Weekly photography #9
In this post I want to announce the lucky winner of the 5SBD...I can say that all the meme were pretty funny and it was hard for me to choose a winner. Finally, I decided and chose the winner to be...to be...Allesia...Congratulations and good luck next time!
---

---
The 5 SBDs have been transferred to the winner!
---

---
We go further and in this post I will put some pictures taken at a nearby village,I think many photographic treasures can be found in the village where everything is so simple and beautiful...
---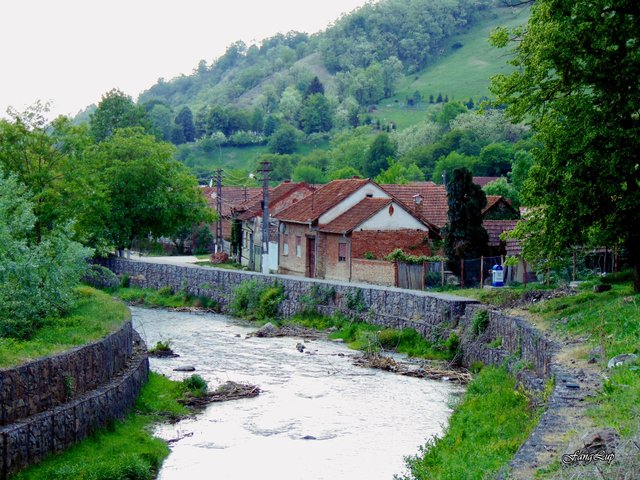 ---
Look at how beautiful this cat is sitting on a tree trunk.
---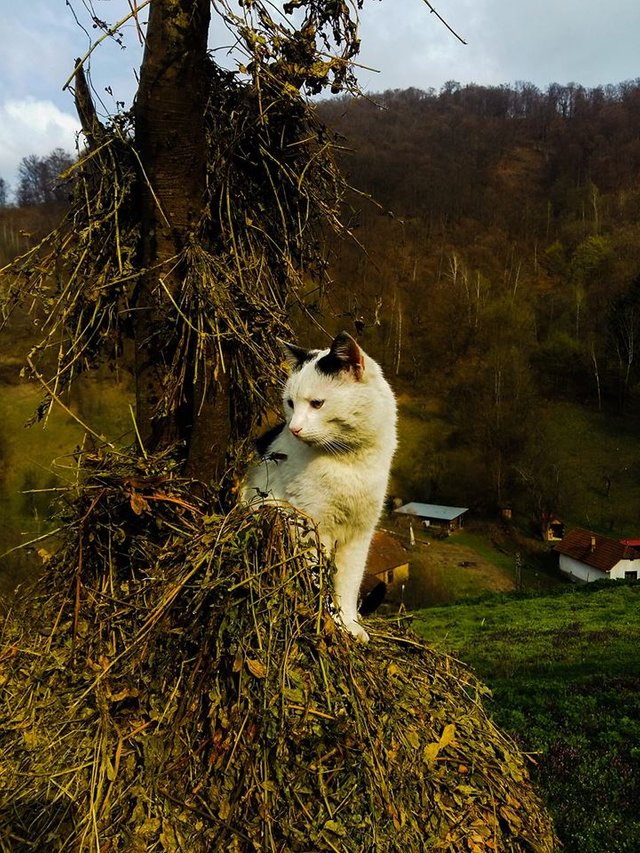 ---
How beautiful this straw stack is in the sunlight...
---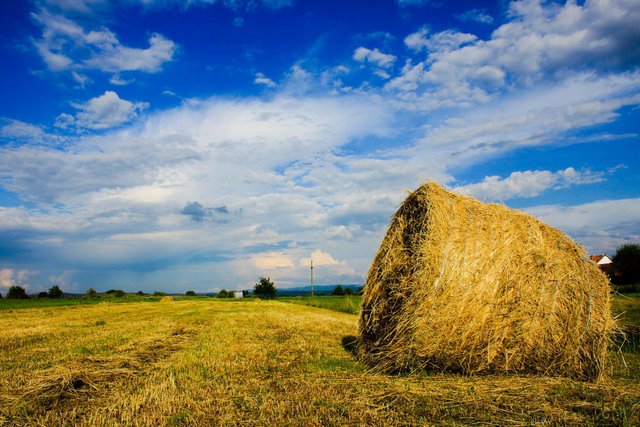 ---
And how beautiful this rose is after a summer rain.
---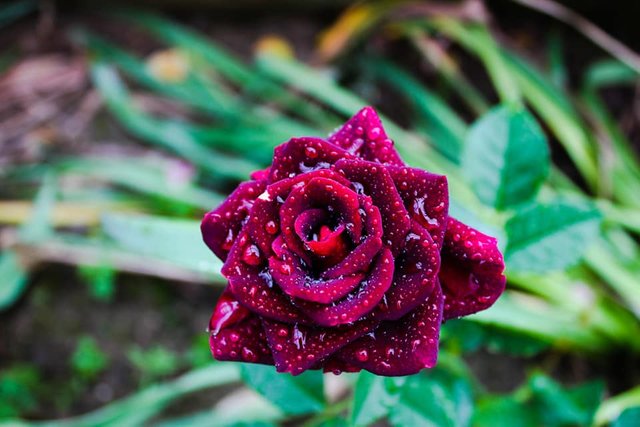 ---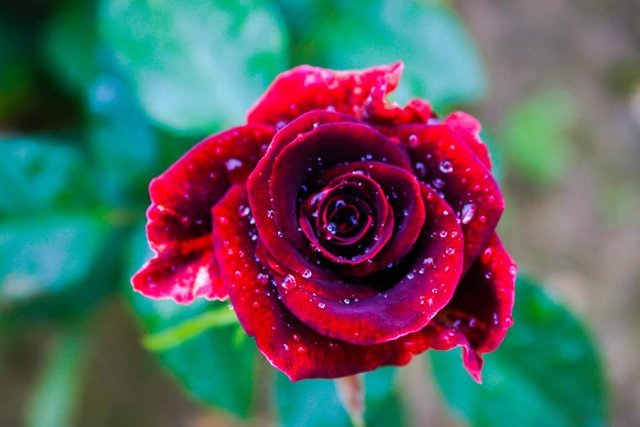 ---
Now at the end of the posts I want to thank all those who participated in the competition last week and hope they will participate again. I wish you all a beautiful day full of joy.
Original photos taken with Canon EOS 60D! Thank you for visiting my blog!