Fascinating Photo Rows Result of 13 Years Child Shooting
Age does not become a limitation to create amazing work. This is proven by young photographer Josiah Launstein, the results are quite captivating shot.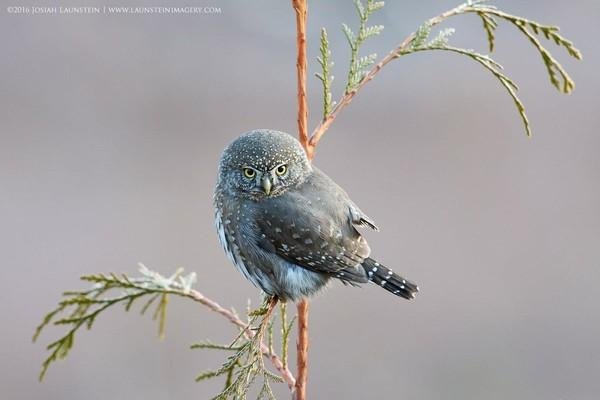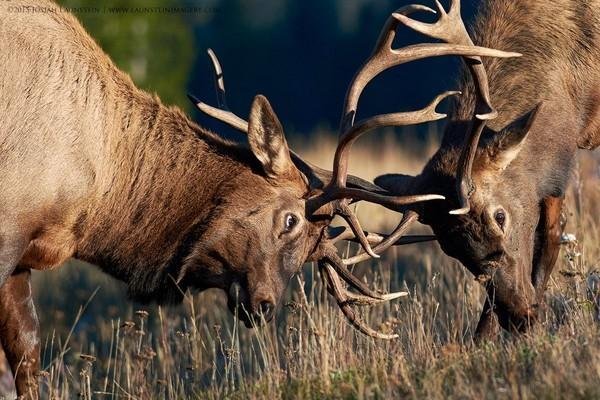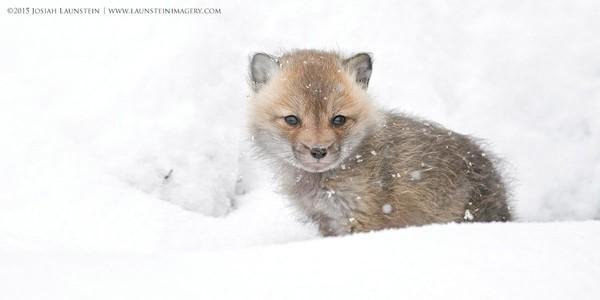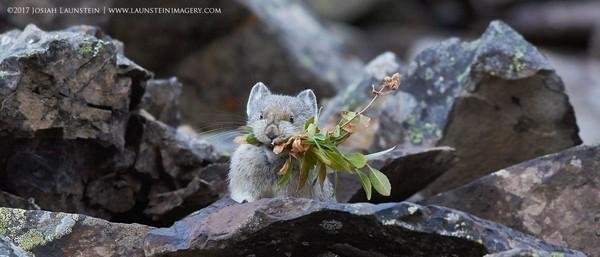 I was amazed to see the picture of the child. Where not at the age of 13 years old the child has been awarded for the photo he created. sometimes age is not an obstacle factor for us.