My photography
Looking around our house, a variety of small insects can be found. And today I shared a picture of a pork like that.
I went to see our paddy fields. I took some pictures on the way. I don't know if this is an insect. However, the insect was very beautiful. Was sitting in the rice paddy. It looked so beautiful.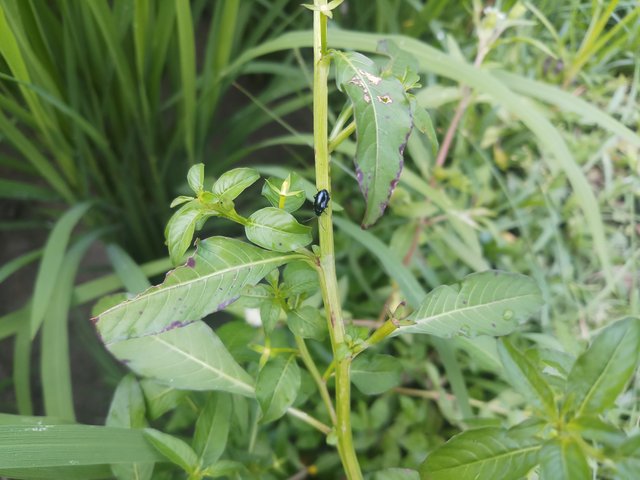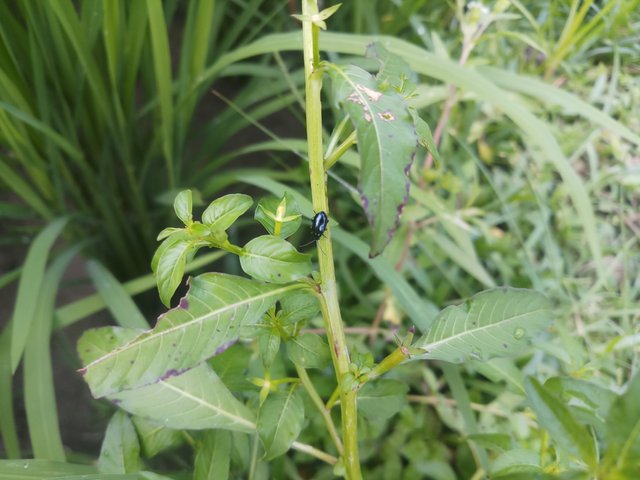 The insect was completely black to see. And the insect was sitting on a small tree.
Thank you
@n33