Long Lost Memories: More Of Venice..!!
Ages ago, I posted my videos of the gondola ride I took while in the Floating City and I wanted to share some stills from that video.
The love I have for Venice flows through my heart like the water in the canals. Everyday, I miss Her dearly.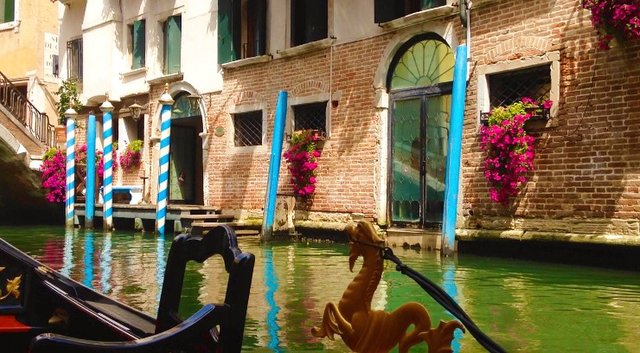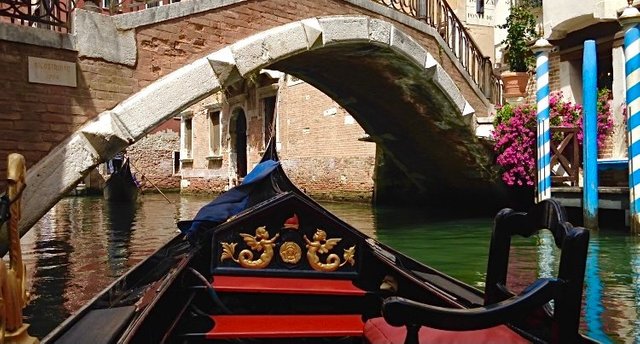 Anyway, thanks for coming by! I hope you enjoyed! Don't forget to follow!