Beauty of Sunset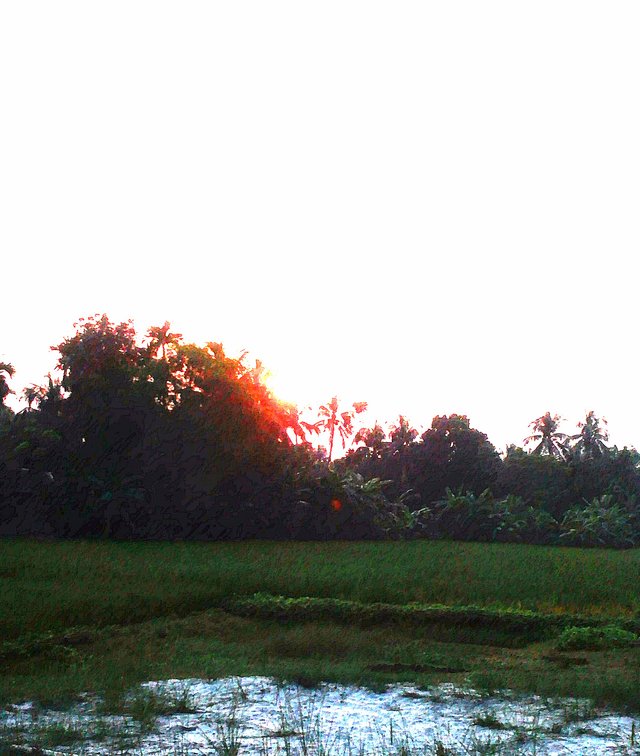 Hello everyone, how do you doing?
Today did make a walk at evening.It was sunset time.I took these pictures at that time.The beauty of sunset is really awesome.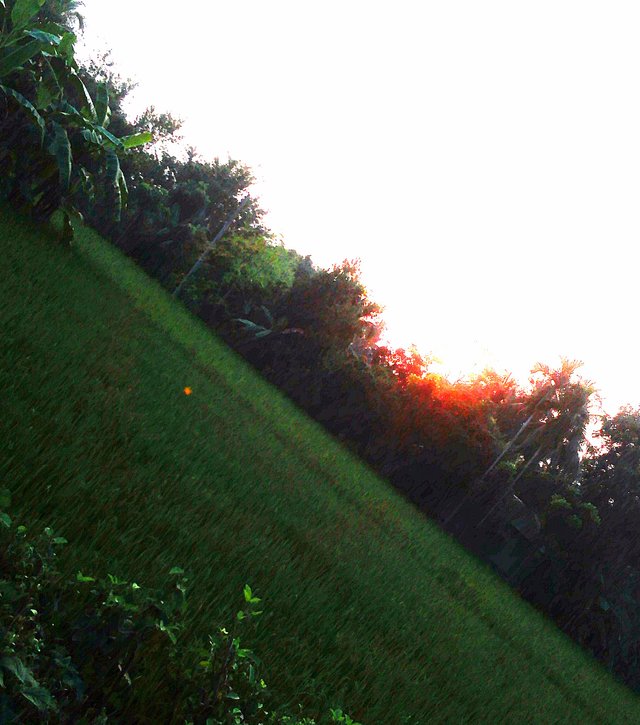 I took these pictures by using my smartphone.I edited a little then.I know these picture was not perfect to show the sunset because it was a smartphone not a DSLR or good quallity camera.
Photo source:- My smartphone ,( Symphony V85)