St Paul's United Church of Christ - New Orleans - Louisiana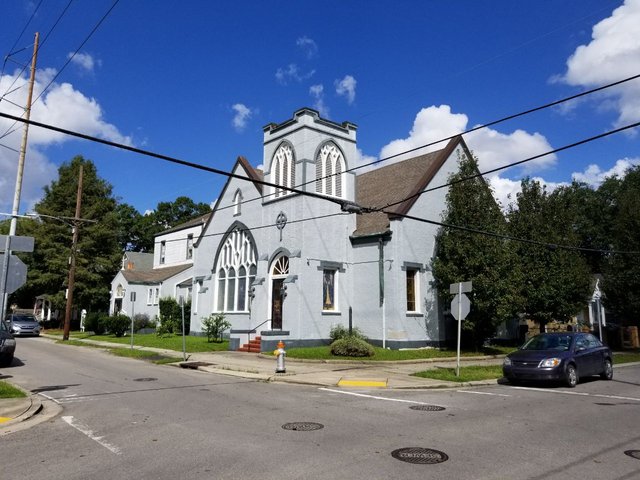 Was out walking on Patton Street and took some pictures of St Paul's United Church of Christ on the corner of Eleonore Street.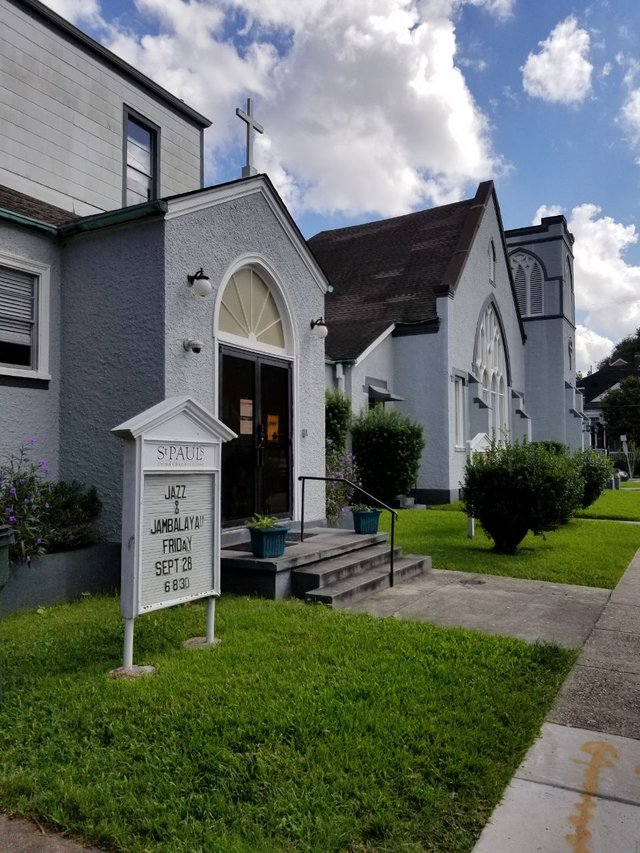 The building itself is not as impressive as many other Churches in New Orleans. It may be impressive in other ways though.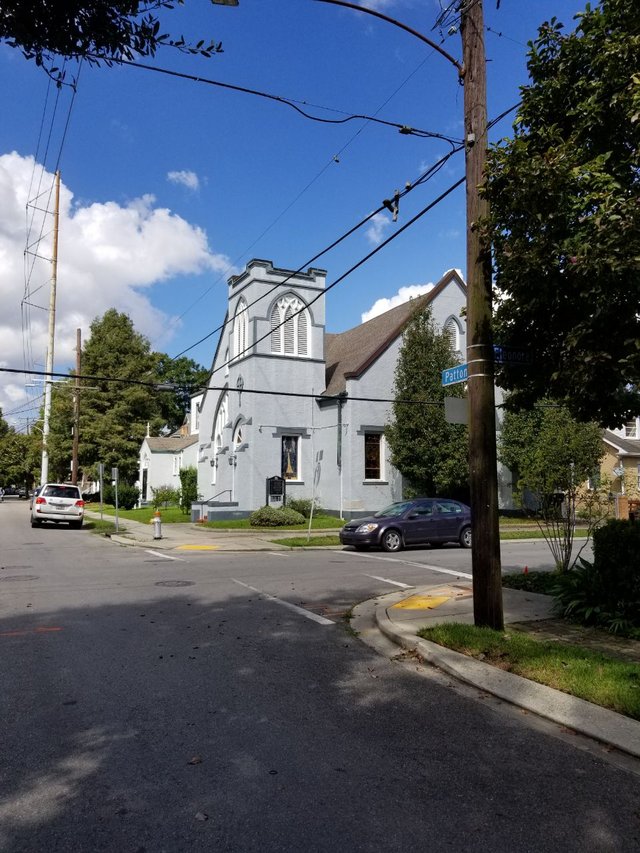 I've heard others talk about this Church. Might be worth going inside someday.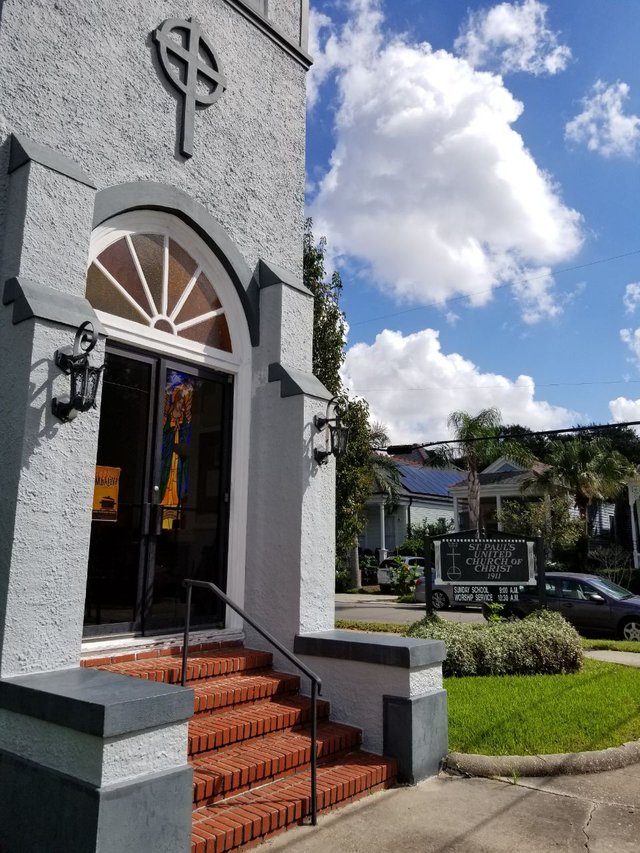 I do like the tower: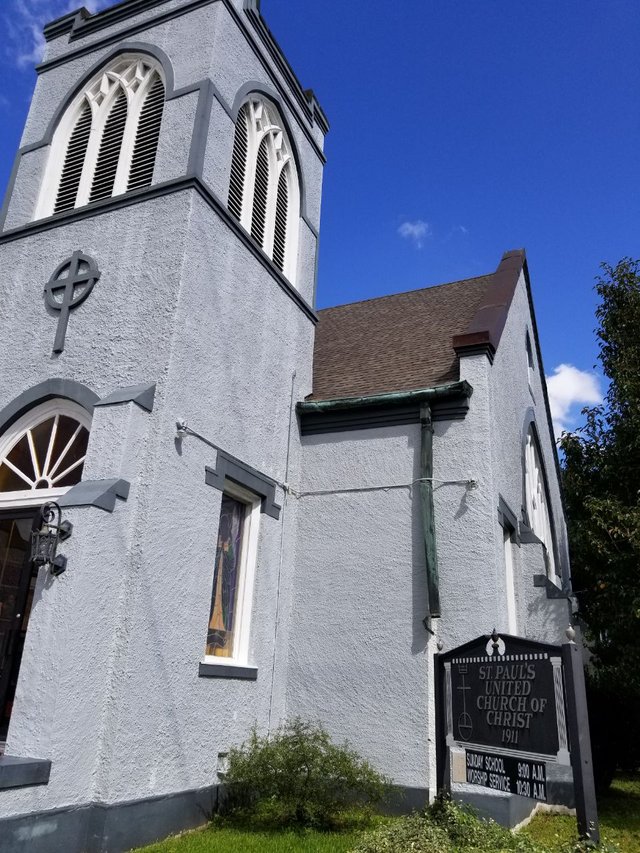 Some boards here:
If I ever do go inside I try to take more pictures.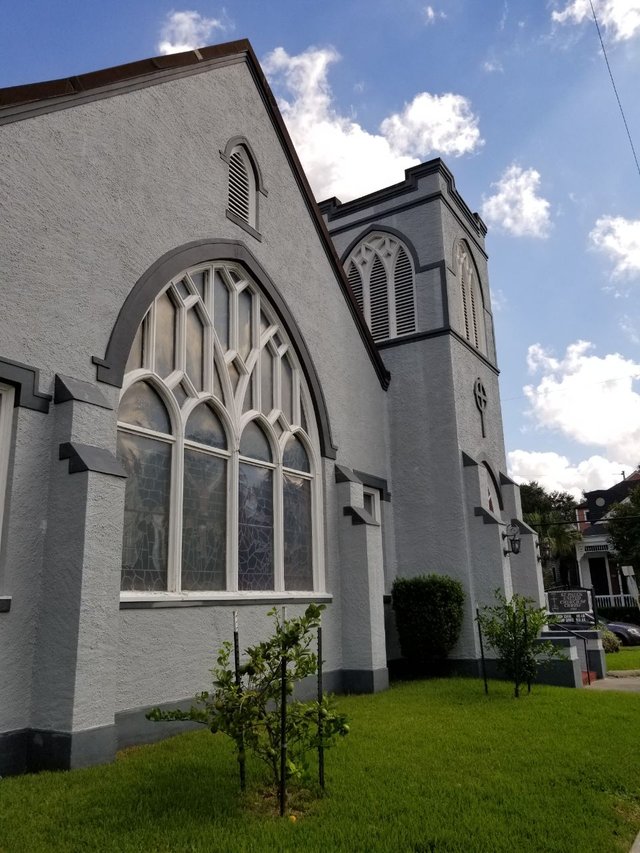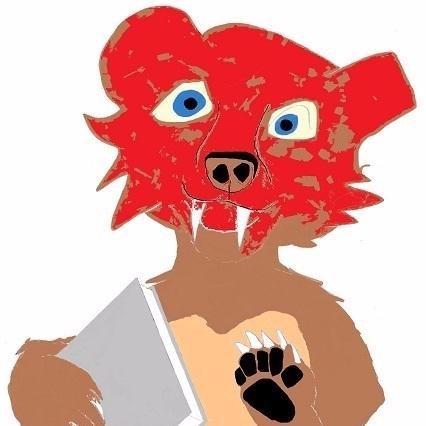 Nandibear.com
Thanks for stopping by and reading!
PLEASE leave some comments! Talk a little!

Nandibear at the Bitcoin.com Forum:
https://forum.bitcoin.com/nandibear-u4151/posts/