You are viewing a single comment's thread from:
RE: Ultraviolet - Blacklight Photography with Hannah
Congratulations! You have received a Preemptive Strike from our graphic facilitator, @narashi, on The Steeming Pile!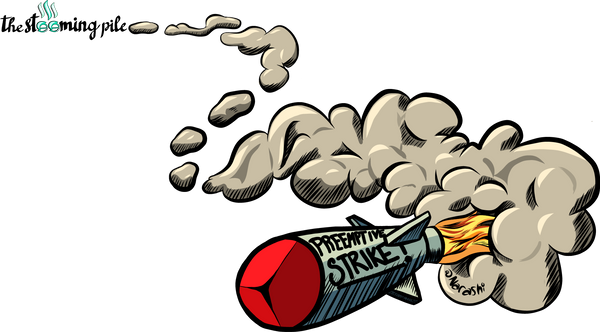 This post will be featured on our next LIVE broadcast, (Today, August 20th, 2018) at 7:30pm MST on @dlive! Jump on the Pile LIVE, if you're available, and talk about your content channel.
You can view the stream via one of our simulcasters blogs at 7:30pm MST:
@johnspalding
@g0nr0gue
(This will be episode # 19, so look for "v1.9" in the title.)
You can call in and join us by dialing US +1-646-558-8655
or using the meeting ID via the Zoom app: 468-186-430!
Again, great work and we hope to catch you on the pile!