Tiny Autumn Flowers
This picture was taken this autumn in an open air history museum near the Klyuch village in the south-western part of Bulgaria. The weather was very nice for that part of the year and besides the interesting historic artifacts and reconstructions presented in the museum, what really impressed me was the nature that surrounded it all. Part of that were those tiny flowers just blooming in swaths around the park and I couldn't resist taking out my camera and spending some time taking pictures instead of thinking about history.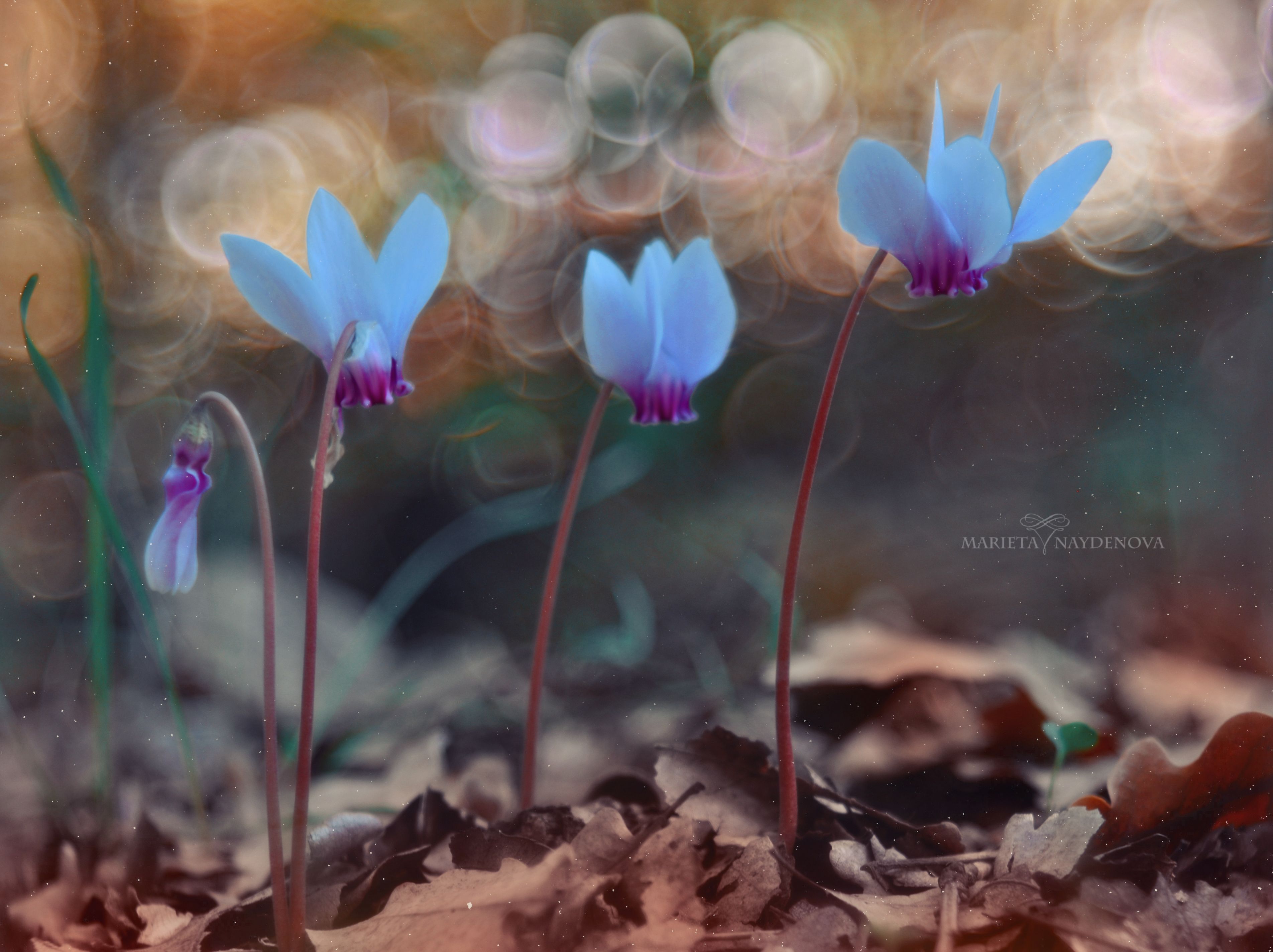 ---
| Camera Body | Lens |
| --- | --- |
| Nikon D90 | a hacked Pentacon AV 80/2.8 |
---
The museum called Samuil's Fortress was nice and I will probably visit it again if I'm in that area in the future. They were even kind enough to let us enter the place with our dog (on a leash of course) and just before the entrance of the museum there is a really nice little park with a river and a nice forest that was perfect for an impromptu picnic.
---
You can find more of my work on my Instagram too.
---