About a place where I live.
I live in chiba prefecture Japan. it is said that it's near tokyo, but I think a countryside and nice except inconvenient transport(about 1.5 hour from tokyo).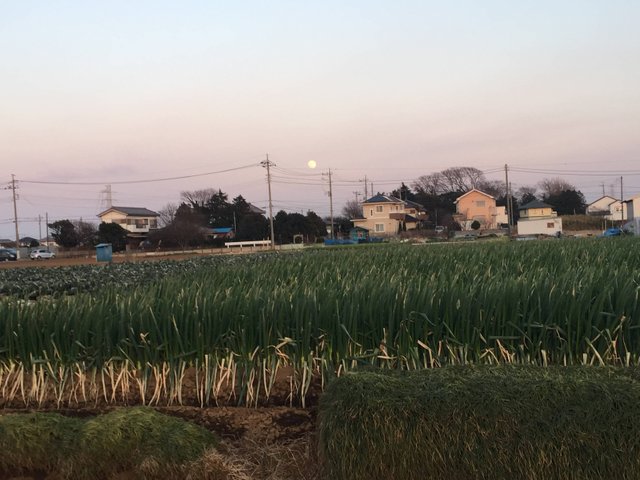 In spring, the cherry are were in really full blossom.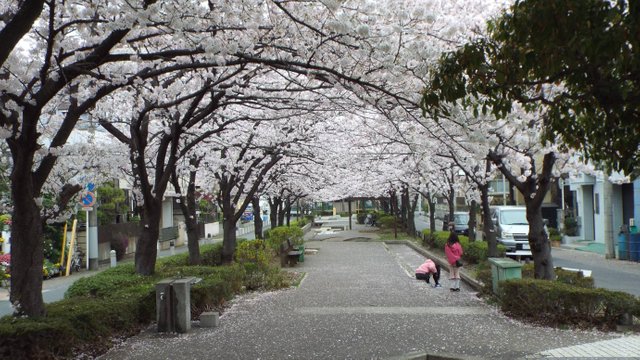 On a sunny day, we can find fuji mountain,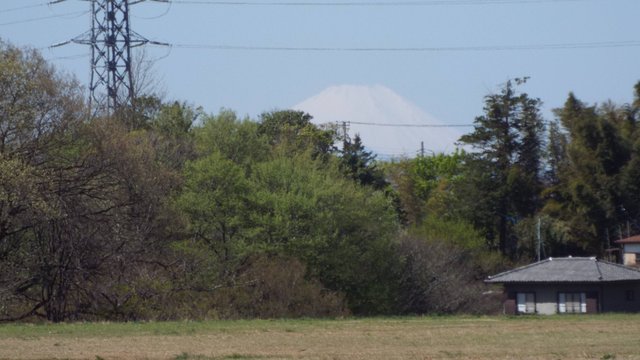 and sometime little birds.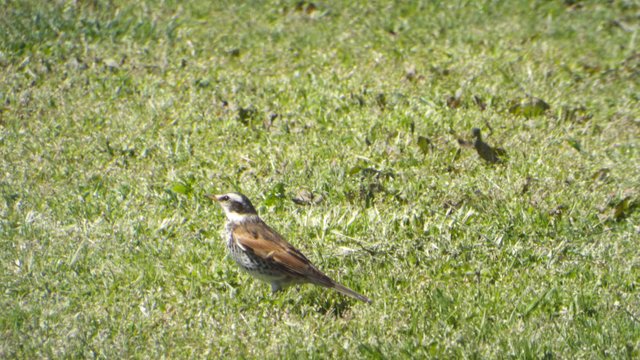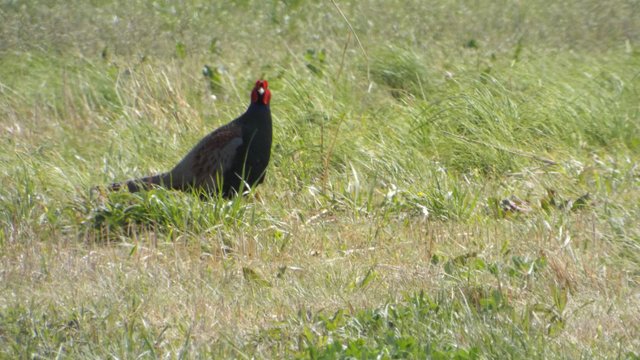 Japan is not a concrete jungle yet.