Climbing The World Heritage Mt. Fuji.

We drove up Mt. Fuji to the Fifth Station to start climbing to the mountain top. The station parking had a lot of cars so we had to park far from 2.5km.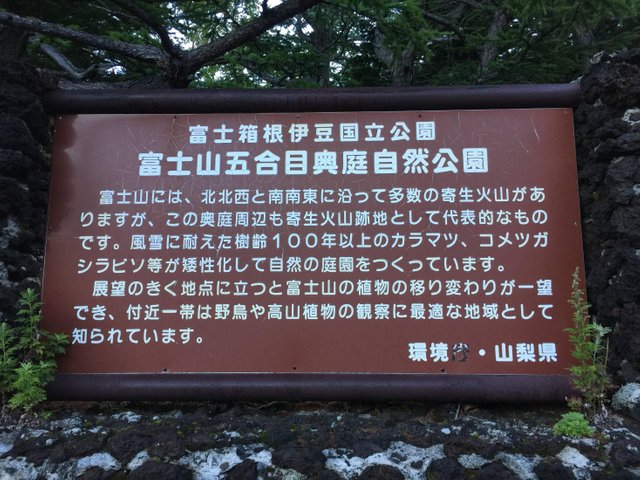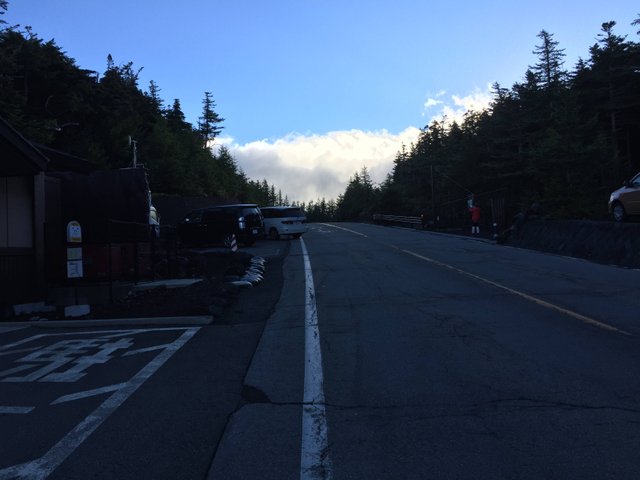 I only slept three hours. But Fine day and Nice view of the sea of clouds gave me energy. We walked to the Fifth station and started climbing.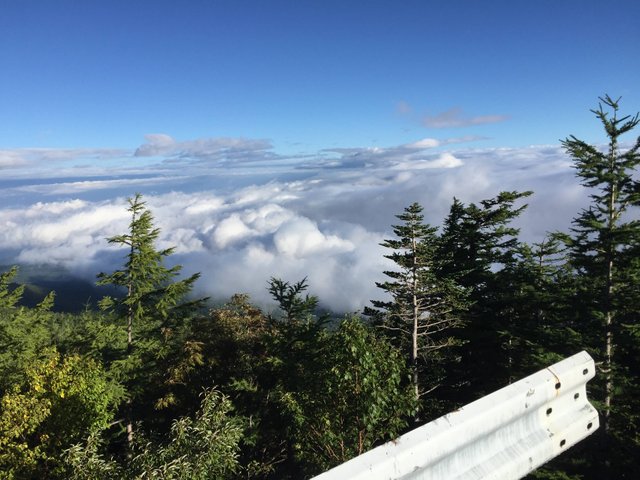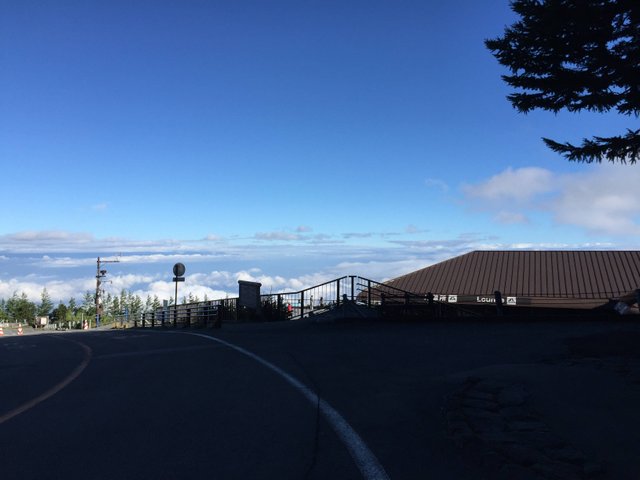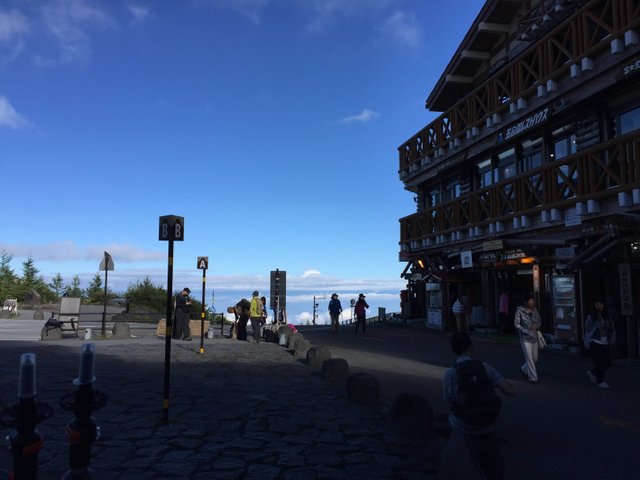 About one hour along the nice view we arrived the Sixth station.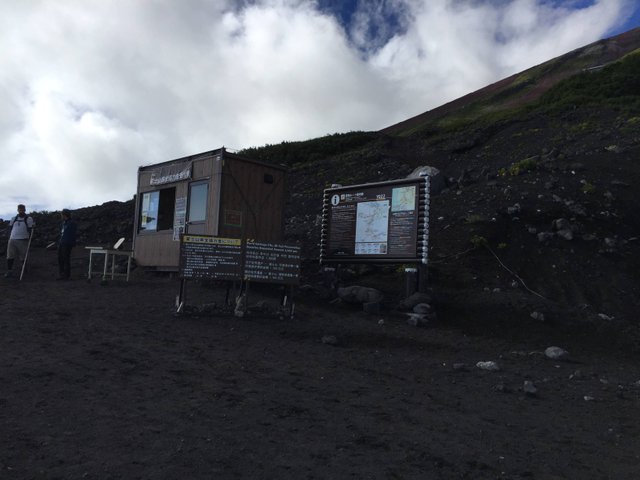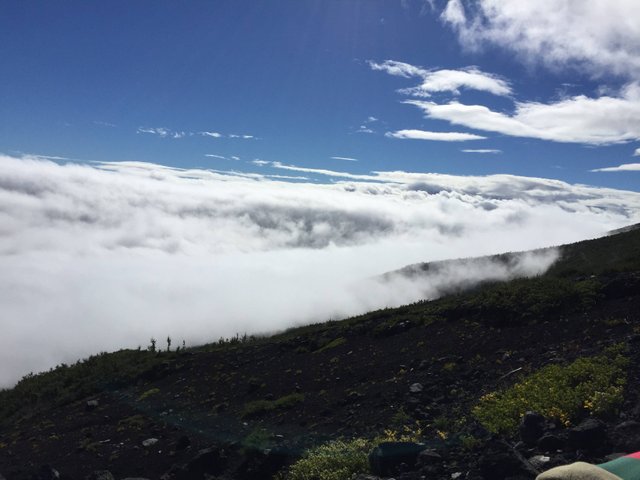 This was my first climbing, after the Sixth station all ways were the training. A graveled path and a rocky area We were climbing and climbing with the foot pain, I had no spare feelings to enjoying there nice view, but every station I looked under the station and got the courage to the mountain top.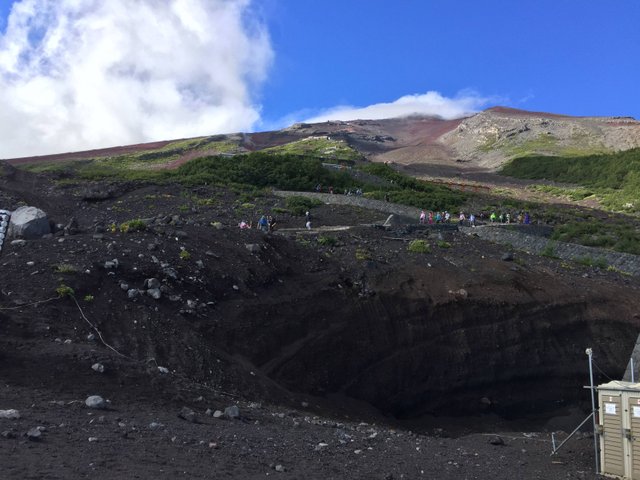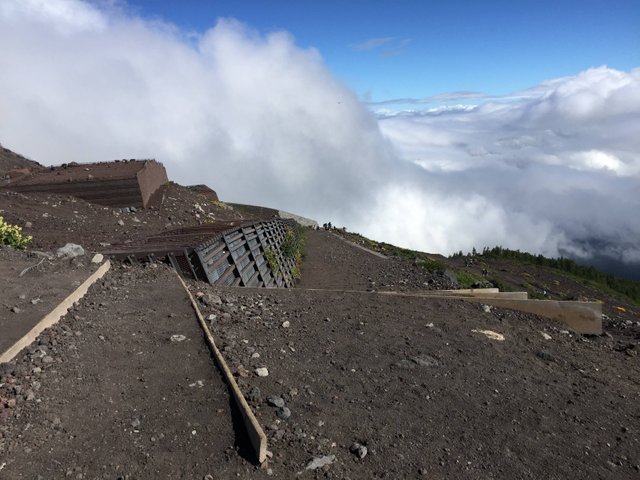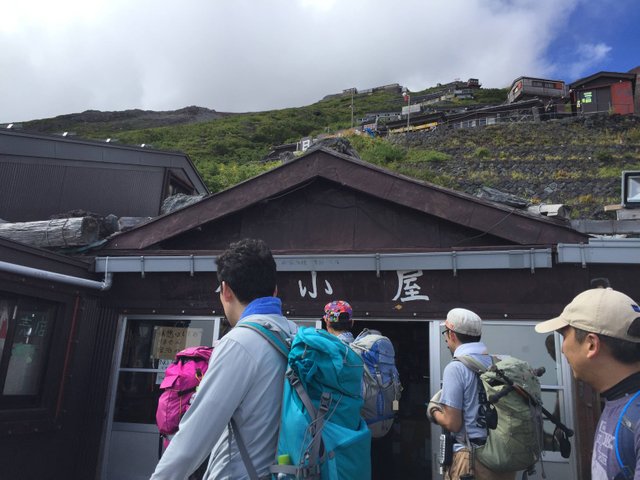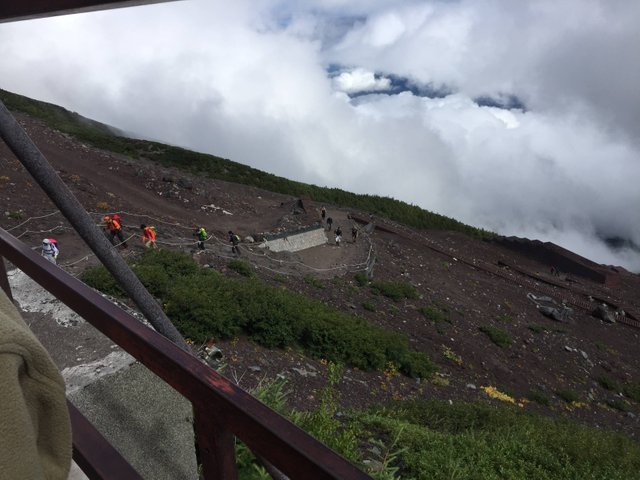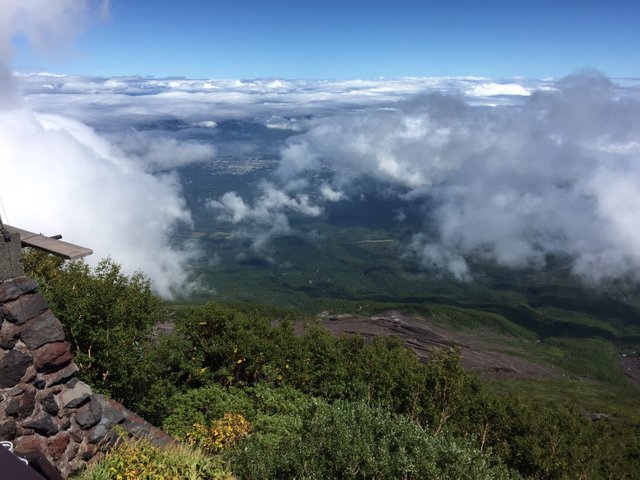 At the seventh station, we could eat the custard cream bread excellent in sticky feeling.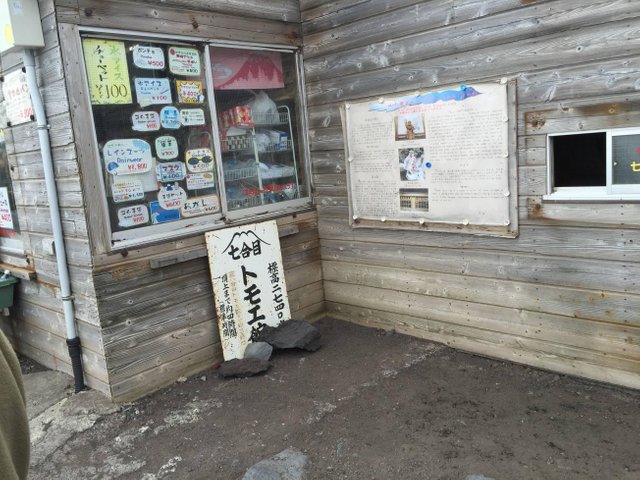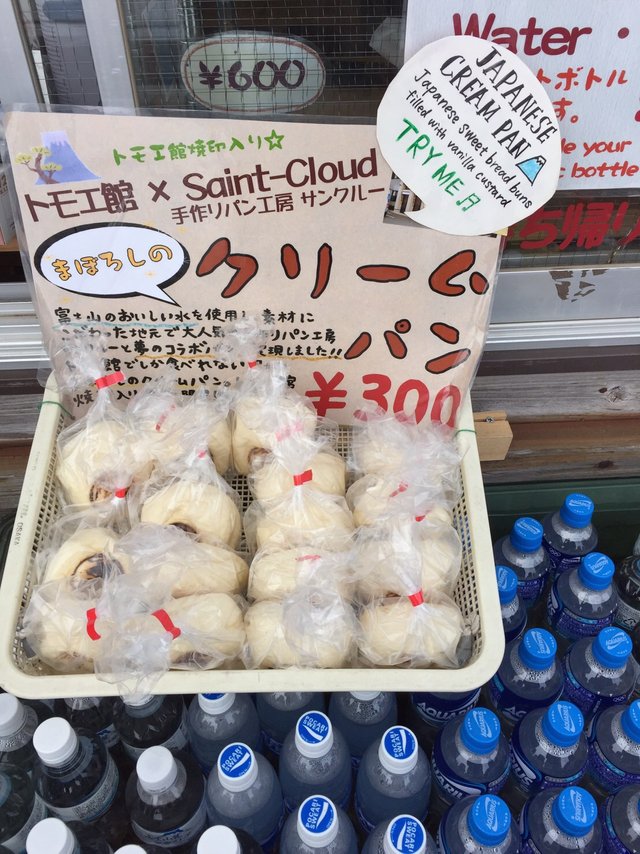 The eighth station and ninth station, my breathing difficulties continued. Slow down and take a rest, we climbed the slope.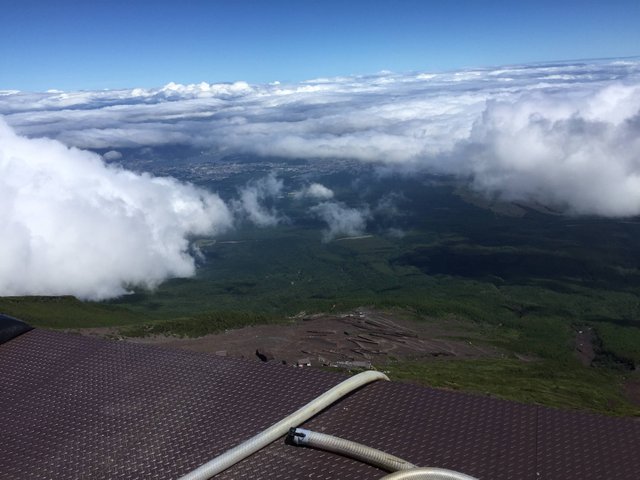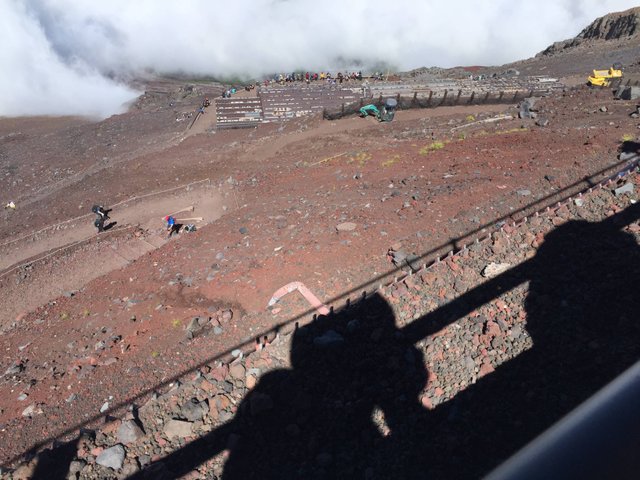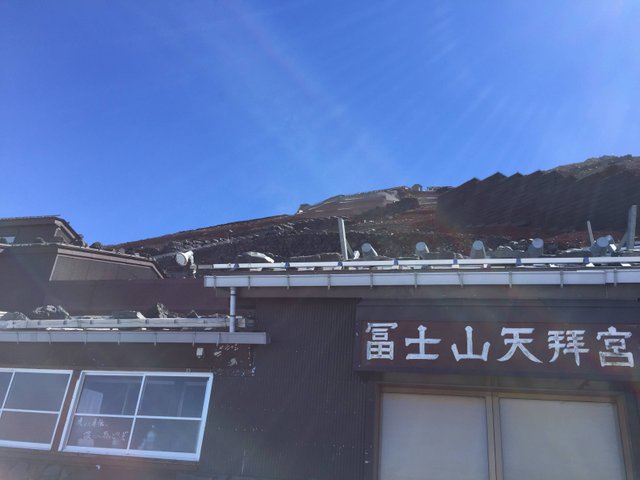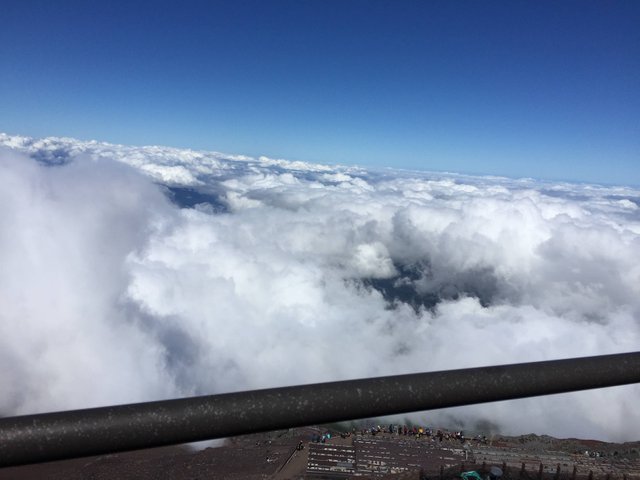 At last, We arrived to the mountain top. Sky was high. The Sun shone. I enjoyed the best view of the sea clouds. I enjoyed the feeling of release from all kinds of obligation.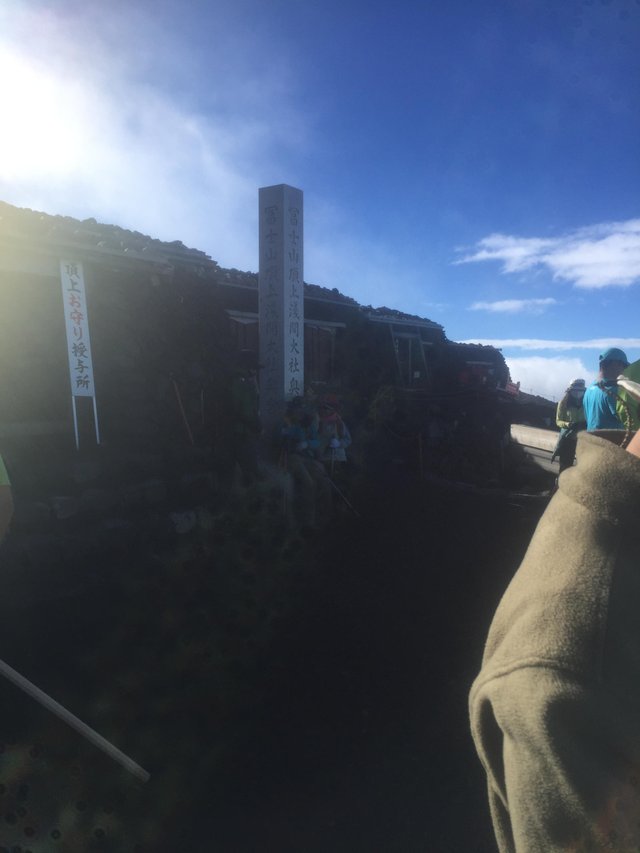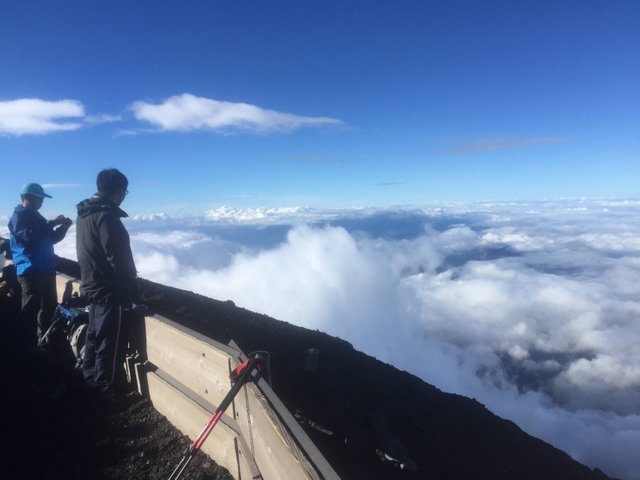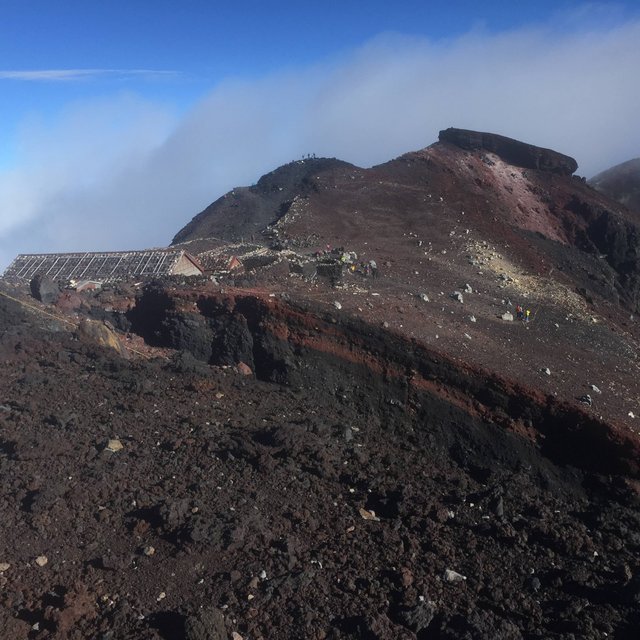 But we had to go down with rain and dark about four hours.