Hot Springs in Japan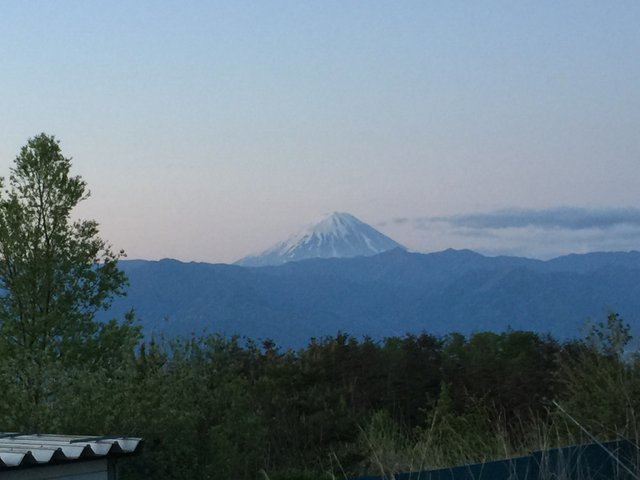 moving in midnight, I got in a hot spring with mount fuji! white moon, rising sun and mount fuji. it was a grand sight.
it was beautiful night view.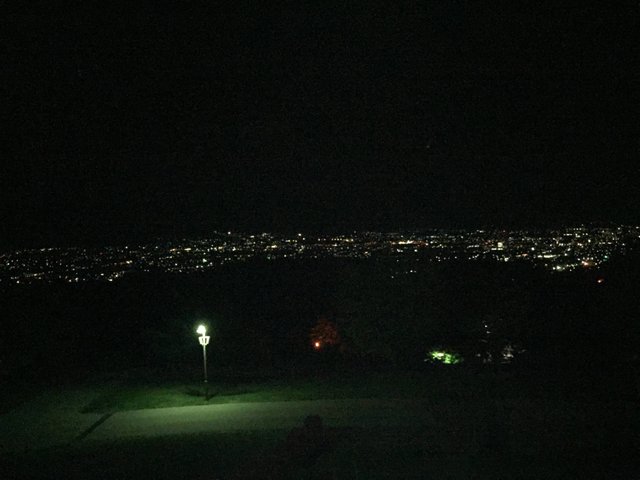 waiting for the moment.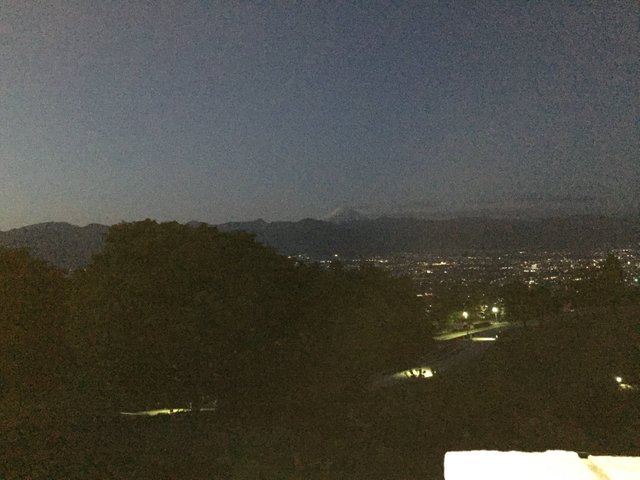 Let's go!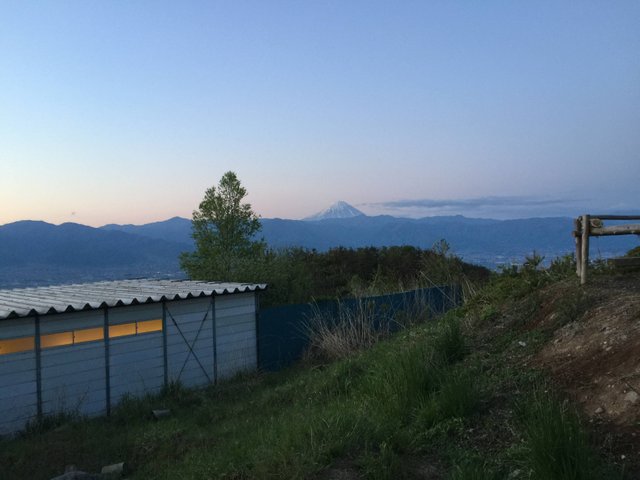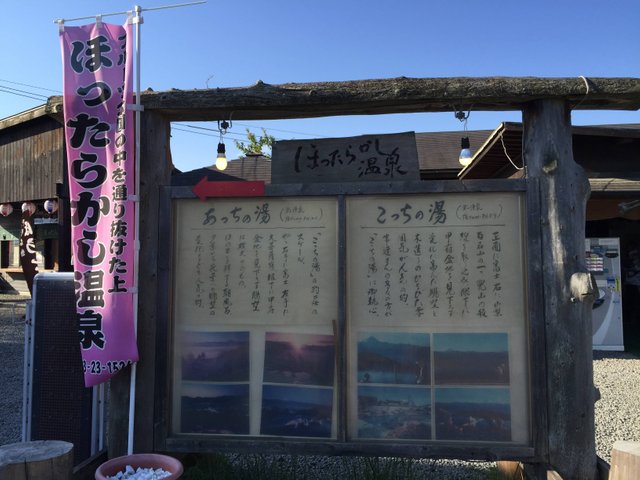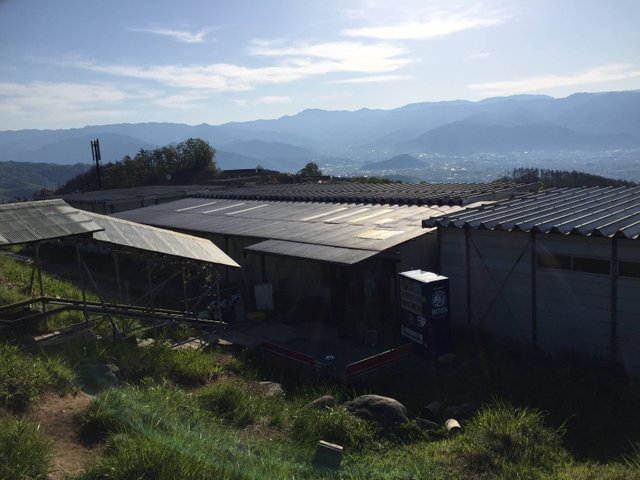 it's time to take a bath!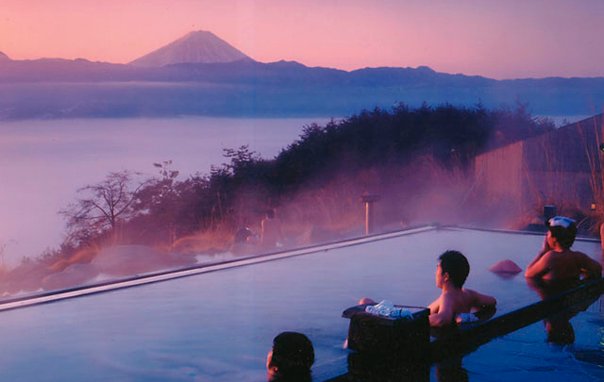 and breakfast with grand sight after hot spring.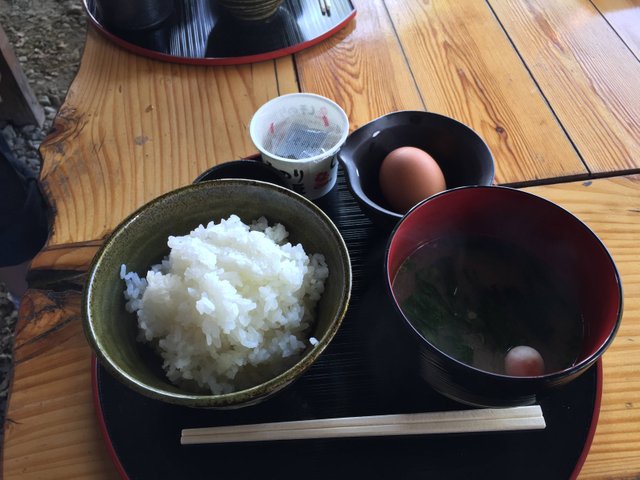 awesome!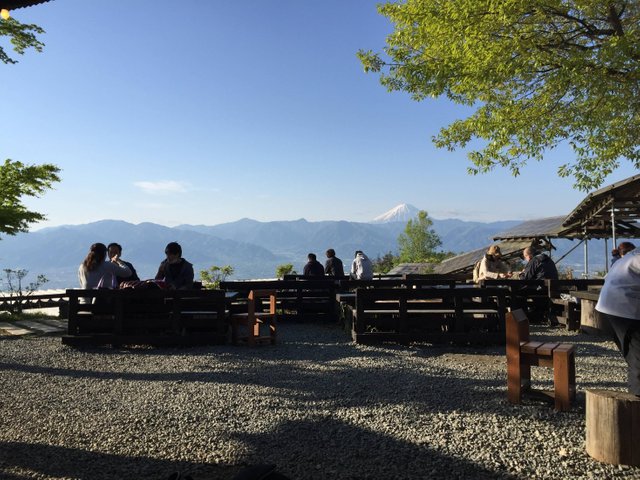 this site is far from tokyo . but if you come to japan, try it!
google map
https://www.google.com/maps/place/%E3%81%BB%E3%81%A3%E3%81%9F%E3%82%89%E3%81%8B%E3%81%97%E6%B8%A9%E6%B3%89/@38.7361446,132.4481835,6.13z/data=!4m5!3m4!1s0x0:0xc62757f0b6ec078d!8m2!3d35.7066957!4d138.6517224?hl=en
homepage (japanese)
http://www.hottarakashi-onsen.com/