Monochrome Patio Furniture Shadows
I was playing around with monochrome schemed shadow photo edits and created this collage using pictures of our patio furniture. Not only do collages look cool, they also make terrific framed decorative prints to hang on the walls in your home or office.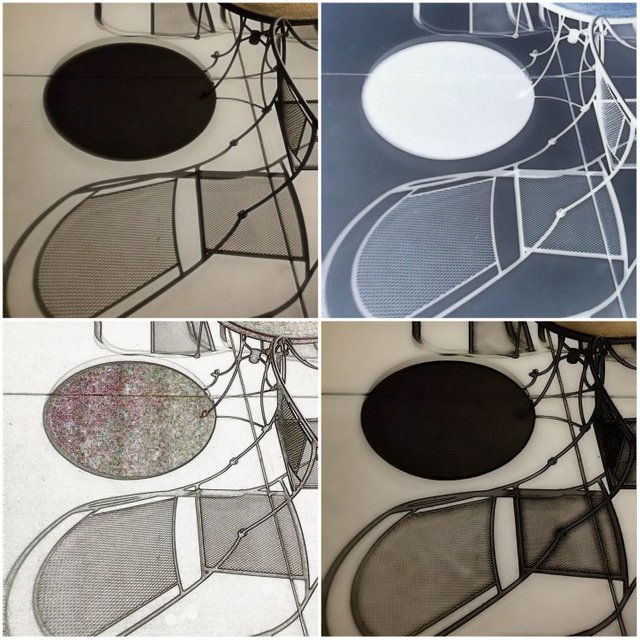 Next I will display each shadow photo separately...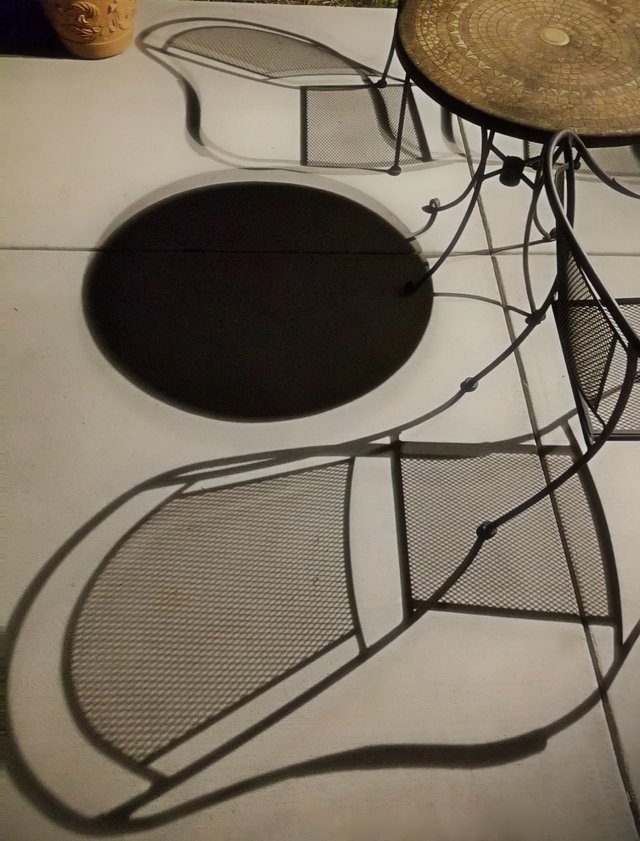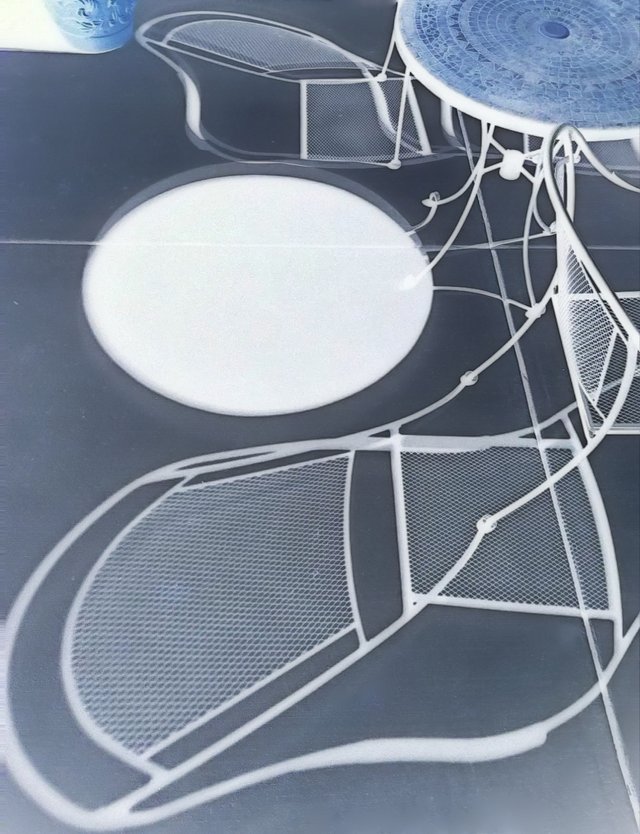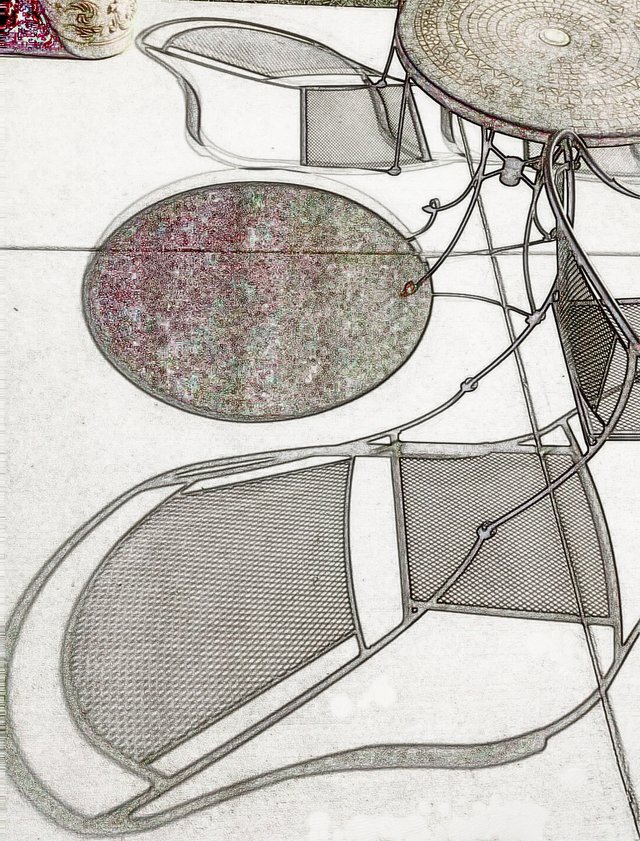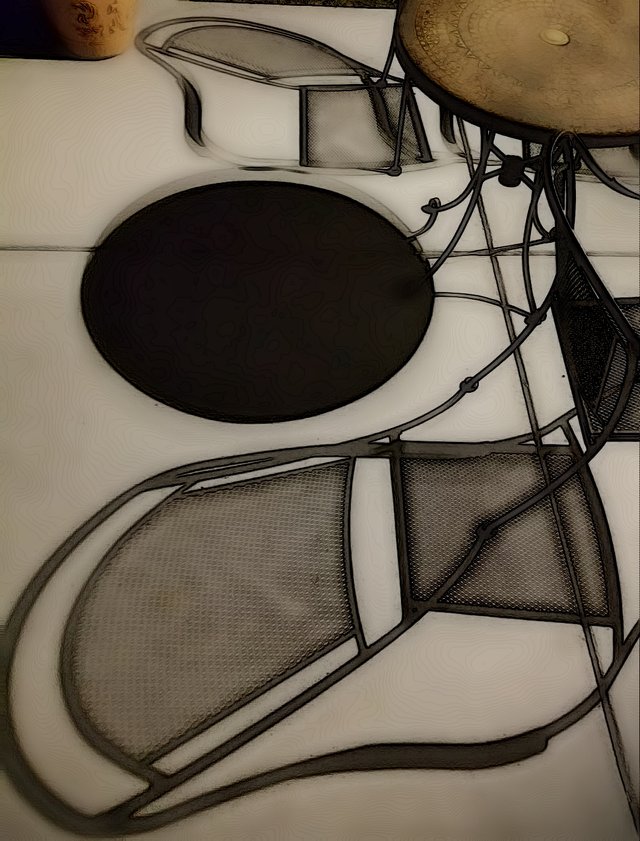 Which image is your favorite shadow photo?

Images taken with Samsung Galaxy Note8
© 2020 Nina Haskin. All rights reserved


Thank you for taking time to stop by and visit my blog. I truly appreciate everyone's continued support! Stay safe & keep healthy, friends!




---

Proud member of