Showbaby's Adventures with me: Day 1
A few weeks ago, I was randomly browsing through youtube videos when I stumbled into an LOL doll review. I was so fascinated with the blind bag opening that before I realize what I was doing, I was already marching off to the toy section aisle of the local grocery.
Meet Showbaby. I do not really know her back story but, I knew she felt grateful for finding a home with me!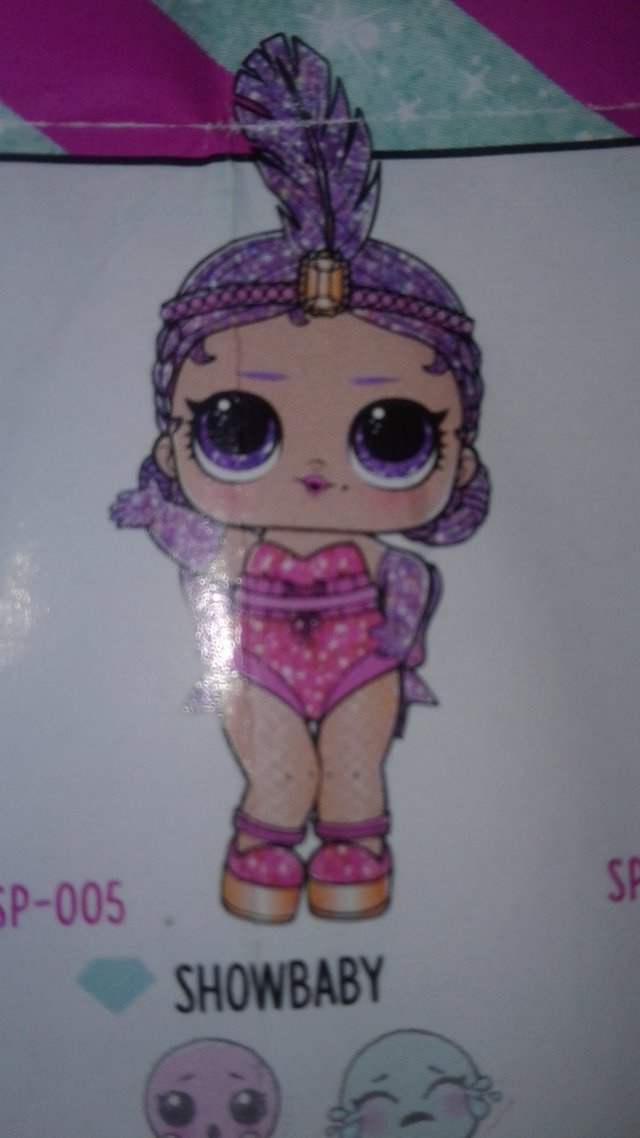 Here she is today: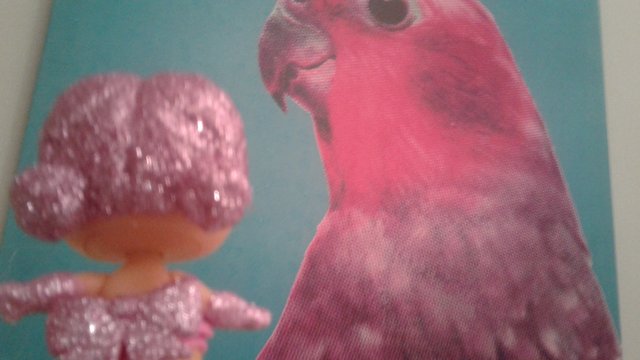 contemplating "Bird"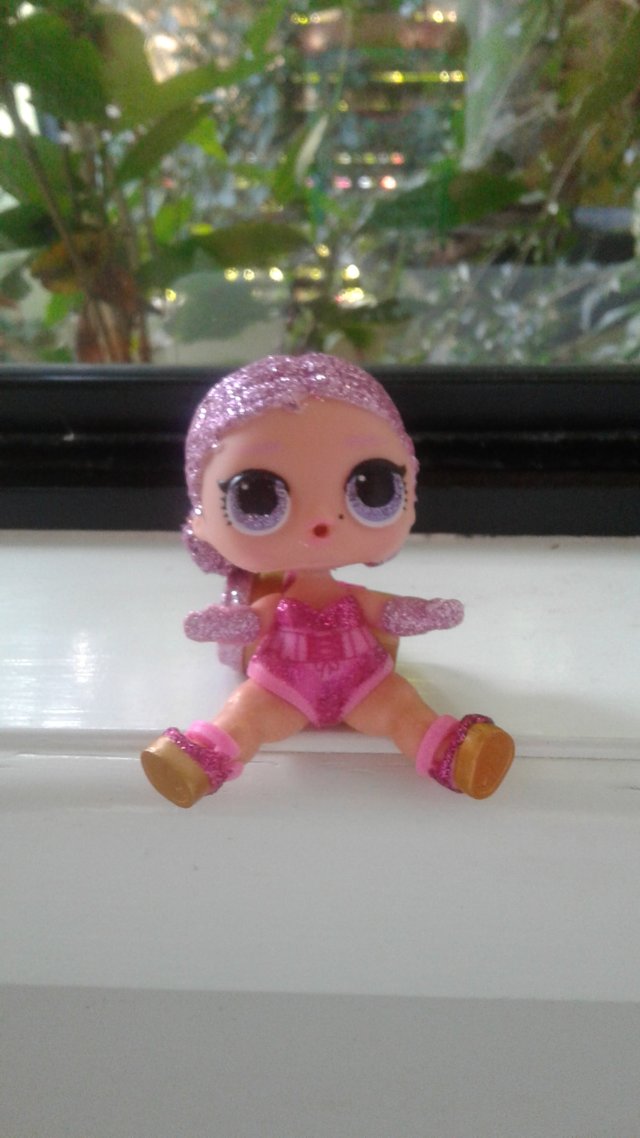 Were you saying something?
Just a little fun fact: all the pictures were taken by an old Samsung galaxy J1 2017 model. I do not have experience in photography/lighting/filters. Whatever you see here are all snapped "naturally."
I understand that I have a lot of "adulting" going on and, yes, this is kind of hard. But, I need to renew my commitment to writing- which were sidelined because of COVID 19. I am not blaming anyone here. Its just that I was so busy and tired. I do not even have time to open my laptop to write. I hope that this "commitment works!" See you guys tomorrow!