Photography anywhere anytime ... Rideau River Canada
These are a series of photos I took last night sitting in my car at the St Hubert Restaurant Drive through waiting for my Meal.
It's amazing the things you can see when you leave your house to pick up some dinner.
It's a big beautiful world out there still.
Get out and enjoy.
Looking West over the Rideau River, Ontario Canada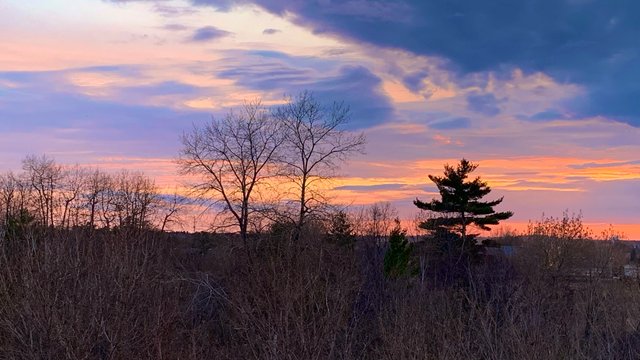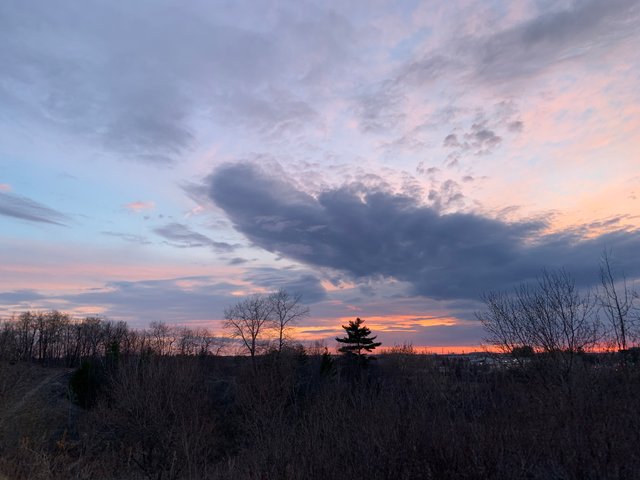 This was on the drive there... sun was setting fast...