Photography: Road Trip to Thunderbay, Ontario Canada
This was from a road trip to Thunderbay last summer. On our way to the amethyst mines to dig for some semi precious rocks.
We found tons of gigantic Amethyst specimens ... tons and tons. Available for sale here on Steemit.
This is a photo of Lake Superior from the Trans Canada Highway.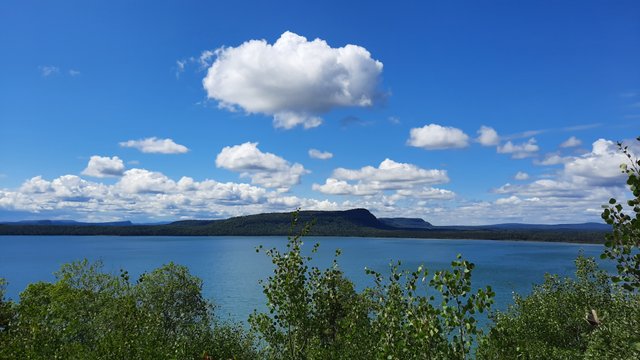 It's a beautiful drive along the North Shore.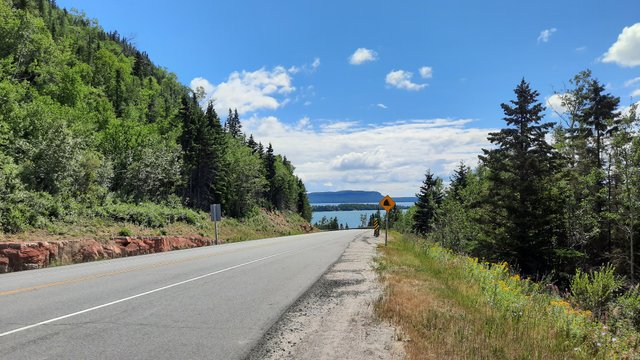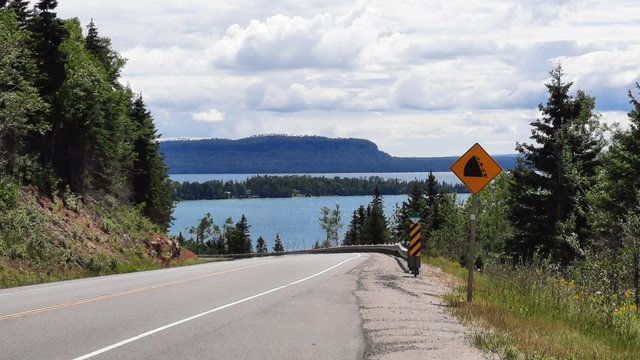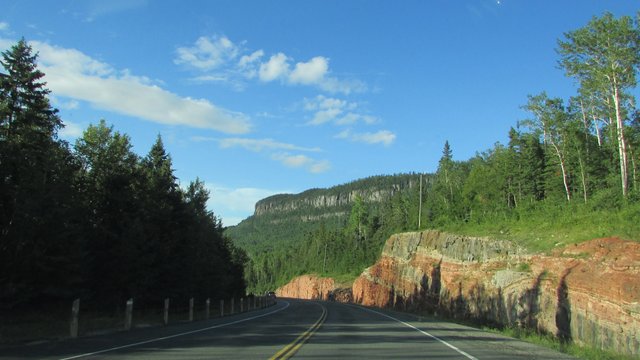 The weather can change quickly.... from blue sky to mist rolling across the highway.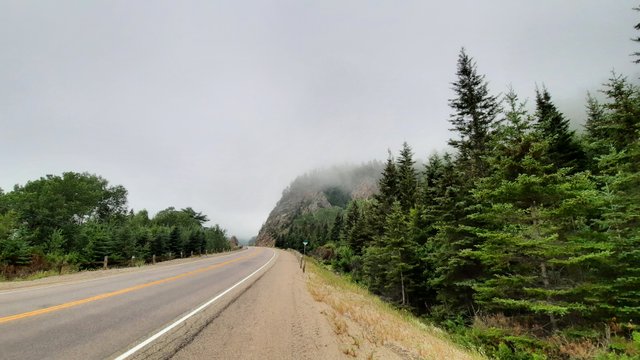 Some of the giant amethyst ....