A Visit to The Gorge White House
We made another weekend trip across The Cascades to visit family on the west side. On our way back we decided to head south at Hood River OR and make our way home on HWY 35 that takes you by Mt Hood. A little ways out of town is a place called The Gorge White House. It is located in an area of great abundance for growing, especially fruit. Here is link about The Hood River Fruit Loop that explores this almost 35 mile growing mecca. For those that like wine, there is also a section in that website about the 10 some wineries that are also in the area. ;)
Click images for larger view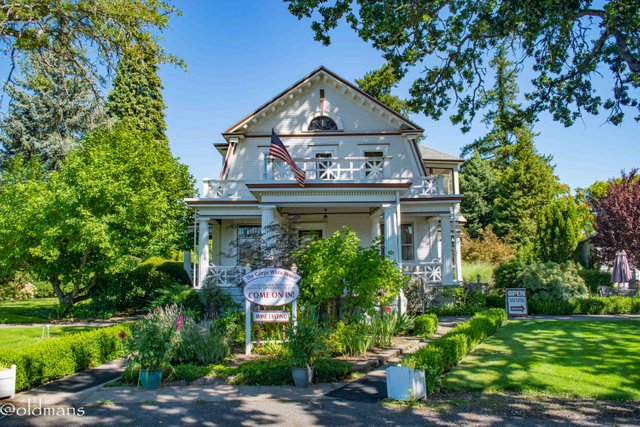 A shot of the outside of the old house built around 1908.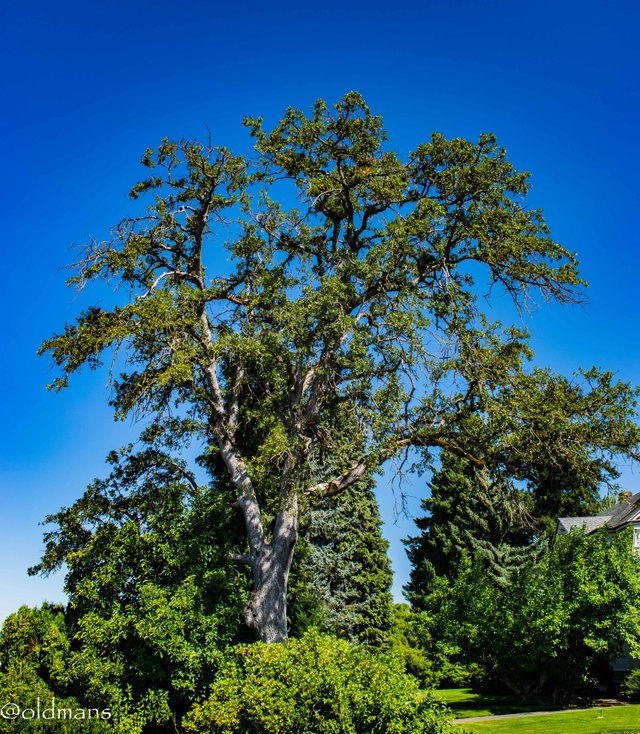 A large oak tree outside the house.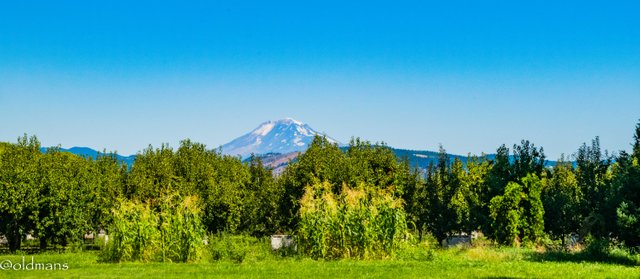 A view of Mt Adams to the north in Washington State.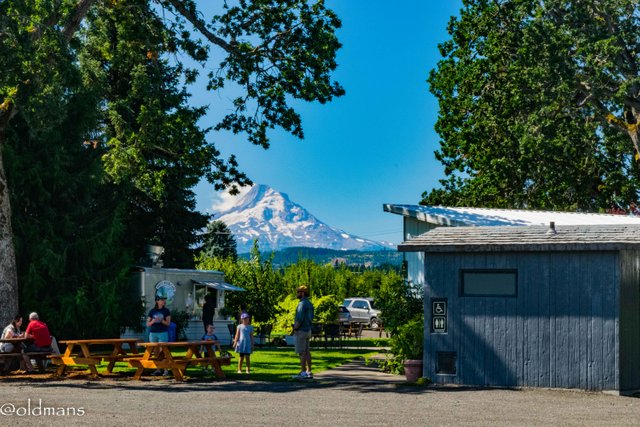 Looking southwest at Mt Hood and the little outdoor cafe. They do make some great food there. :)


Here are a couple panoramas of the growing fields for vegetables and flowers.


You can see the hills in the distance start to show the change in The Gorge from the wet west side to the drier east side. Hood River is kind of on the dividing line of that change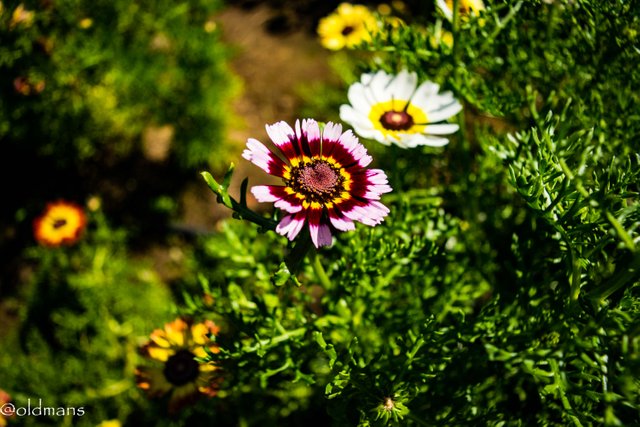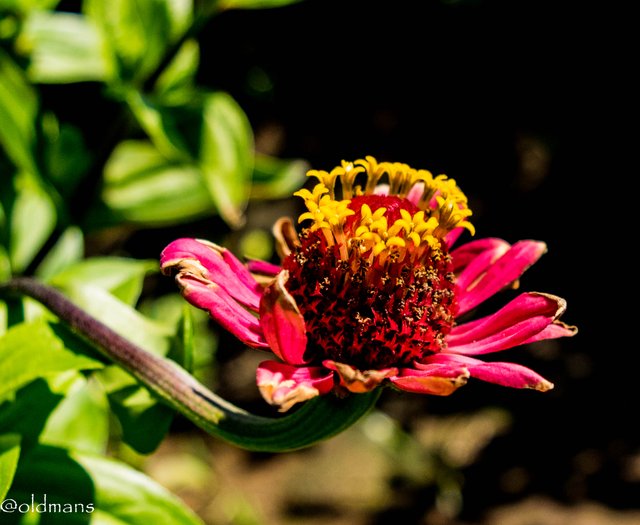 Some of the flowers they grow.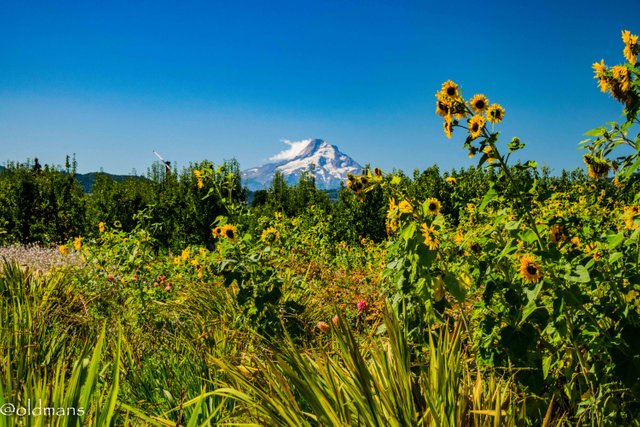 Mt Hood above the lushness.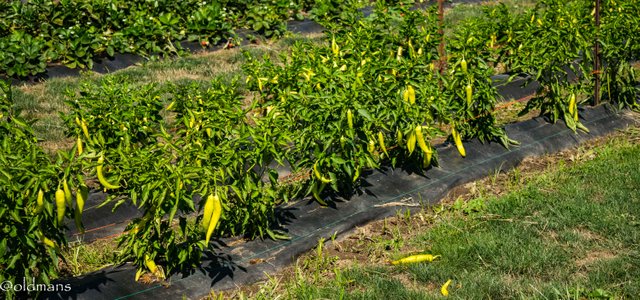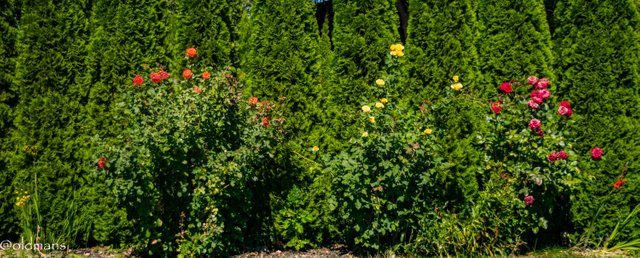 Click images for larger view
Photos taken by me with a Nikon D3300 and CPL filter with some Lightroom post processing.
Thanks for looking and enjoy your day!