Images From a Trip to the Oregon Coast
These are some random images from a little getaway to the Oregon Coast earlier in the week. Our first stop was Newport, Oregon as we arrived from the in lands to the coast. After that we headed north to Depoe Bay and Lincoln Beach.
Click images for larger view



The sad fish kind of mirrored my feeling when I tried to put this panorama of a mural together in Lightroom. I knew it would be challenging as the ground was heavily sloped and I had no room to back up due to parked cars behind me. Hopefully I learned a lesson for next time so I can capture the crab too. :)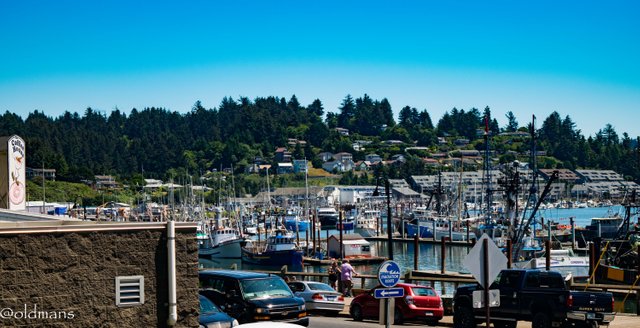 Part of the harbor in Yaquina Bay in Newport.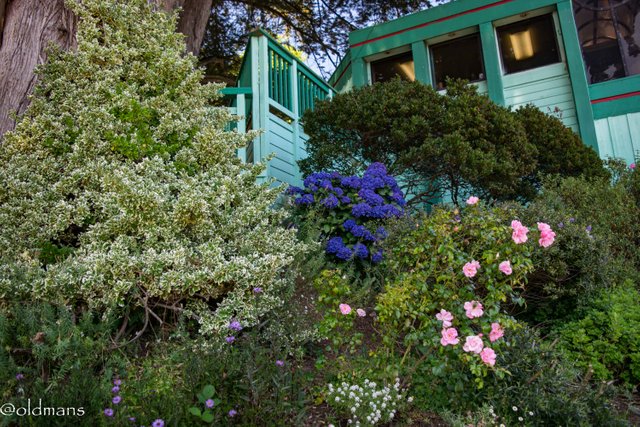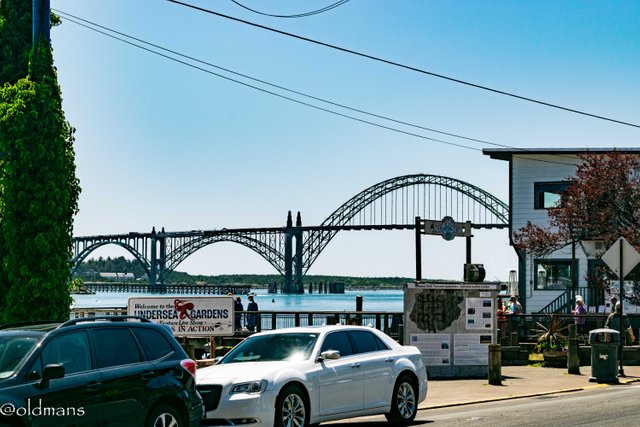 Yaquina Bay Bridge carrying HWY 101 over the entrance to the harbor.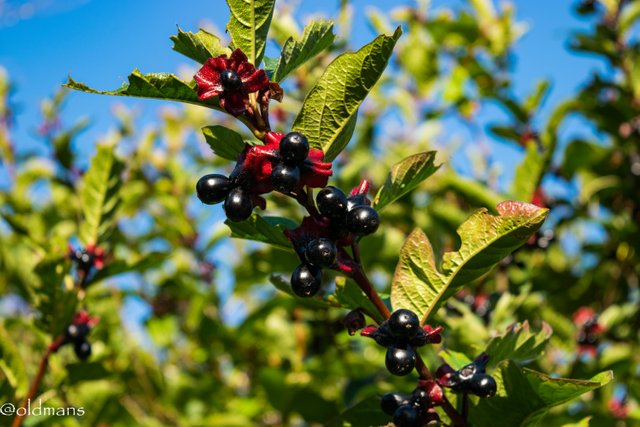 A couple shots of Boiler Bay near Lincoln Beach.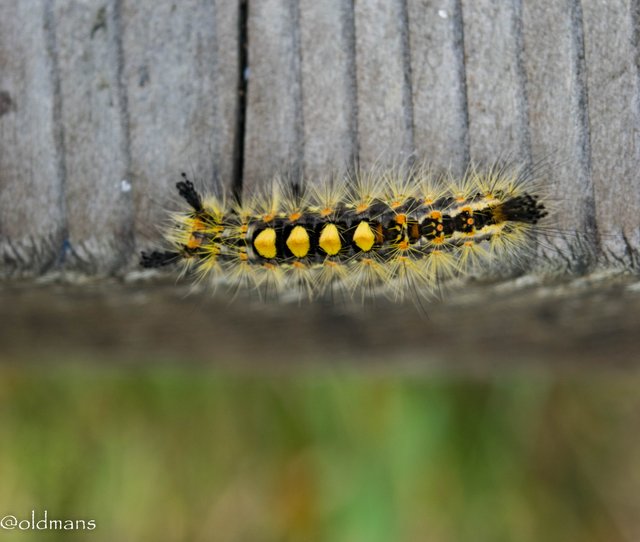 An interesting little friend that came by to see us.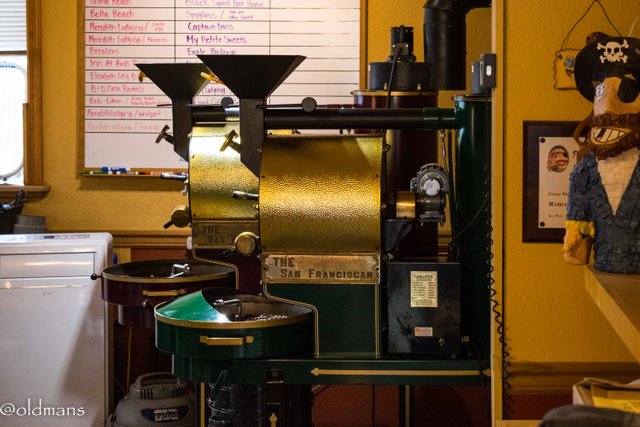 A couple of the San Franciscan coffee roasters at the Pirate Bay Coffee shop in Depoe Bay. I was really drawn to the look of these machines.


Here is a pano of the worlds smallest harbor, Depoe Bay. It comes complete with its own Coast Guard station over on the left.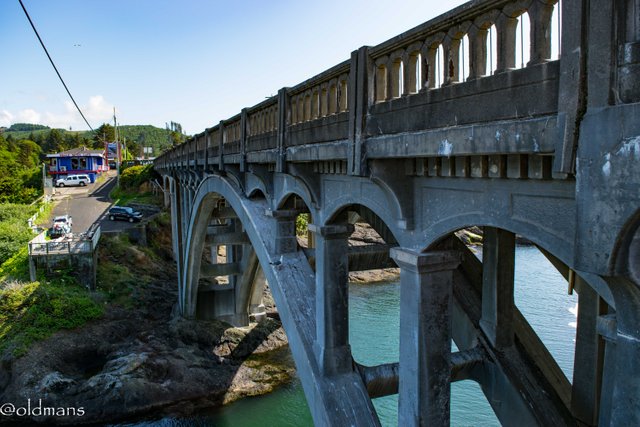 The bridge over the entrance to the harbor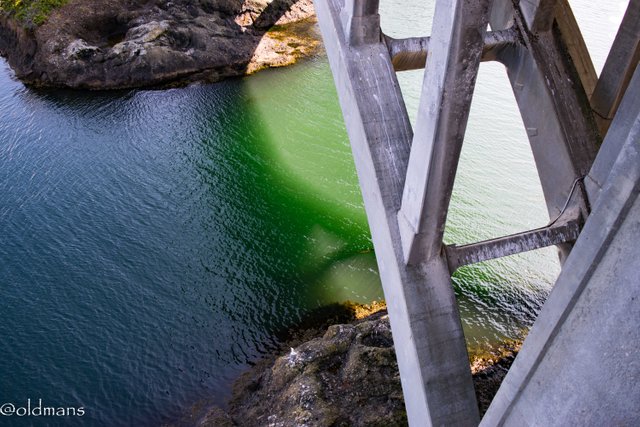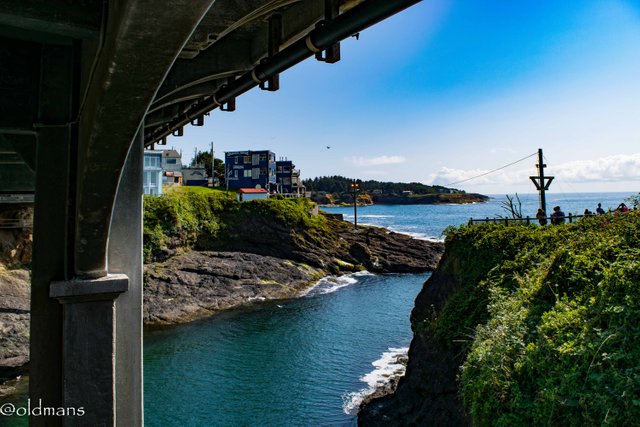 A couple shots of the entrance to the harbor from under the bridge.


Looking out from the seawall.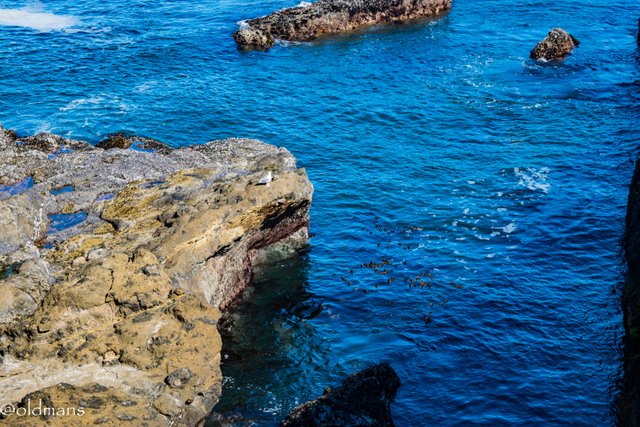 Looking down from the seawall. During storms this can be a pretty dramatic place as the waves hit the seawall.
Click images for larger view
Photos taken by me with a Nikon D3300 and CPL filter with some Lightroom post processing.
Thanks for looking and enjoy your day!