Whychus Creek Trail Hike
Happy HF21 to all and here is to hoping we can all find our way under the new system! :)
Here is a little hike I took a couple years ago along Whychus Creek near where I live. My destination was a little unnamed waterfall about 1.5 miles from the trail head. At least if they have a name I was unable to find it. :)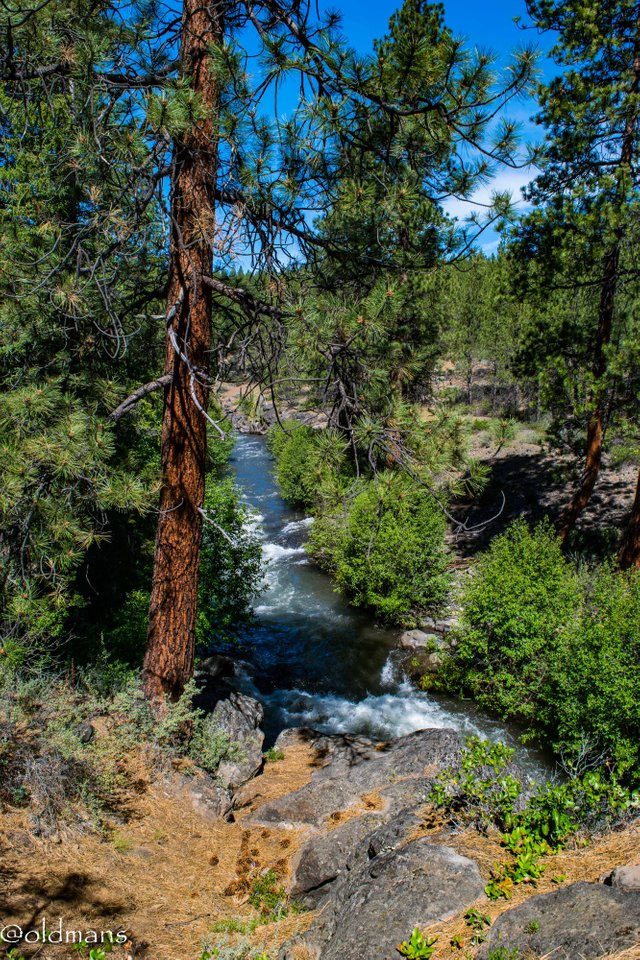 The first couple shots are of the creek as it winds through the lava cliffs and pine forest. I love the contrast of colors.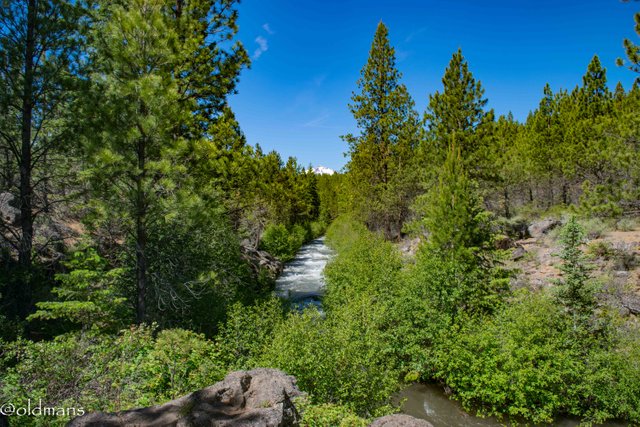 Here you get a glimpse of the snow capped North Sister where some of the water in the creek drains from.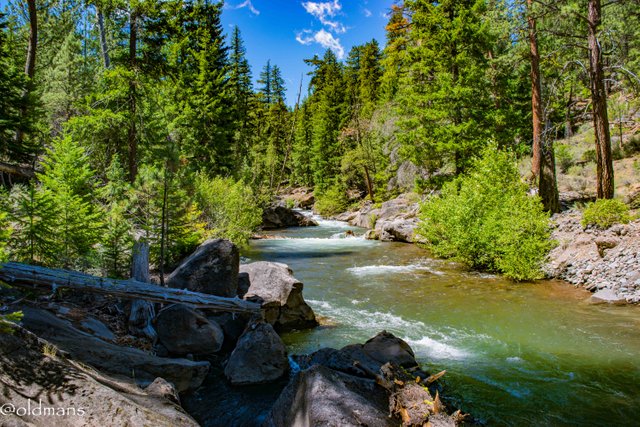 A view from the waters edge.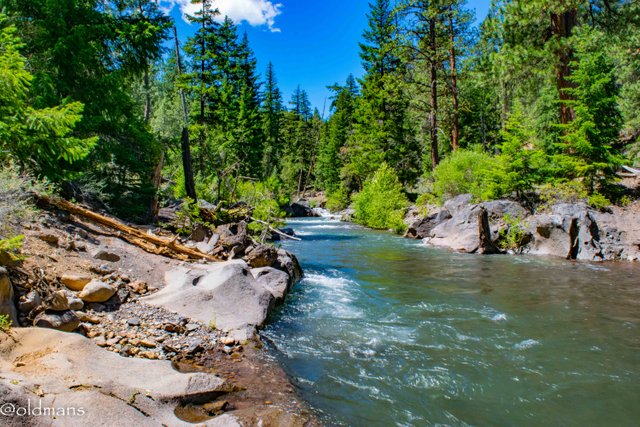 So very relaxing and peaceful here. When I'm out hiking I always like to try to imagine myself aligning my vibrations with that of the nature around me. It helps me find my center.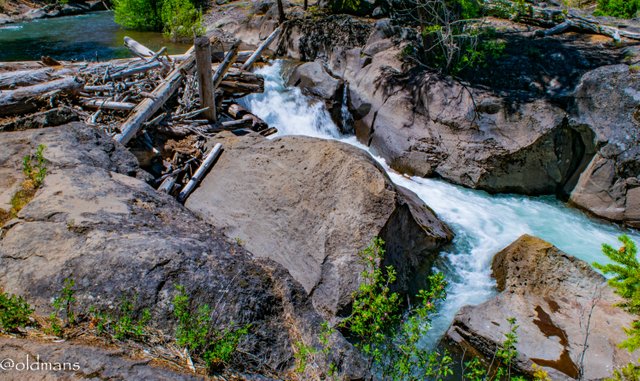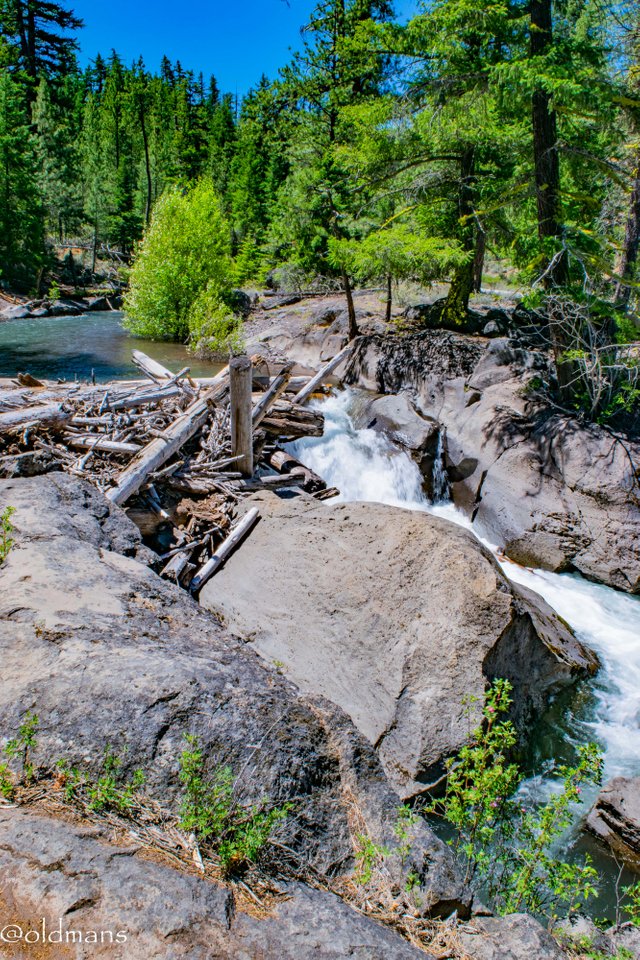 A couple shots of the upper part of the falls partially blocked by a log jam.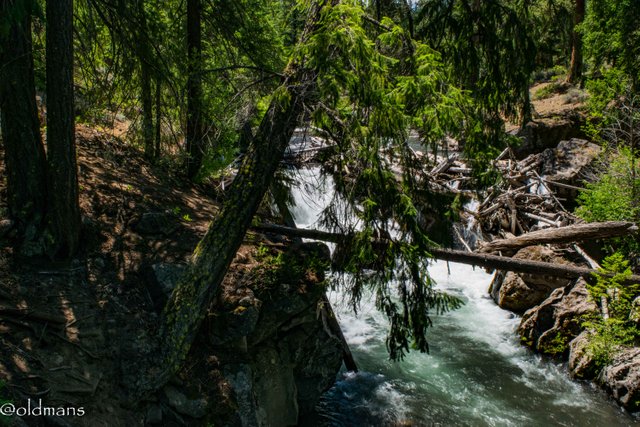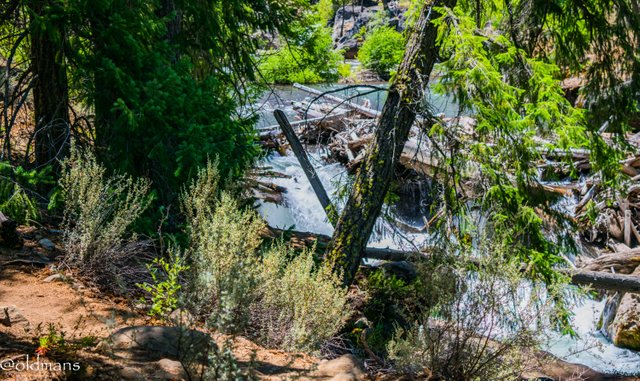 Here are two shots of the lower part of the falls. There weren't really any clear shots of the falls from this side of the creek. I guess I could have tried to cross the creek on that one thin log, but I doubt the reward would have been worth the risk to my life. lol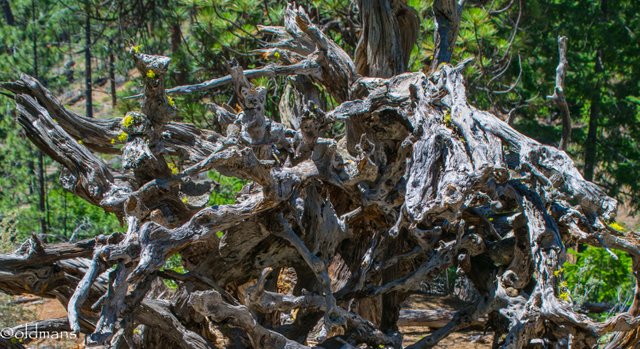 And finally an old exposed root ball from a tree that fell over. I love the tangled randomness of the roots.
Click images for larger view
Photos taken by me with a Nikon D3300 and CPL filter with some Lightroom post processing.
Thanks for looking and enjoy your day!