I got a new DEAD CAT
Yes, that is right, I have now one more DEAD CAT.
I have now three of them:
For ZOOM H1N digital voice recorder
for Rode smartLav+ Lavalier Mic
and now also for Rode VideoMic Go.
And all of them are HOME-MADE, believe me or not.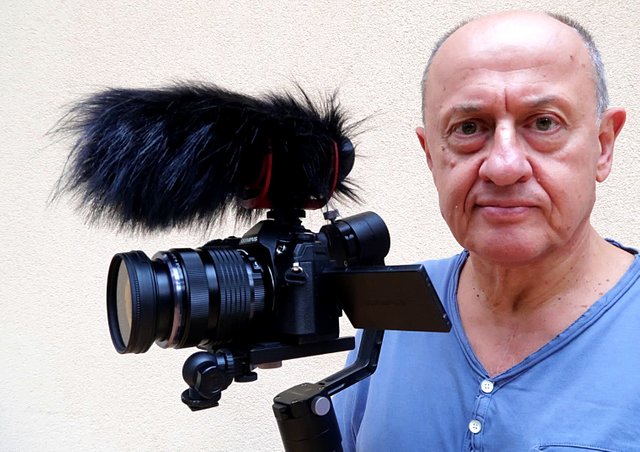 I could not believe those simple gadget add-on's can be so crazy expensive. Up to €35 (Euros that is !) per piece in a local audio and music device store.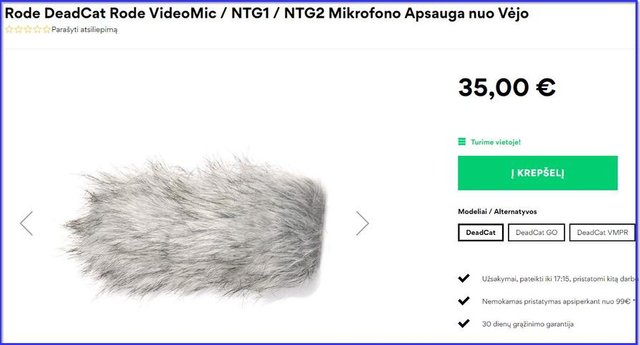 So I made them myself. Surprisingly, all the required materials (including a set of threads and needles) were only ~ €2.50.
More important, there is still enough material left to build maybe ten or fifteen more dead cats.
Anyone needs a dead cat ? :)
(if you do not know what it is, and why you might need one - you probably do NOT need it anyway)