ANOTHER DAY ANOTHER BIKE RIDE
Searching for abandoned houses or shops isn't easy, it's not like they are marked on the map or something. There is a general area of interest, the old part of town, but I prefer the ones hidden in plain sight. Sadly some of them have been taken over (illegally) by persons that are not that happy when they see you taking pictures of the buildings.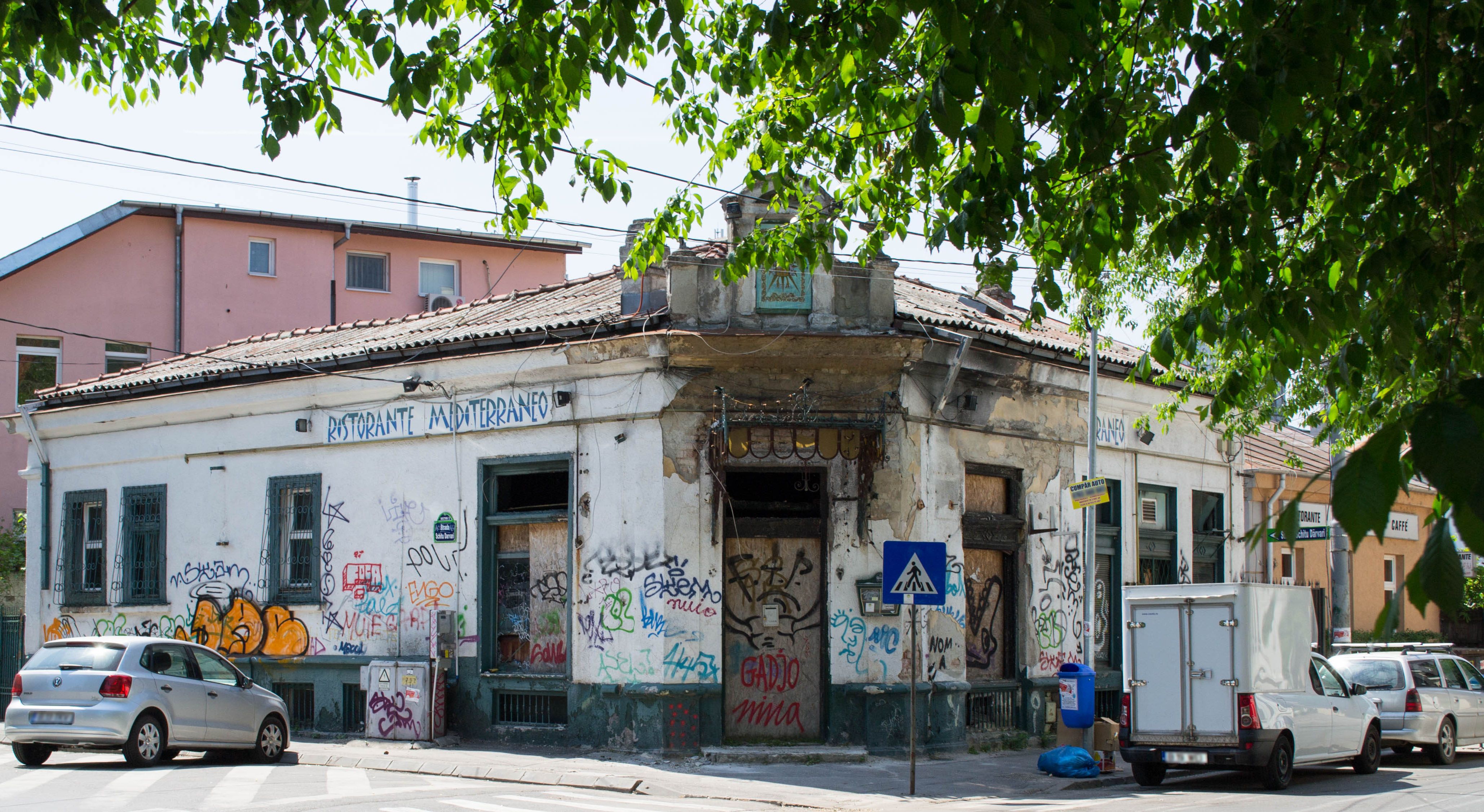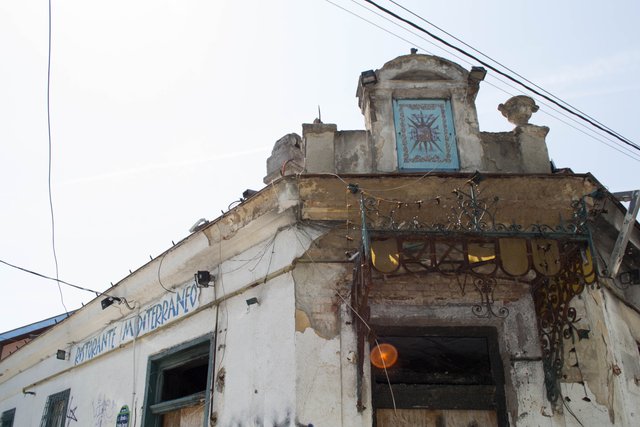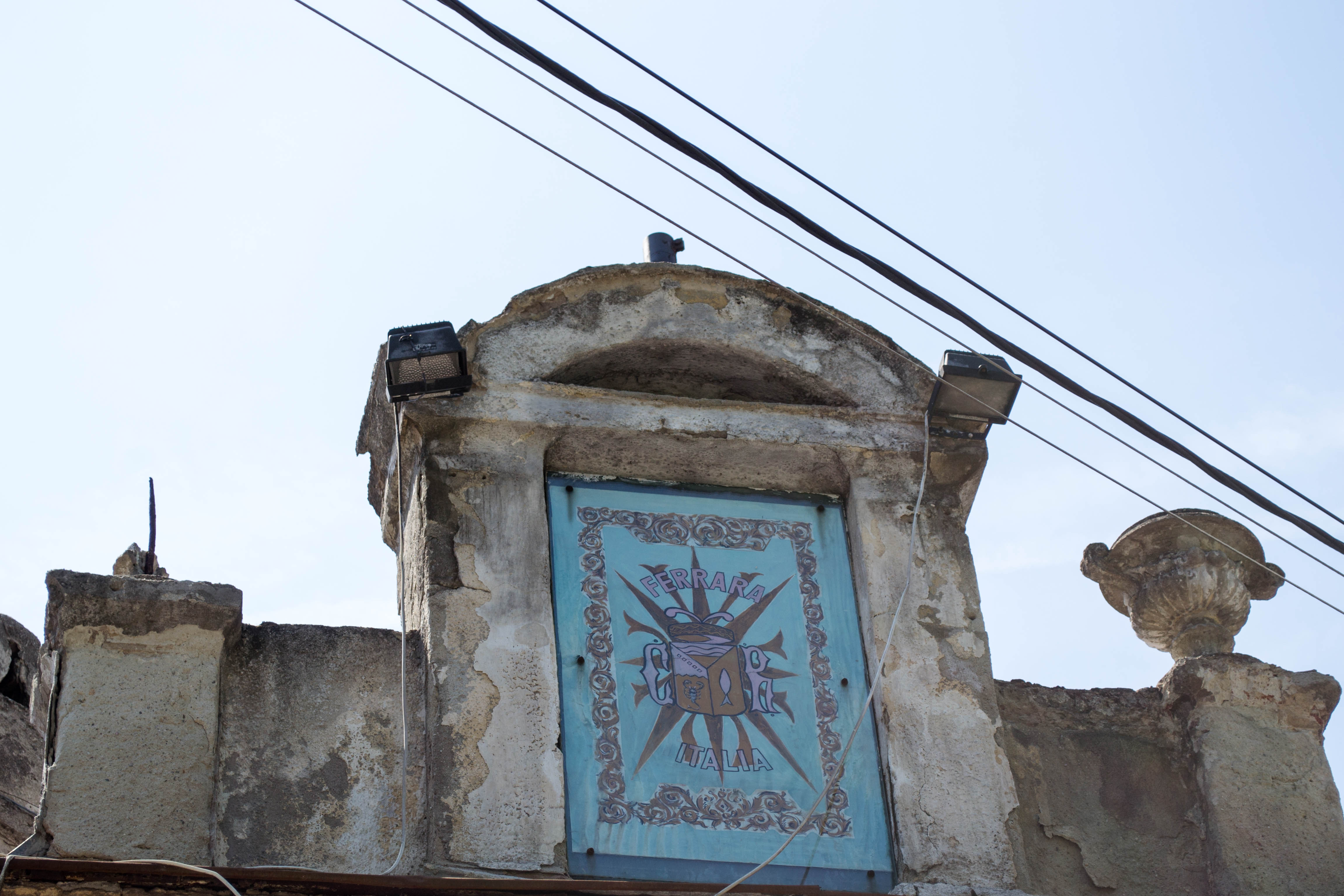 It seems that after the place burned down no one tried to restore it.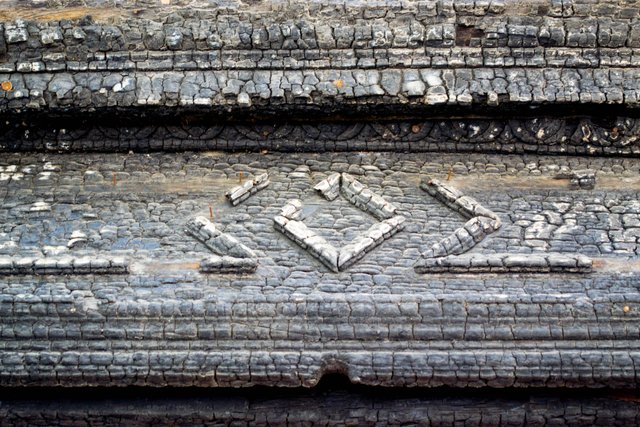 Old radio repair shop.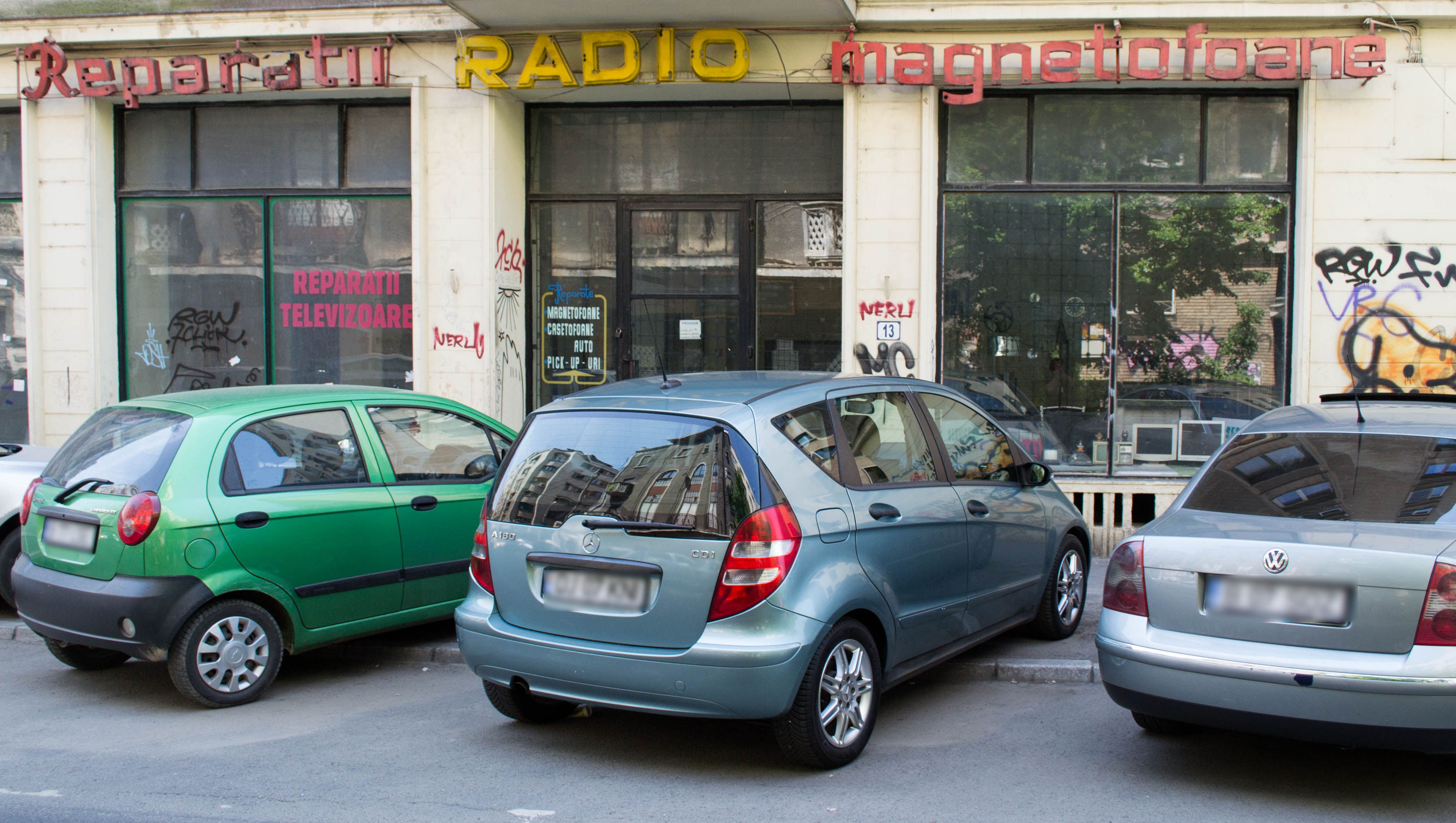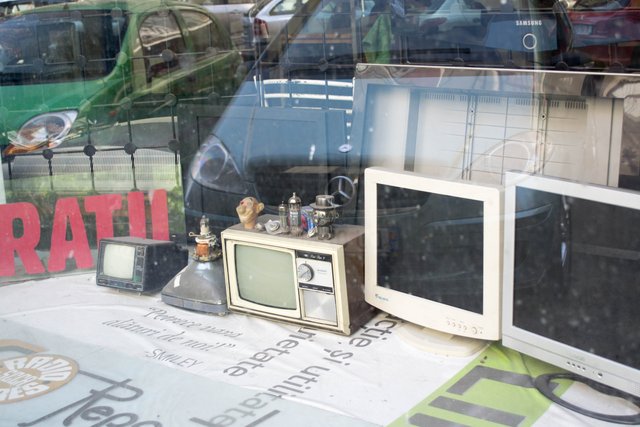 When all of as are trying to buy the latest tech available, places like this where you can restore old televisions or tape recorders are becoming fewer and fewer.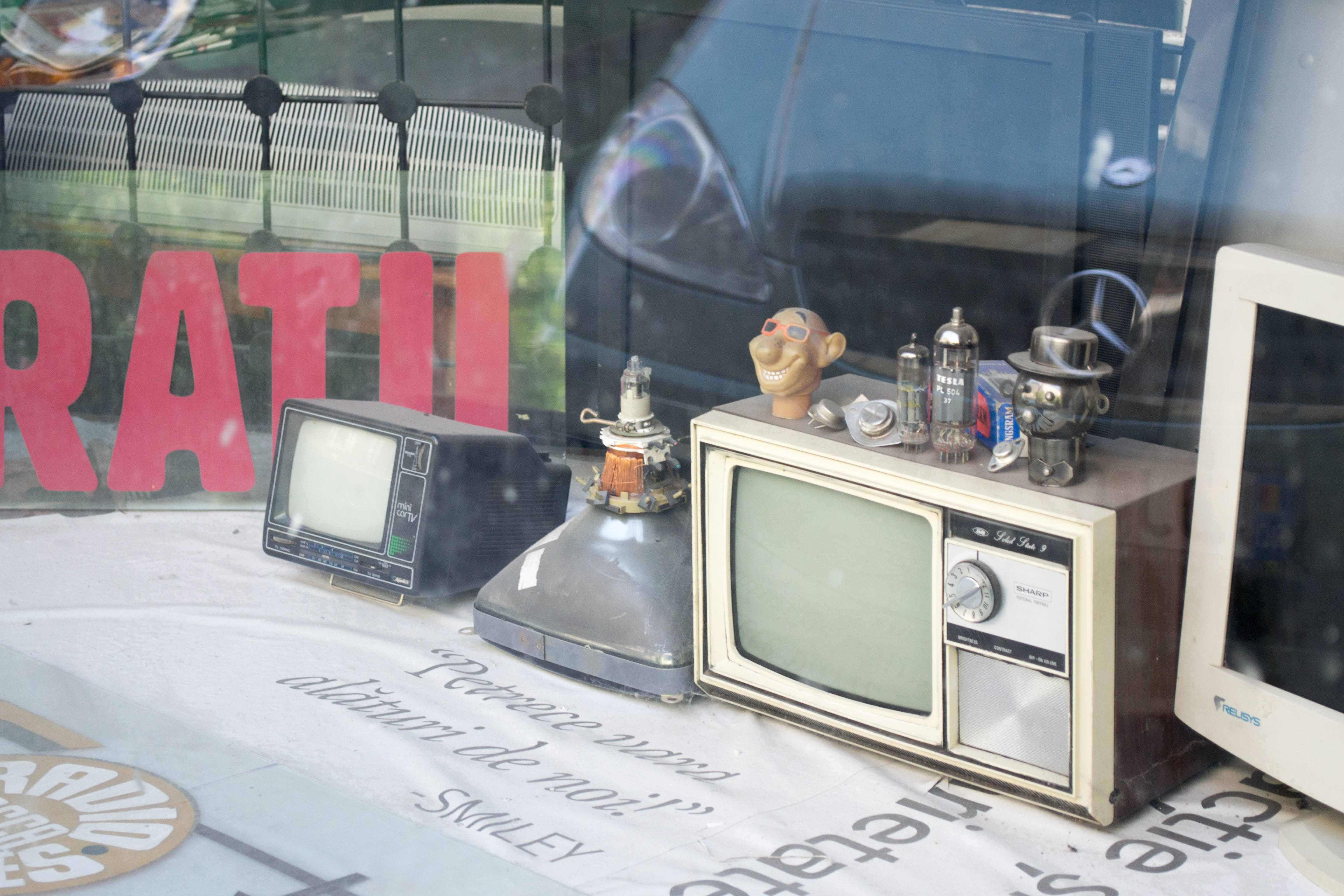 A long time ago when you had a broken glass or wanted a new mirror this is the place where you came. Seems that the 7 years of bad luck after breaking a mirror are a real thing here.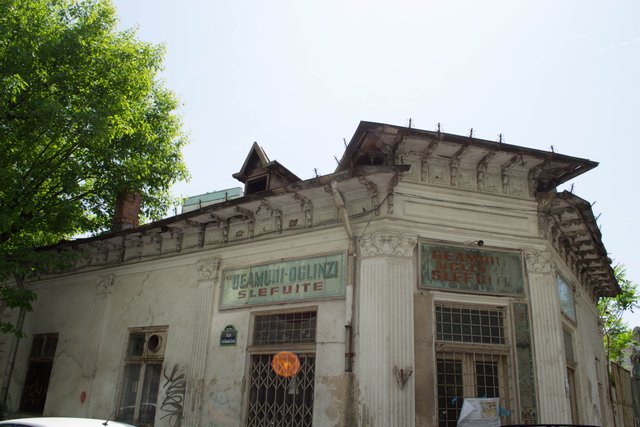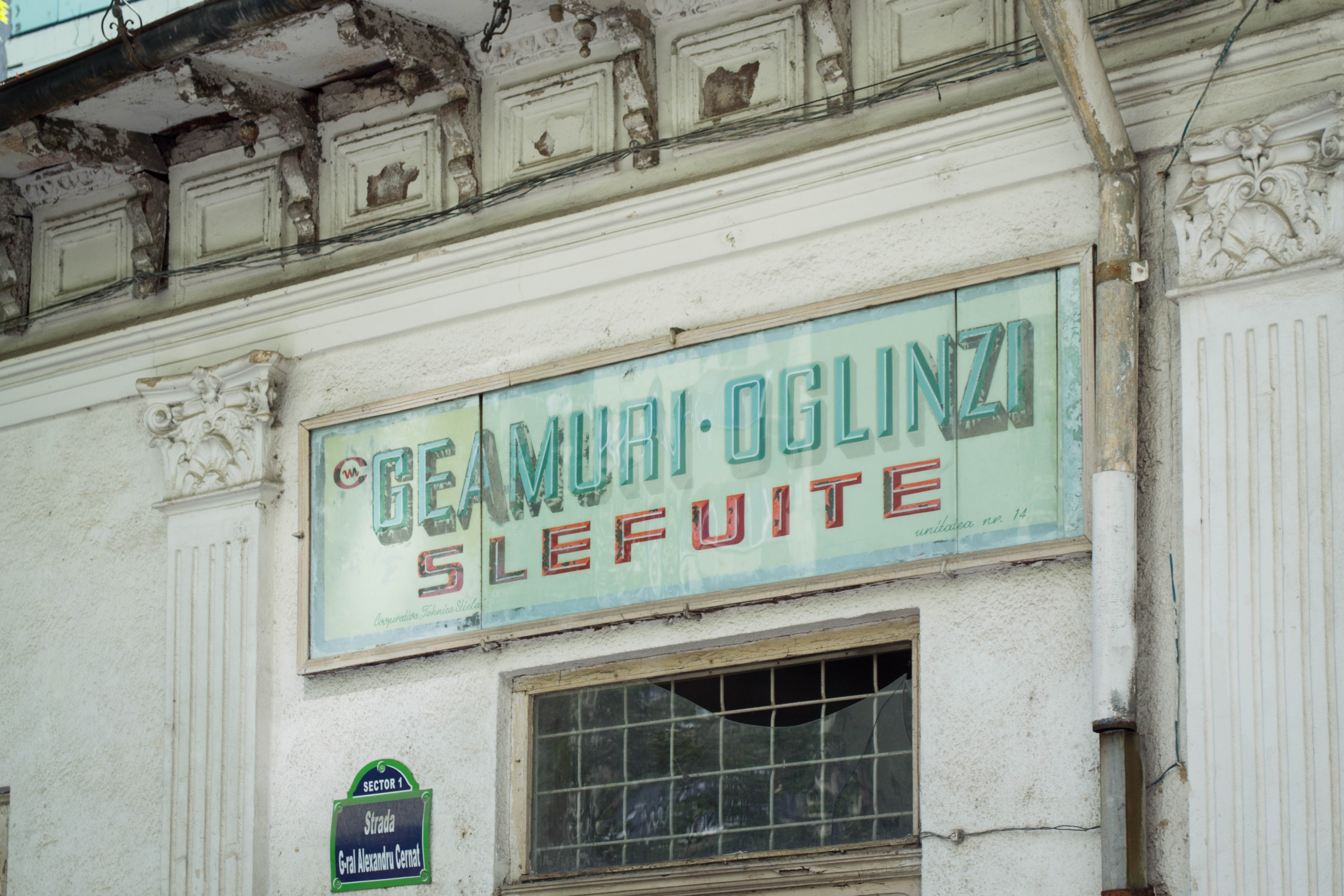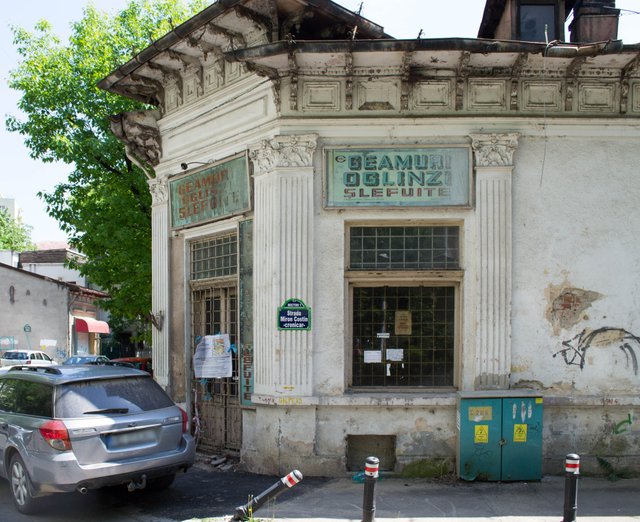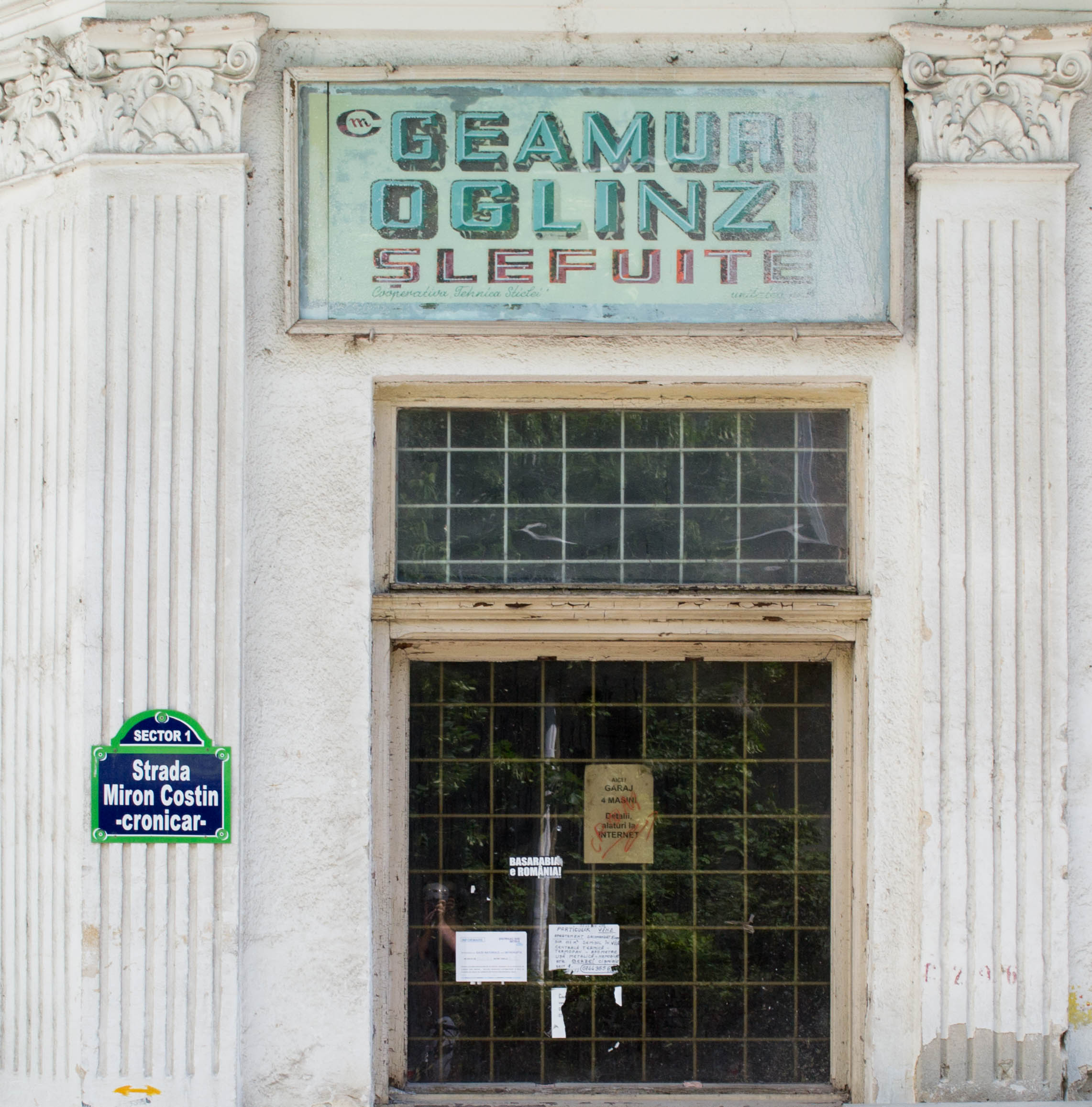 A bit of the sign's original colour.