Flowers doesn't tell their secrets they just show them :)
Since photography is one of my many hobbies and passions I thought I would share 2 photographs I took when I was up in Asheville, North Carolina at The North Carolina Arboretum when I was escaping the wrath of Hurricane Irma in Florida.
I have decided I wanted to share some of my flower photography here first of all before I really get too into sharing things. Flowers is one of the things I love to photograph the most and I believe it's because I find them to be more than beautiful. Flowers end up in the group of natural beauty for me the same as I put the stars, sun, ocean and the mountains. I believe that flowers help in in many ways and often has a emotional impact on most people as they tend to trigger happy emotions and heighten the senses. I could go on and on about flowers but they are defiantly one of my favorites.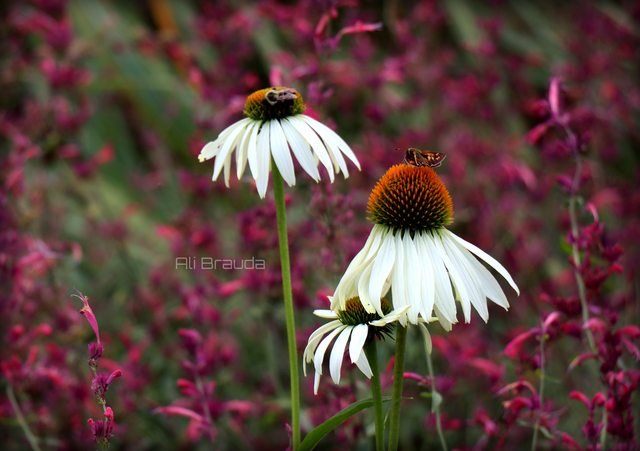 Canon EOS 80D
Canon EF-S 18-135mm f/3.5-5.6 IS USM
135mm/ƒ/5.6/1/200s/ISO 200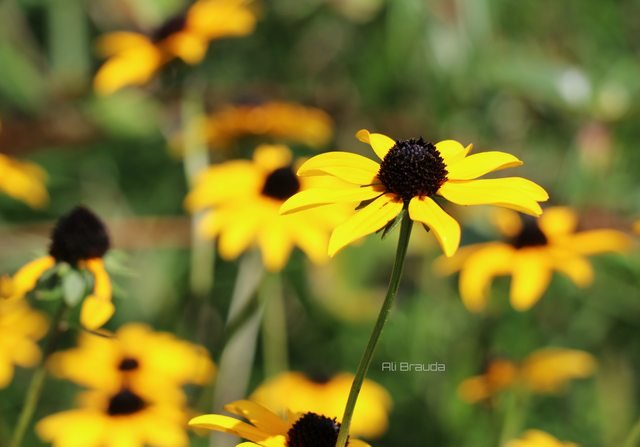 Canon EOS 80D
Canon EF-S 18-135mm f/3.5-5.6 IS USM
135mm/ƒ/7.1/1/320s/ISO 100