MILK THISTLE FLOWERS PHOTO SHOOT - Part 1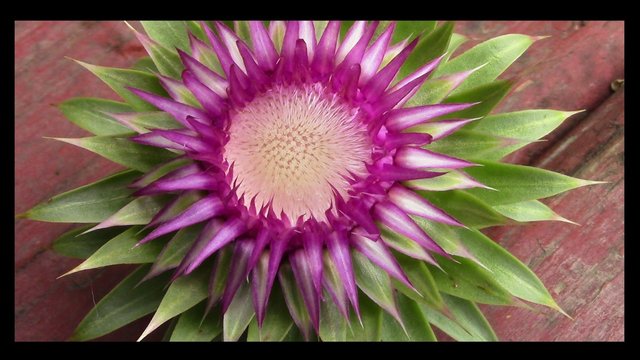 Personally, I think that the Milk Thistle is almost the Sea Urchin of the flower world.
---
If you know anything about photo shoots from @papa-pepper, you know that I have a hard time choosing photos and sometimes include a lot. For that reason, I've split this one into two posts, the first being a solo shoot of individual flower heads.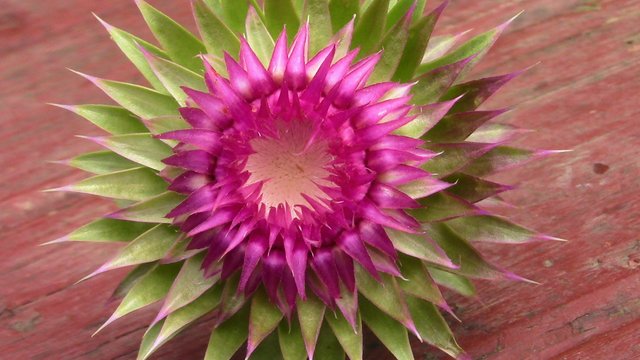 The actual benefits of Milk Thistle are many, including the following health benefits: Antioxidants, Anti-inflammatory properties, Liver Support, and Silymarin (which is a particular antioxidant that helps fight cancer.) Despite these beneficial properties, many people do not like the plant at all. I was asked to remove some from a property earlier, and figured that I should save the flower heads for a photo shoot.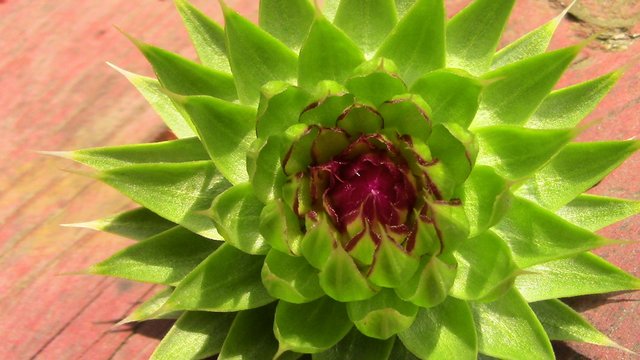 I have appreciated the beauty of these flowers for a long time, and was glad to get the chance to collect so many. These are immature flower heads, as they have not fully opened up to display their marvelous purple inside. It is at this stage, however, that I believe their beauty reaches its zenith. Enjoy the photos!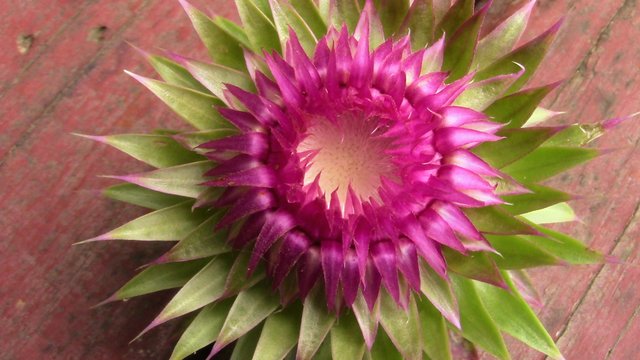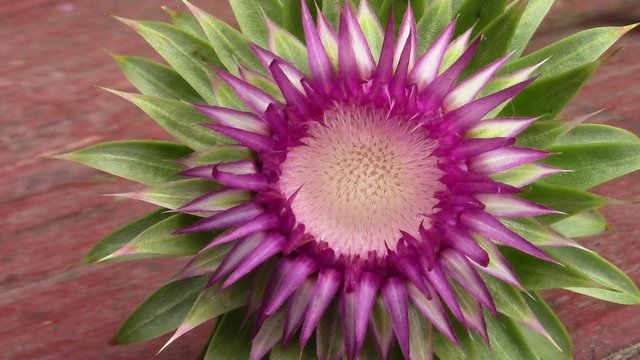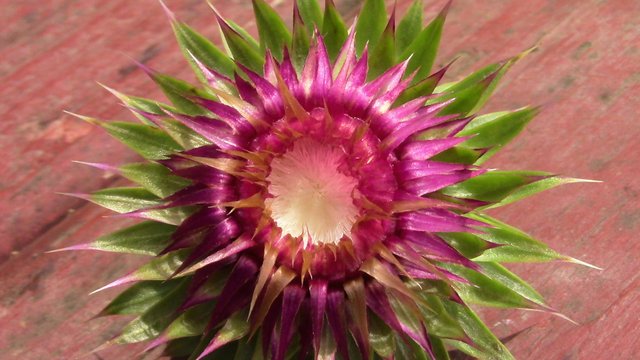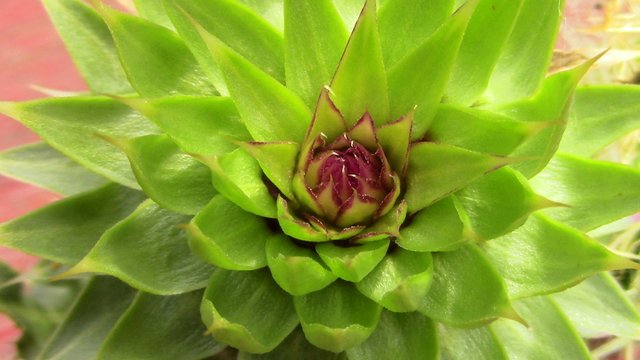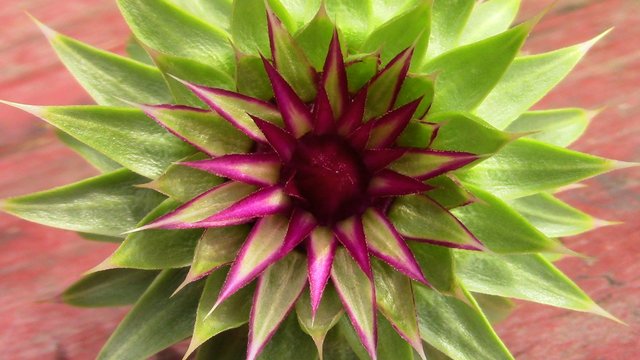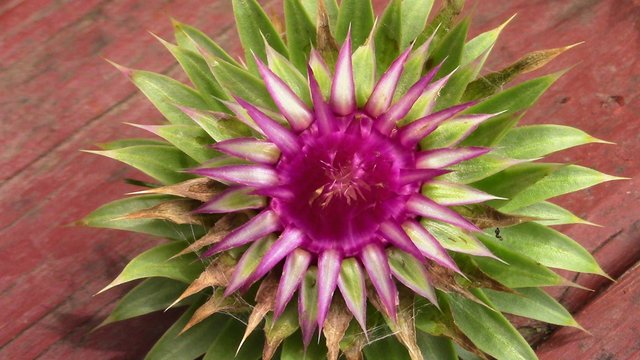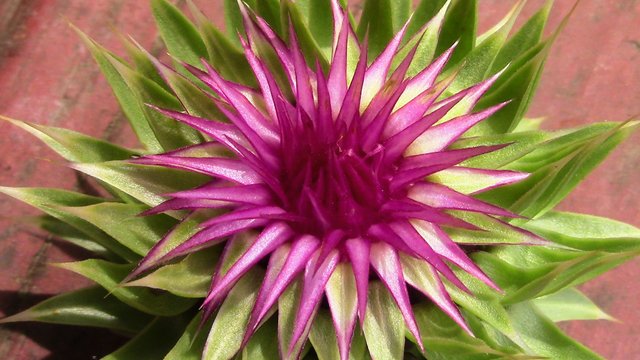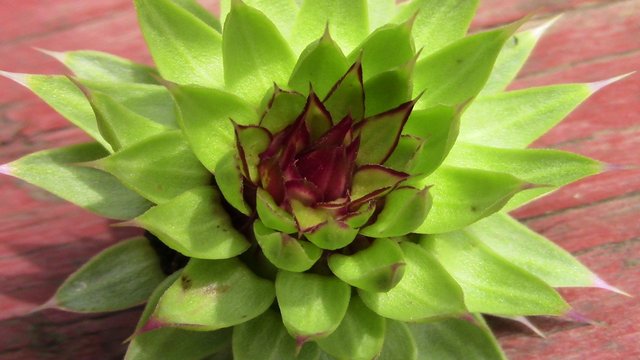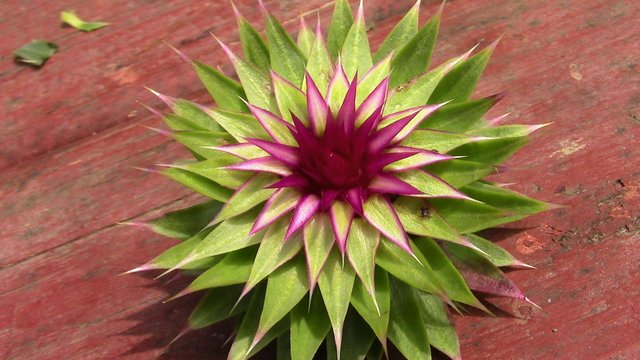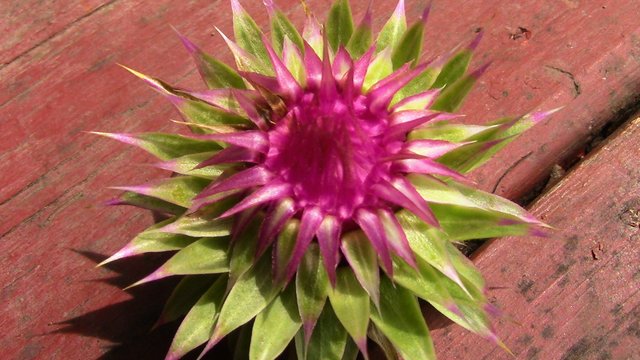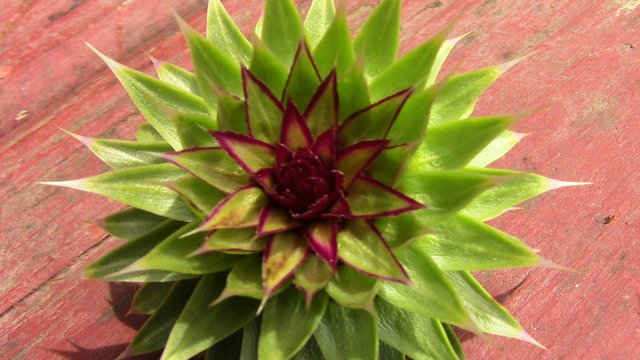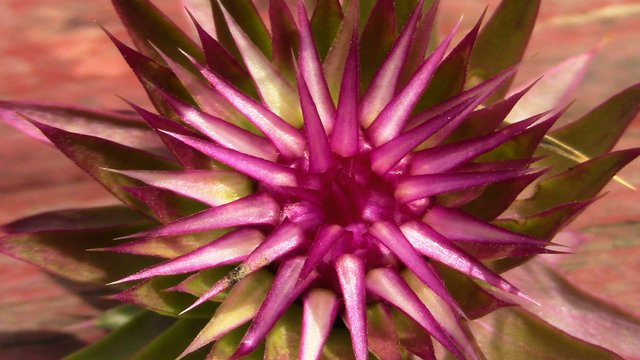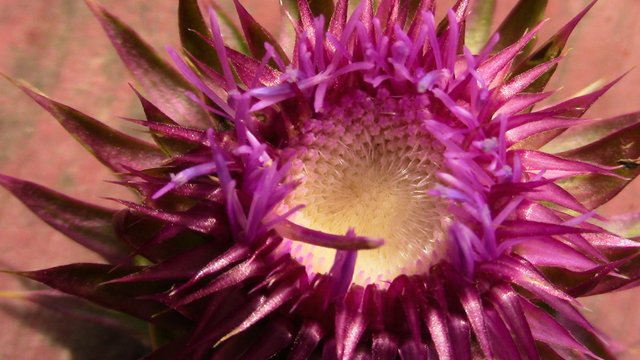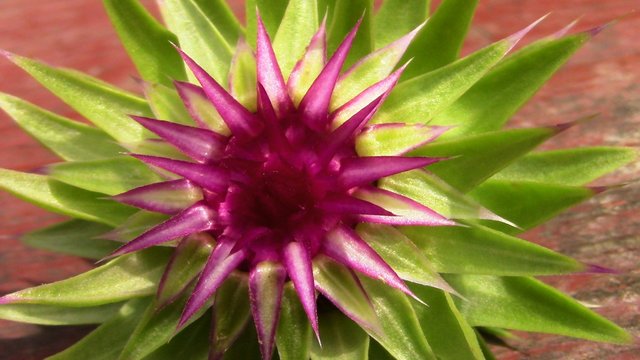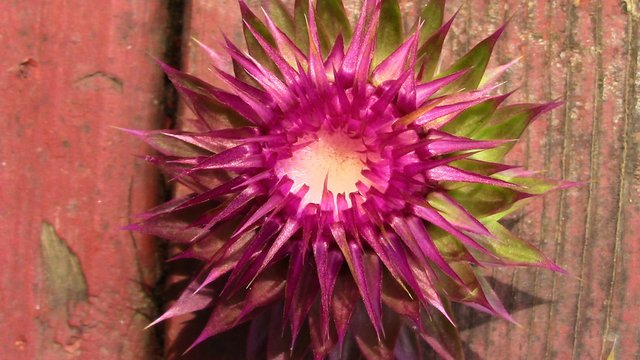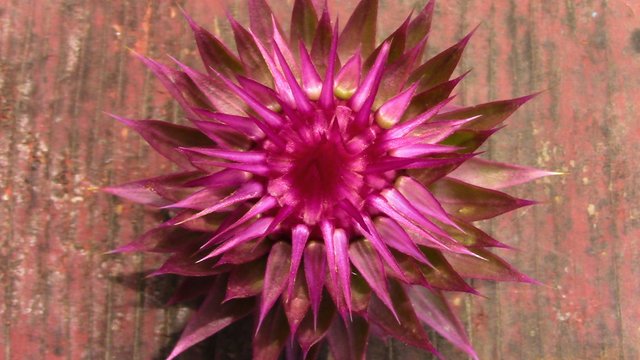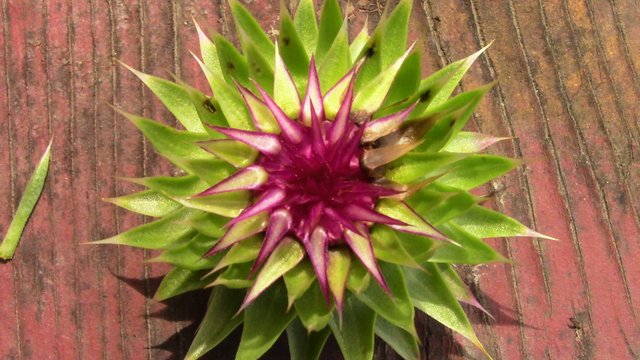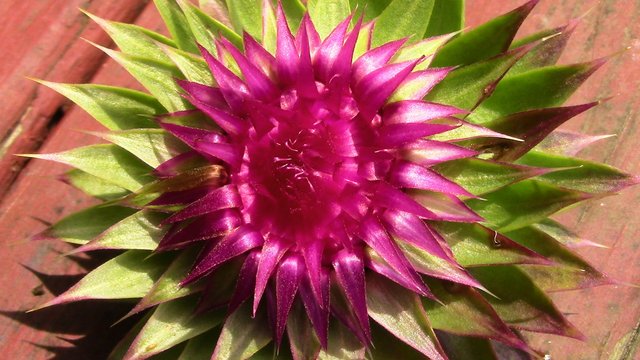 As always, I'm @papa-pepper and here's the proof: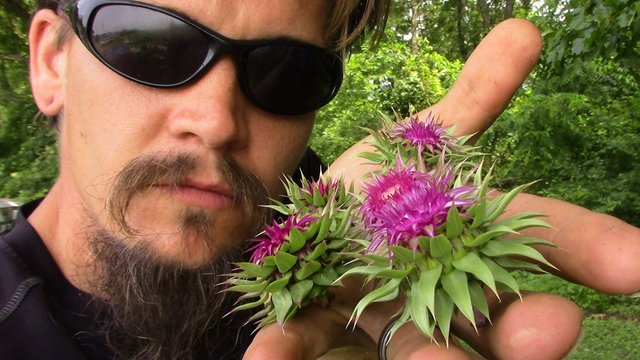 proof-of-the-sea-urchin-of-the-flower-world
---
---
Until next time…
Don't waste your time online, invest it with steemit.com
---