WILD PHOTORAPHY - A JUVENILE SCELOPORUS UNDULATUS - Plus SOME THOUGHTS ON THE JOY OF PHOTOGRAPHY - POST 28,000 FROM @papa-pepper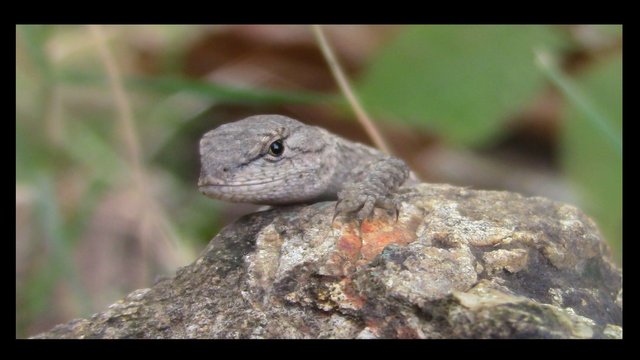 This was the creature that I got to photograph today for "breakfast."
---
Let me tell you, it was a great way to start the day. Before I share my other photos, please allow me to share some thoughts on photography.
I couldn't help but be appreciative of the experience this morning. While photographing this young Eastern Fence Lizard, I was very joyful because of the whole opportunity. First off, I live in an area where cute little reptiles like this live, so I can enjoy them in person periodically. Moreover, I was able to capture some fantastic images of it to share worldwide.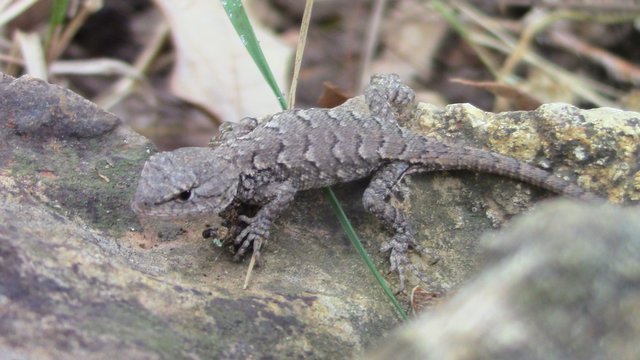 As with all of life, it is racing by and forever fading into the past. The lives lived now will soon be over, and many of the events from our day will be forever lost to time as it marches on. Photography allows us to capture the people, places, events and creatures that exist now for future generations. In fact, it allows us to capture them for our "future selves" too. A lot of events in my past would have most likely faded from my memory if I did not have the photos to remind me.
Anyway, whether you ever get a chance to see this type of lizard for yourself or not, you will almost certainly never see this particular one. I may not even see it again. I hope that you can appreciate the photos a little more now because of what I shared. I really enjoyed the experience of photographing this lizard this morning, and am glad that I've got some photos to capture that moment!

JUVENILE SCELOPORUS UNDULATUS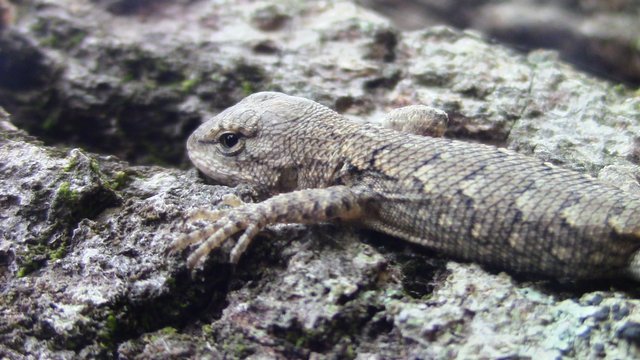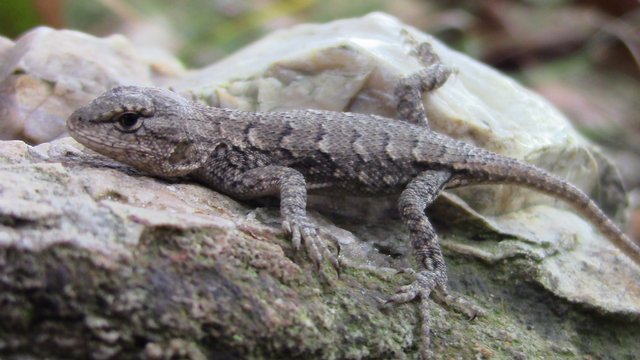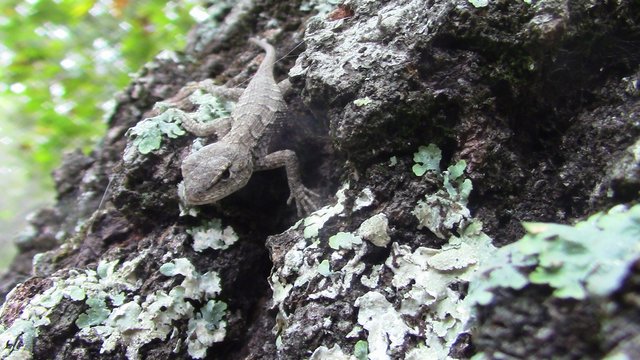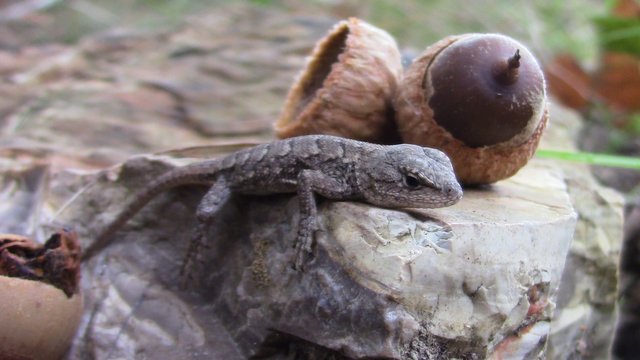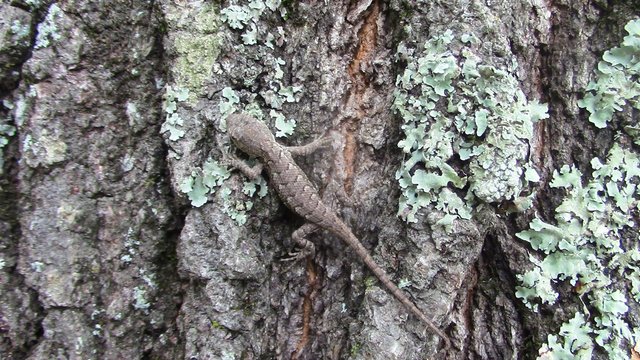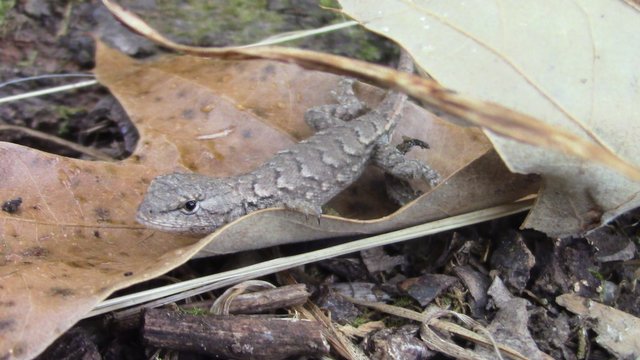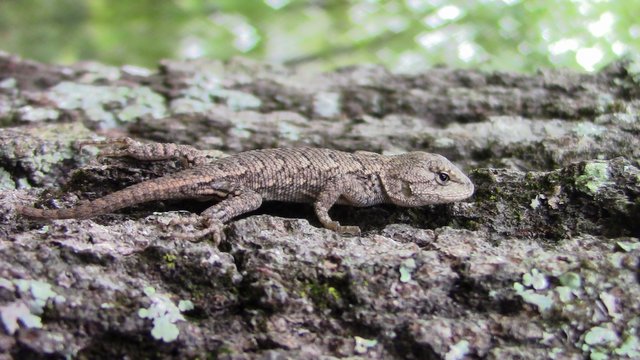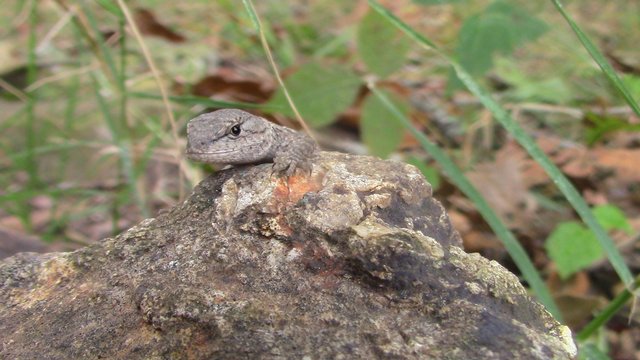 As always, I'm @papa-pepper and here's the proof:

proof-of-juvenile-sceloporus-undulatus
---
---
Until next time…
Don't waste your time online, invest it with steemit.com

GIF provided by @malos10
---