My best photos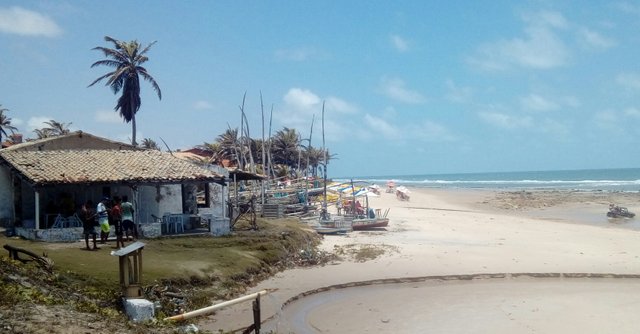 PRAIA DAS FONTES
These photos were taken by me at Praia das Fontes located in Beberibe in the state of Ceara Brazil. It is 87km from the capital Fortaleza and is one of the most popular tourist destinations in Ceará.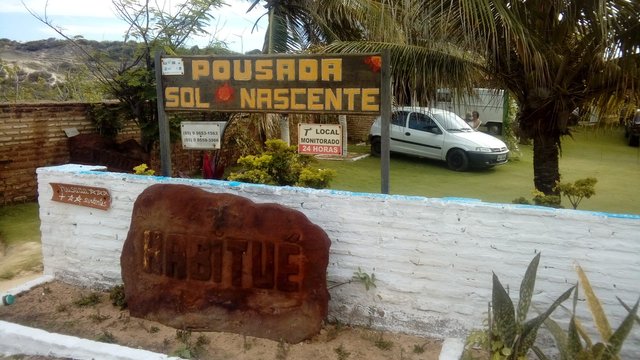 It has a good hotel offer with hundreds of rooms in various hotels and inns as well as beachfront restaurants.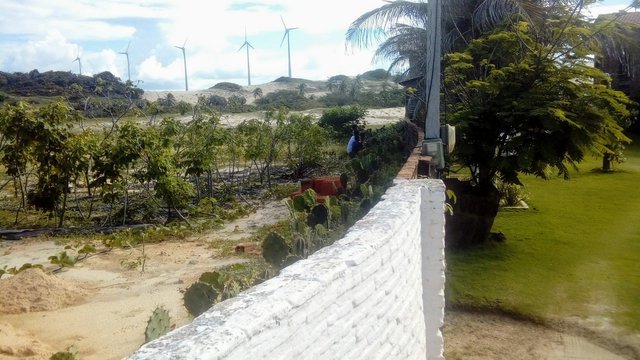 Dunes and cliffs are a must for tourists visiting on foot or buggy tours.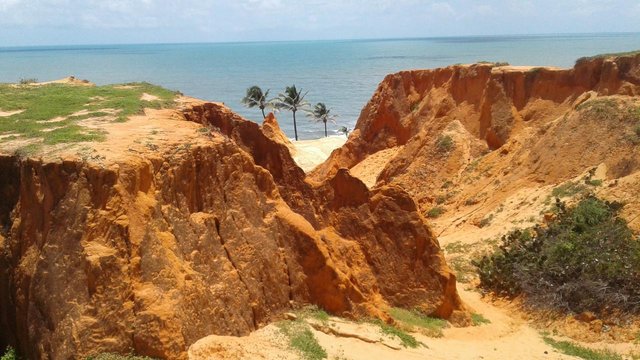 Buggy rides also take tourists to visit nearby beaches and lagoons along the seafront, often going to Canoa Quebrada, which is 90km away.
The beaches that link directly to the Fontes beach are on the left to Morro Branco and to the right to Diogo.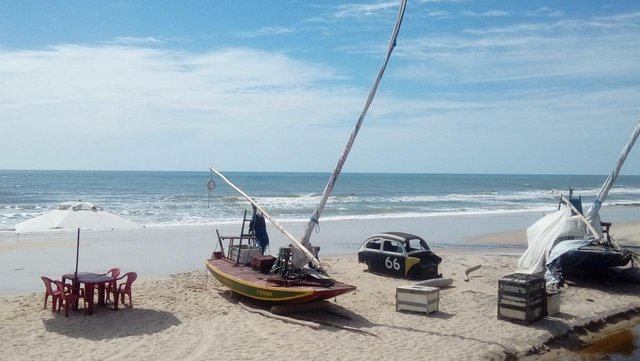 All are fishermen's colonies that with their rafts provide the local market with their fish and seafood. The most caught species are mackerel, saw, ariacó, guaiuba, cioba, camurupim, sirigado, dogfish, stingray, shrimp and lobster.

Estas fotos foram tiradas por mim na Praia das Fontes que fica em Beberibe no estado do Ceará Brasil. Dista 87km da capital Fortaleza e é um dos destinos turísticos mais procurados do Ceará.
Tem uma boa oferta hoteleira com centenas de quartos em vários hoteis e pousadas assim como restaurantes de beira de praia.
Dunas e falésias são ponto obrigatório de visita dos turistas que acessam em passeios a pé ou de buggy.
Os passeios de buggy levam também os turistas a conhecer praias e lagoas vizinhas percorrendo toda a orla marítima indo muitas vezes até Canoa Quebrada que fica a 90km.
As praias que ligam diretamente com a praia das Fontes são á esquerda a de Morro Branco e á direita a do Diogo.
Todas são colónias de pescadores que com suas jangadas fornecem o mercado local com os seus pescados e frutos do mar. As espécies mais capturadas são cavala, serra, ariacó, guaiuba, cioba, camurupim, sirigado, cação, arraia, camarão e lagosta.
Smartphone LG K8
Câmera principal 8 megapixels
Resolução câmera principal3264x2448 pixels
Abertura focal f/2.4 (aperture)
This post was written in Portuguese and English consider using Google Translate or other online translator to help you with translation if you spoke other language.

VOTA AQUI @steemitportugal WITNESS


---
ptgram power: | faça parte | grupos | projetos | membros | | ptg shares | trilha premium | fórum externo | fórum na blockchain | siga: | @brazine | @brazilians | @camoes | @coiotes | @dailycharity | @imagemvirtual | @msp-brasil | @ptgram-power |

---

Gif by @aleister
Know my curation trail project
link-
If you would like to delegate to GRAFFITY HUNTER project by @pataty69 you can do that by clicking on the following links:
10SP-25SP-50SP-100SP-250SP-500SP-1000SP-
Be sure to leave at least 50SP undelegated on your account.