Adventures in Antarctica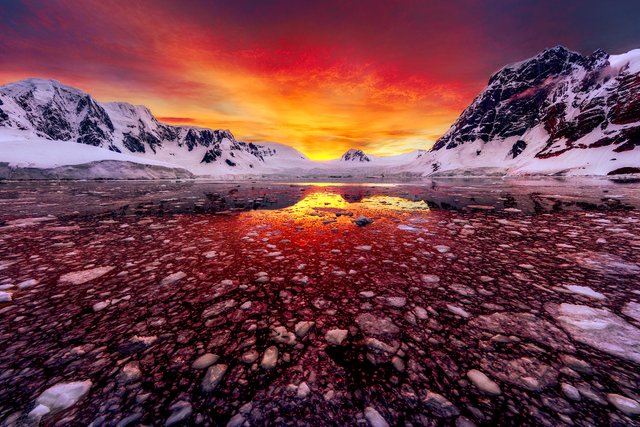 A few years ago I was commissioned to travel to Antarctica with an expedition company, the brief was "travel to Antarctica, have an adventure, go snorkelling, kayaking, hiking, swimming and camping... take photos while you are there too". Definitely my favourite type of project!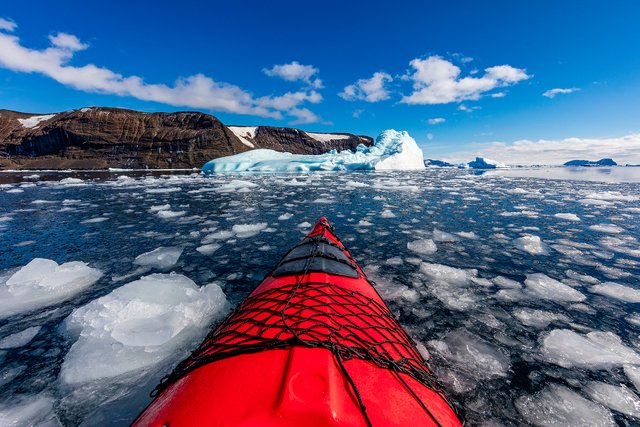 My journey started at home in the South West of Western Australia, I drove the 3 hours to Perth, Western Australia, boarded my first of many flights. I watched the sun rise Sunday morning as I departed Perth, then watched the sun set Sunday afternoon in Auckland, New Zealand, where I boarded my next flight to Santiago in Chile. While on that flight, I watched the sun rise... Sunday morning and then had dinner in Santiago and watched the sun set for the second time Sunday afternoon... it got a bit confusing to say the least. From Santiago I flew to Punta Arenas and then on to Puerto Williams where I boarded the Polar Pioneer, a Russian icebreaker.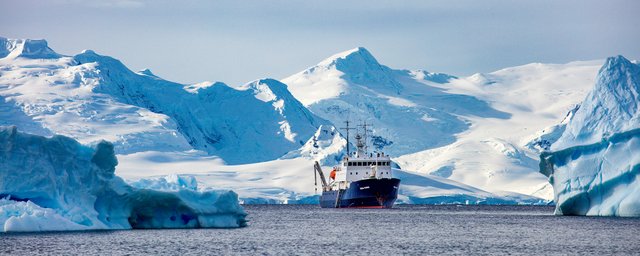 I spent quite some time in Antarctica, we explored mostly the Antarctic Peninsular, visiting many islands, bays, old whaling stations and a research station, we even camped out under the clear night skies at one point. Here are some photos from the trip.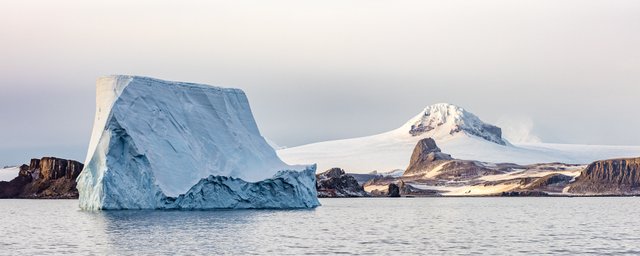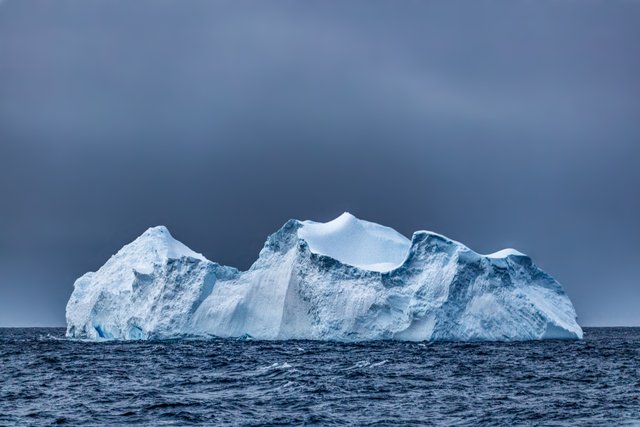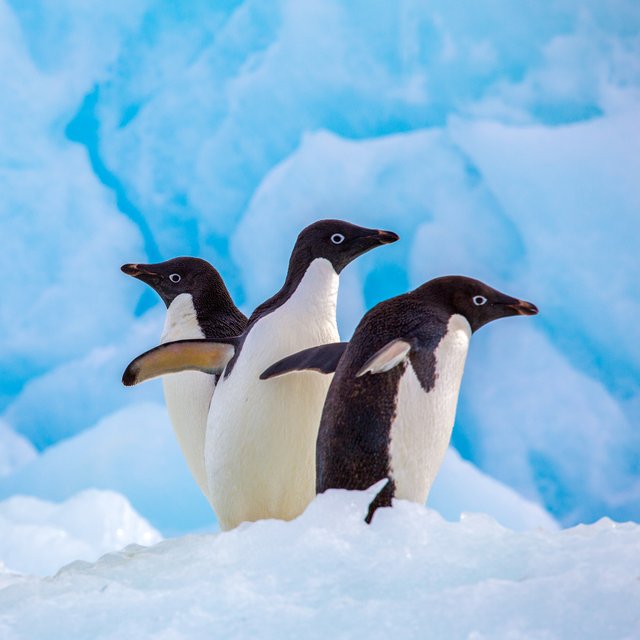 The snorkelling and swimming were a little bit crazy, but an awesome experience none the less! I managed to kill 3 cameras while snorkelling, the ice cold water was just too much for the two GoPros and it managed to freeze the O Ring on my underwater housing for my Canon 7D, flooding the housing and killing the camera. So I have 3 photos from underwater in Antarctica and none of them are worth showing.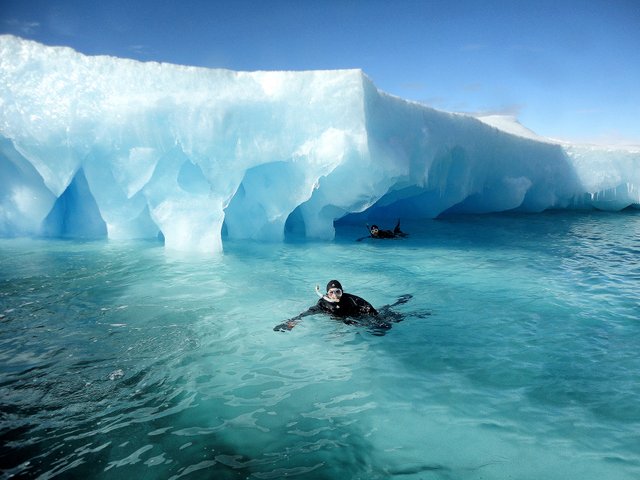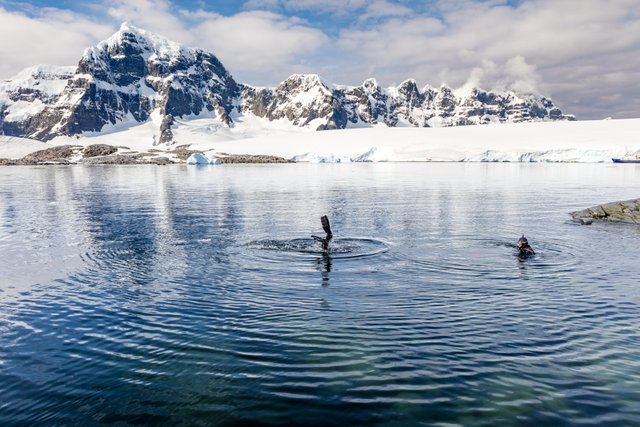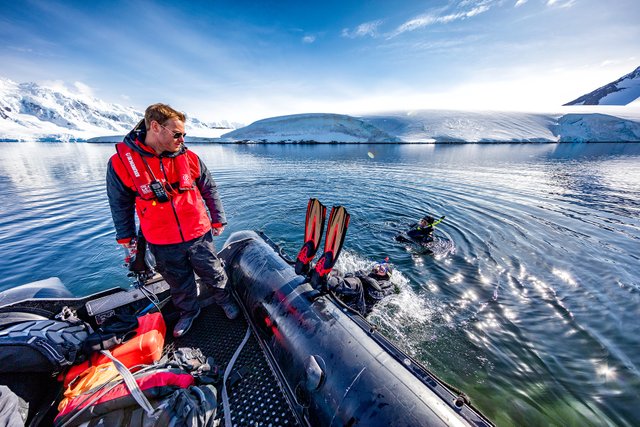 Probably my favourite part was the kayaking, making our way through pancake ice, breaking up the surface as we pushed further and further out, the sound is beyond incredible.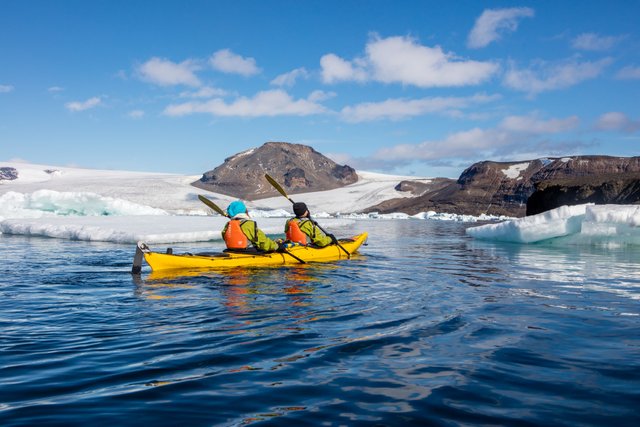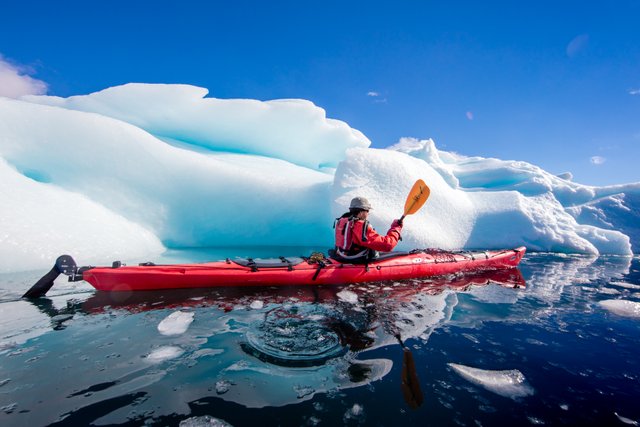 Tiny humans for scale: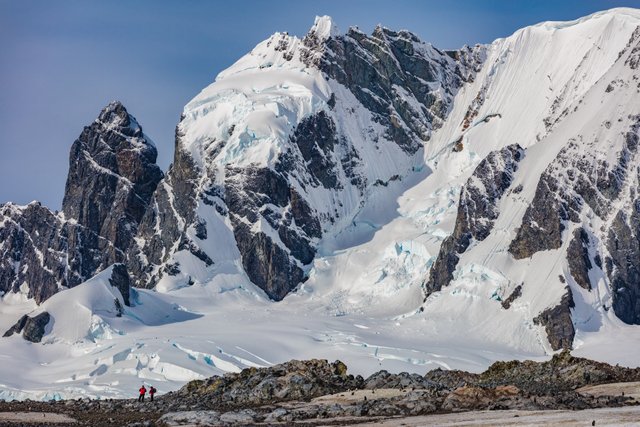 I'll post some more photos in future posts, possibly with some further stories as well.
Thanks for checking out my photos.