Rust photographs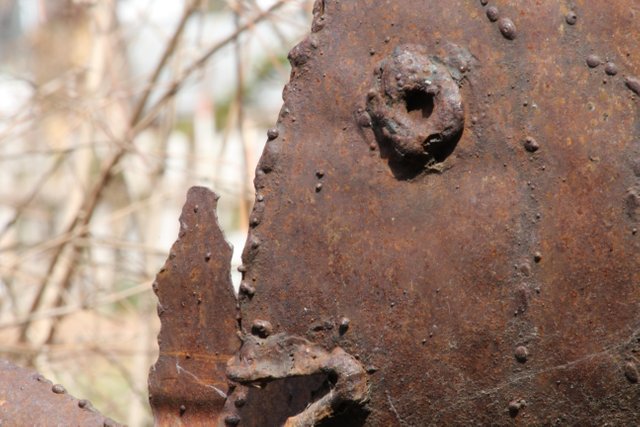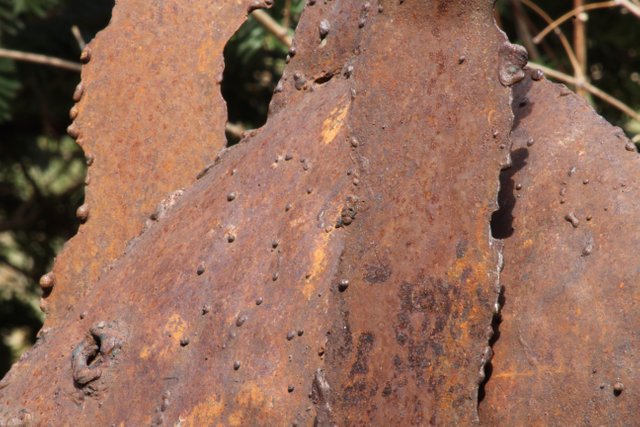 My photos Canon EOS
There is something so beautiful about rust in photographs.
These fish are part of a sculpture by a friend's patio. I was going to go totally abstract as you see in the one photograph but I really love seeing the rusty fish floating in the air.
Maybe I like it not only for the color but because is a type of decay and the object with change.
Did you know there is some artist that do Rust Painting?
❤️ Live strong, Steem on!
@photobe