Black and White Urban Photography: Central Carmel (Haifa) in BW
I rarely post black and white photos. We all got used to seeing the world around in colors as is. In BW photos there is something special that can't be expressed in words. Probably this world seems simpler.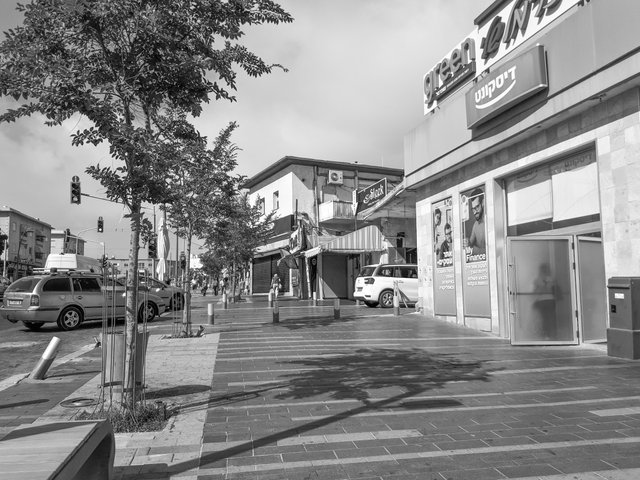 Central Carmel in BW colors. Urban photography of Haifa.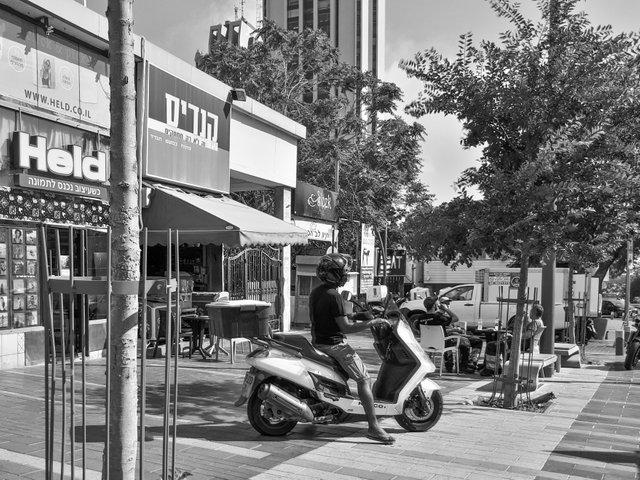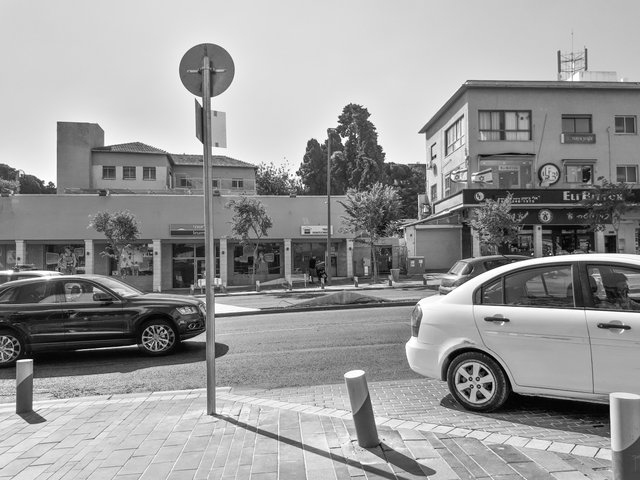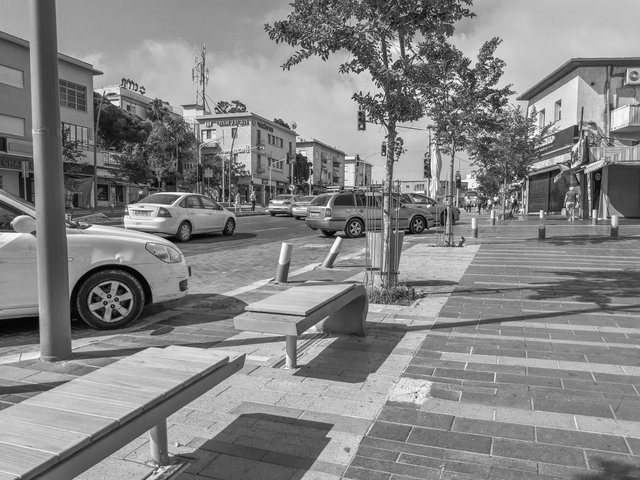 Camera: Galaxy A7-2017.