The Palace Armoury and Palace State in Valletta (Malta)
The Palace Armoury (Maltese: L-Armerija tal-Palazz) is an arms collection housed at the Grandmaster's Palace in Valletta, Malta. It was the main armoury of the Order of St. John in the 17th and 18th centuries, and as such it was the last arsenal established by a crusader military order. Although today only a part of the original armoury still survives, it is still one of the world's largest collections of arms and armour still housed in its original building (although not the original location). The Palace Armoury has been open to the public as a museum since 1860.
The collections of the Palace Armoury include:
several suits of armour belonging to knights of the Order of St. John, mainly dating from around 1550 to 1650. These include the personal armour of Grand Masters Martin Garzez and Alof de Wignacourt, and Grand Commander Jean-Jacques de Verdelin.
many suits of battle armour for regular soldiers, dating from around 1550 to 1650. These were mainly manufactured in Italy, but some were made locally or in France, Spain or Germany.
many firearms, swords, and other weapons, dating from the 16th to the 18th centuries. These include some Ottoman arms captured during the Great Siege of Malta in 1565.
several cannon and other artillery pieces, which were used to arm the various fortifications of Malta. These date back to the 15th to 18th centuries. Two of the cannons were retrieved from sea in 1964 from a knights period shipwreck in Mellieħa.
Travel accessories: http://ali.pub/3at9bg
Some modern armament dating back to World War I and World War II was also included in the collection. When the armoury was moved in 1975, these were transferred to the National War Museum in Fort Saint Elmo.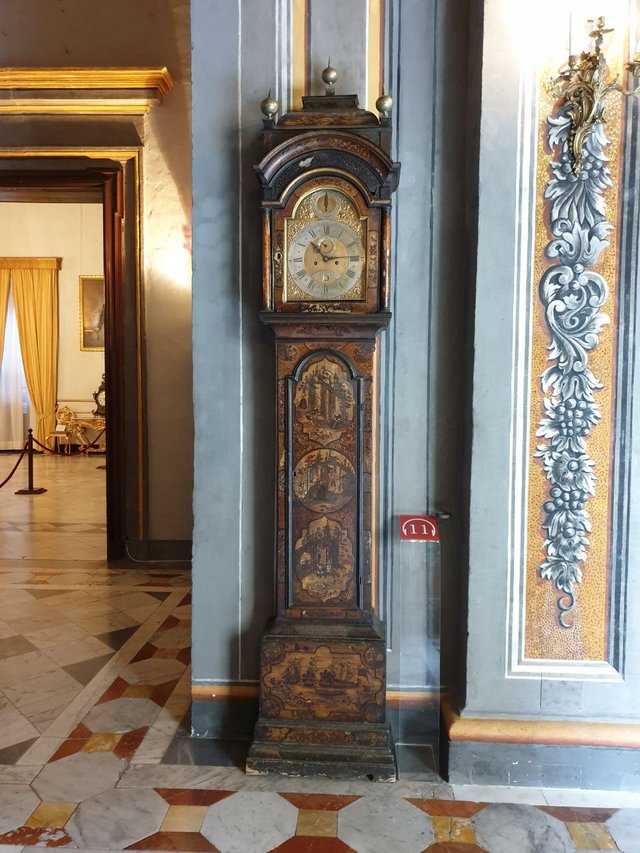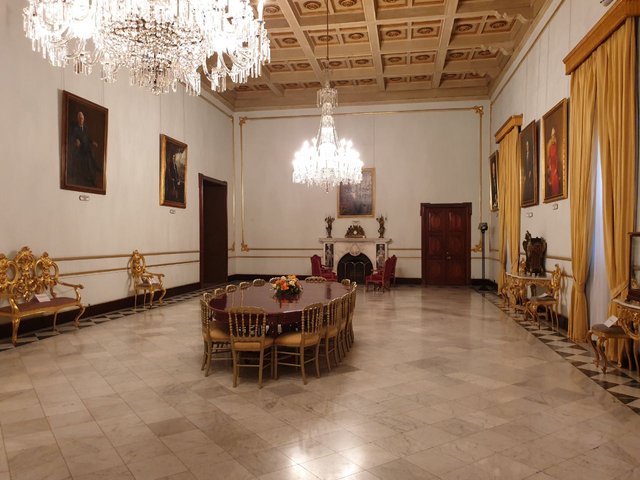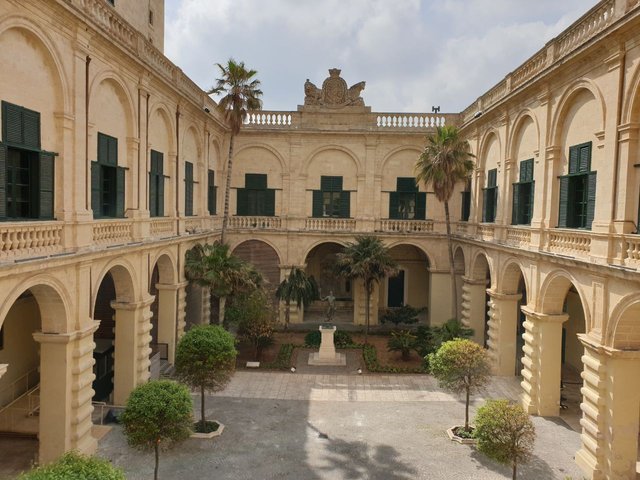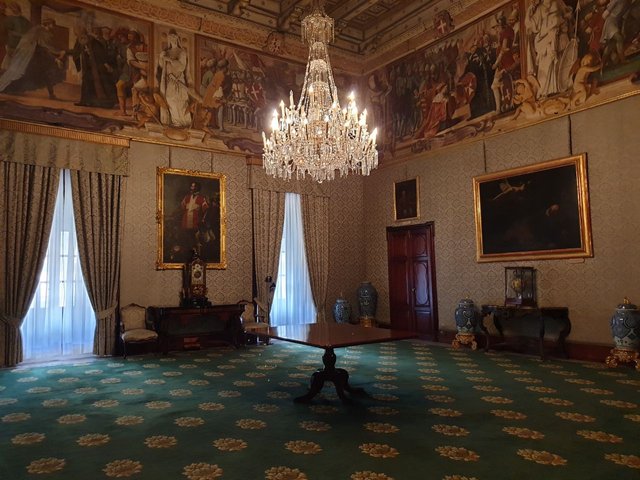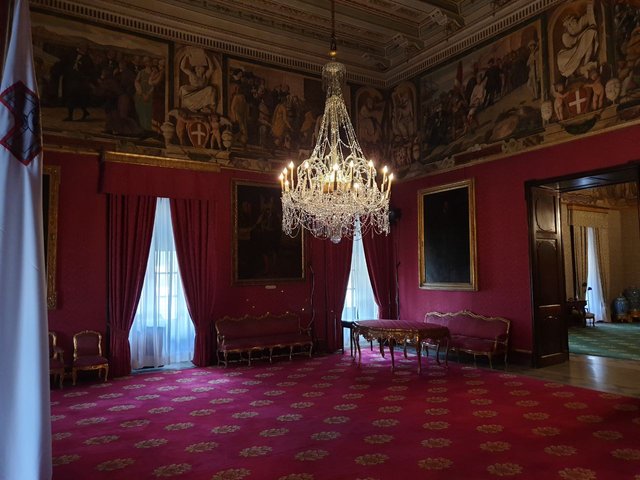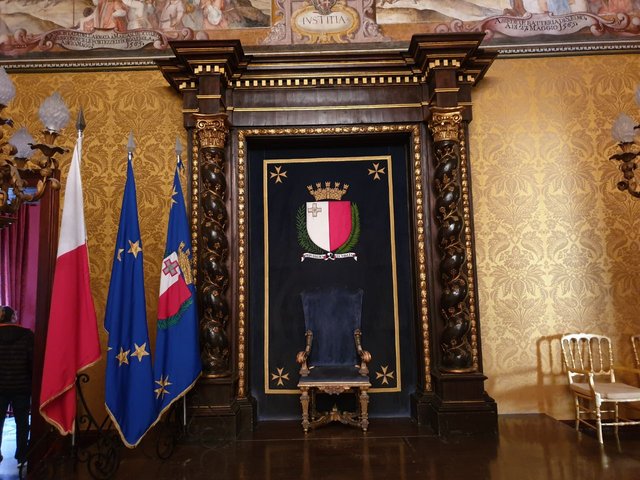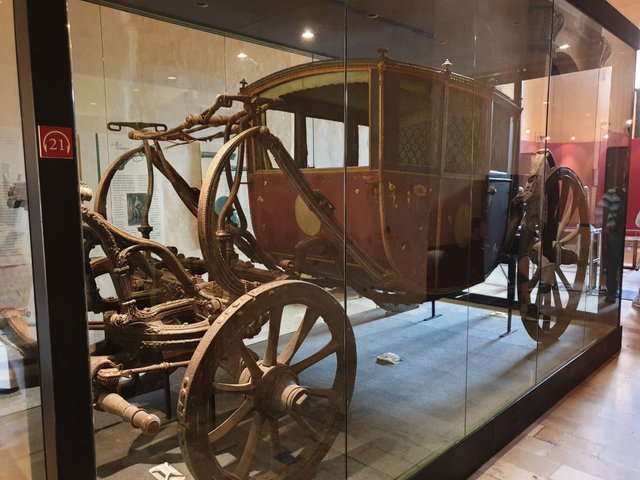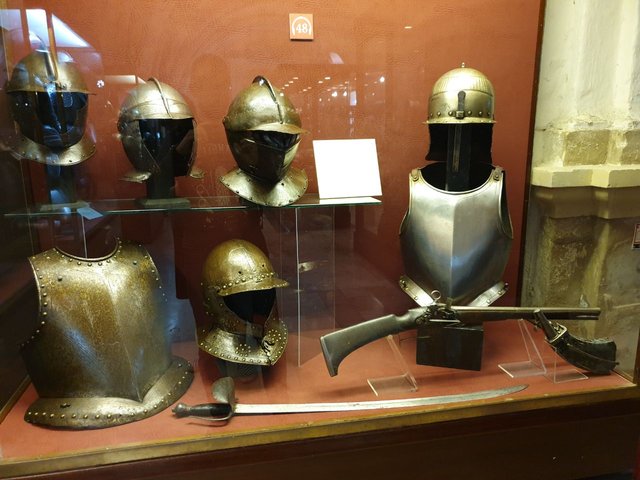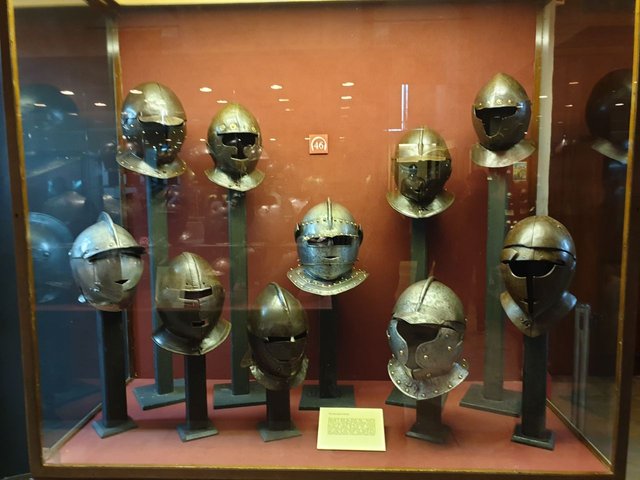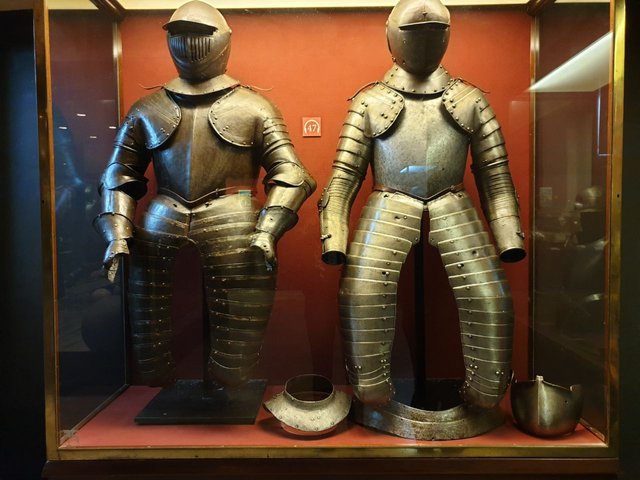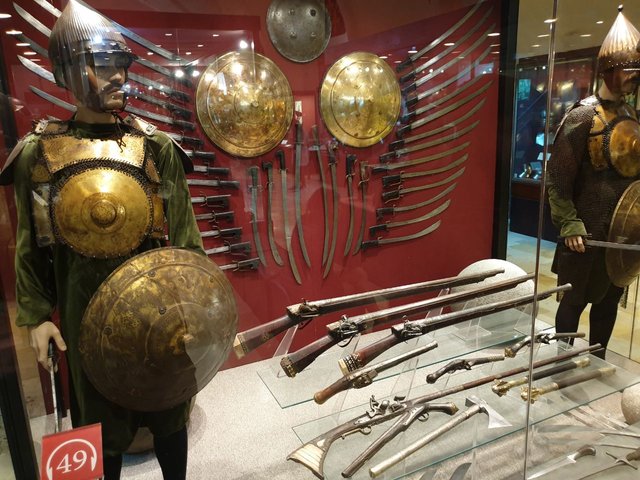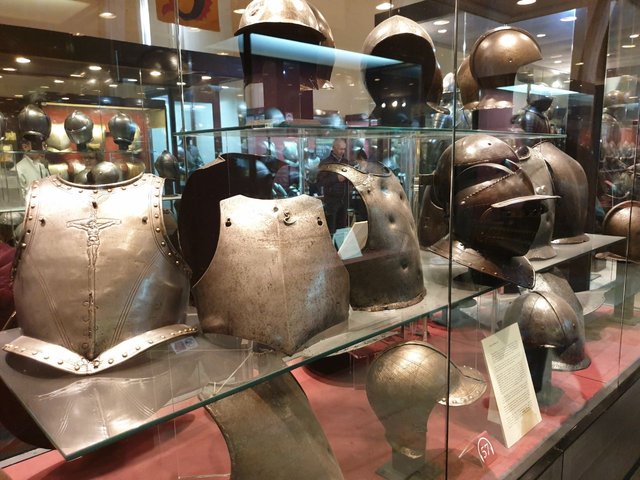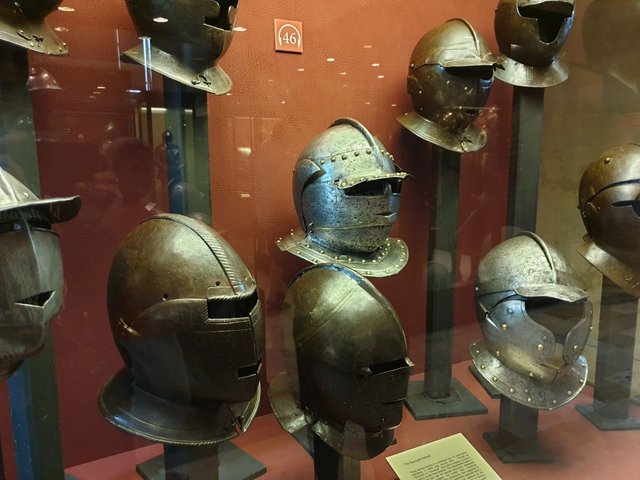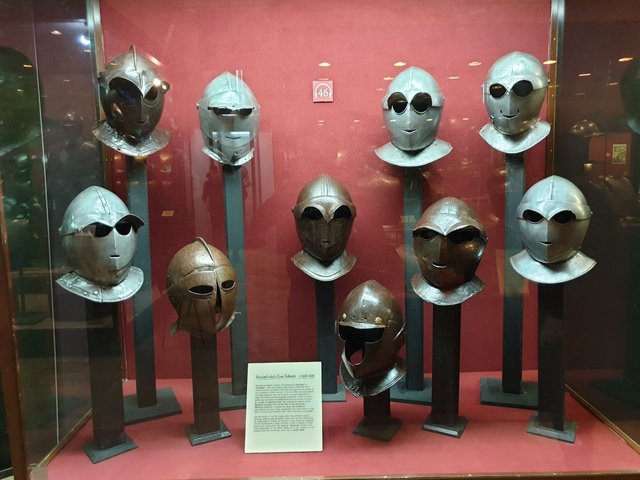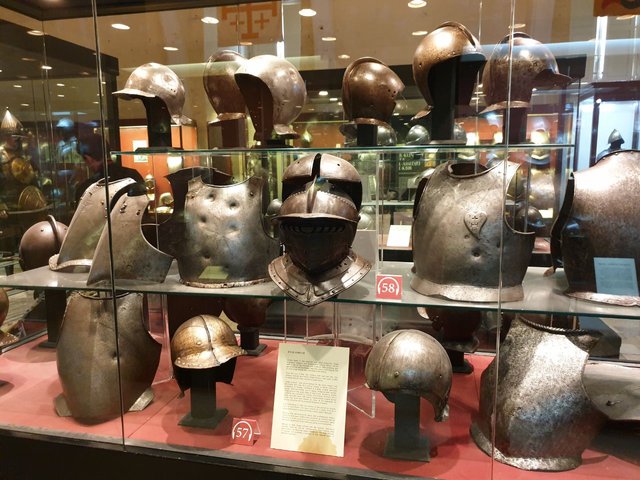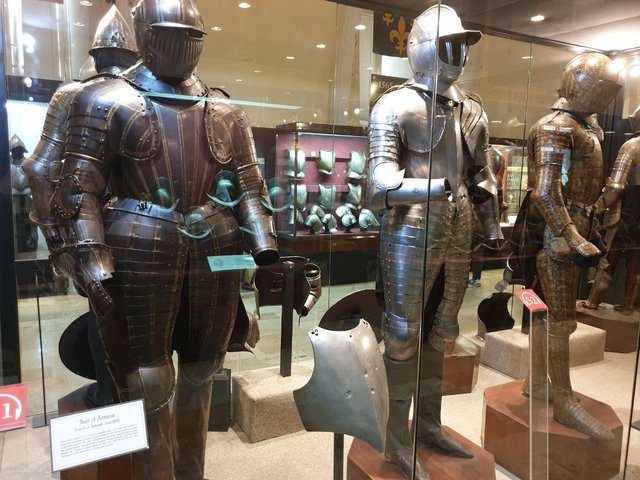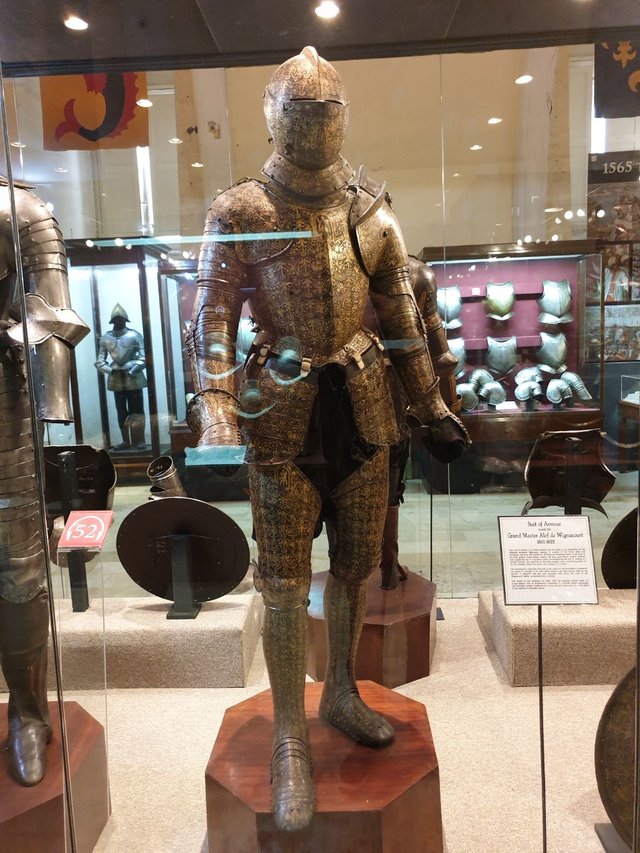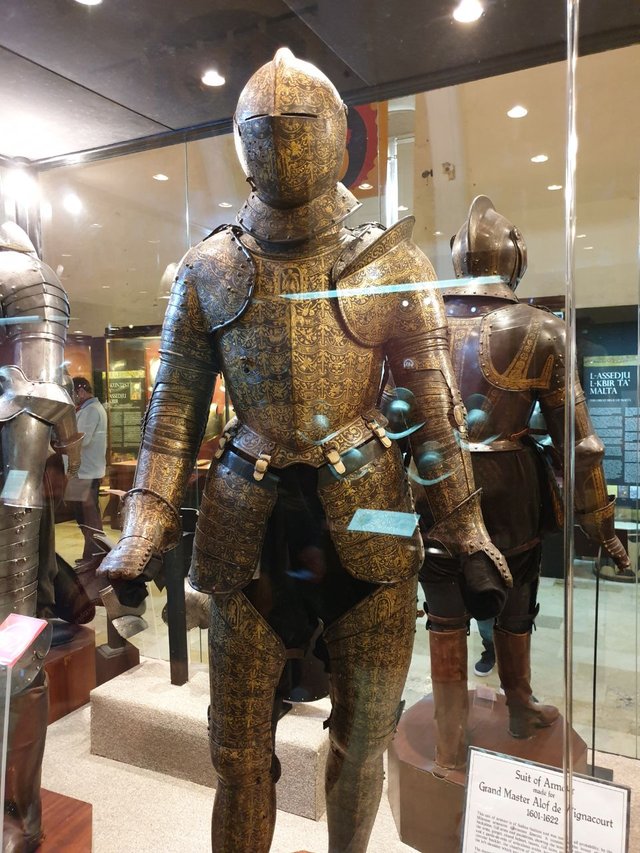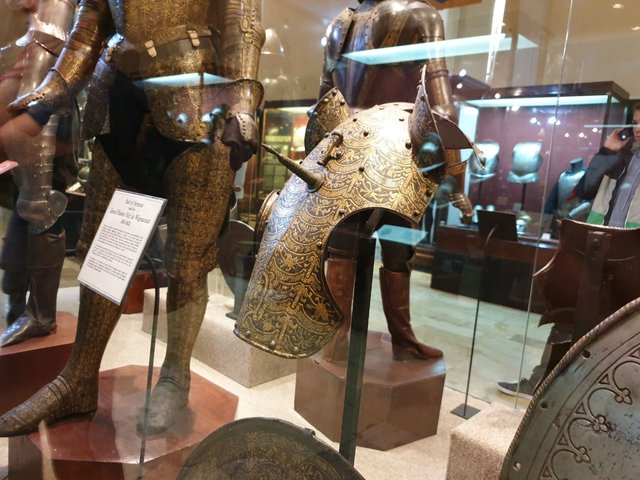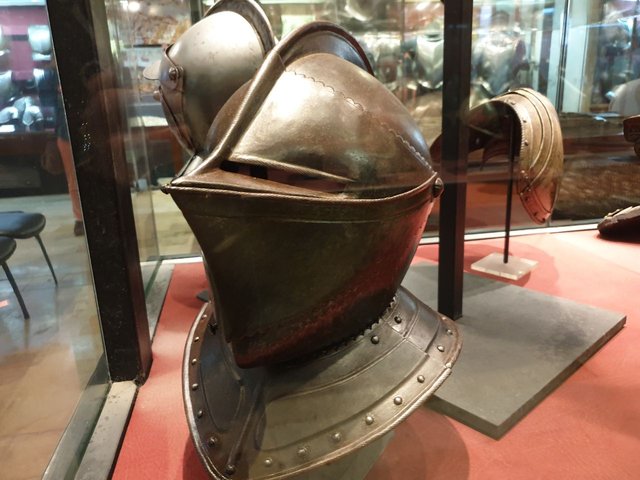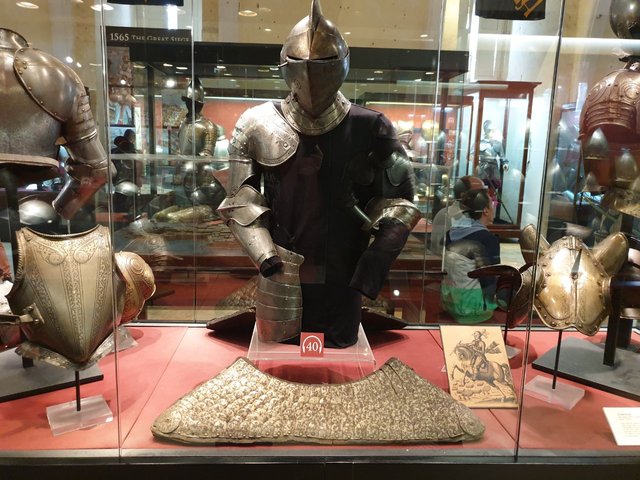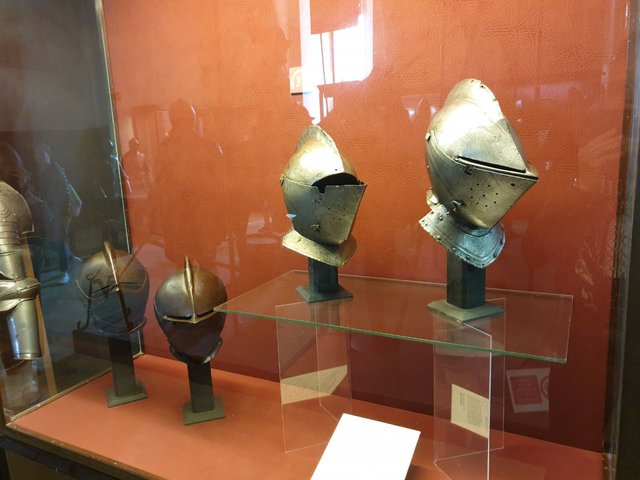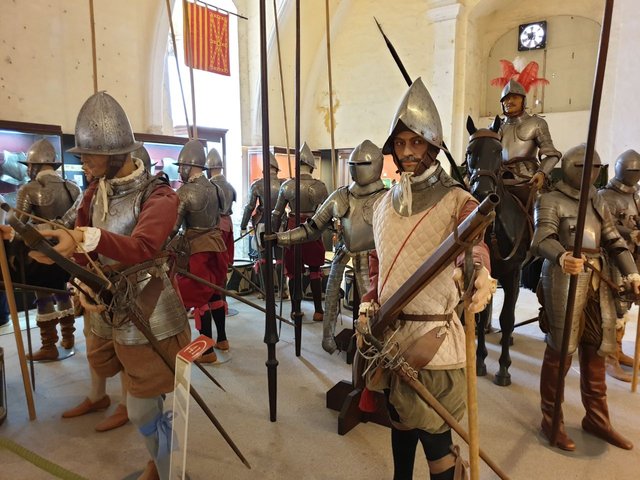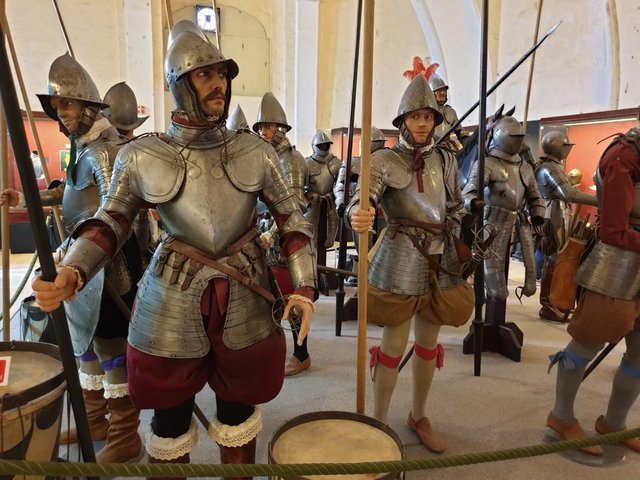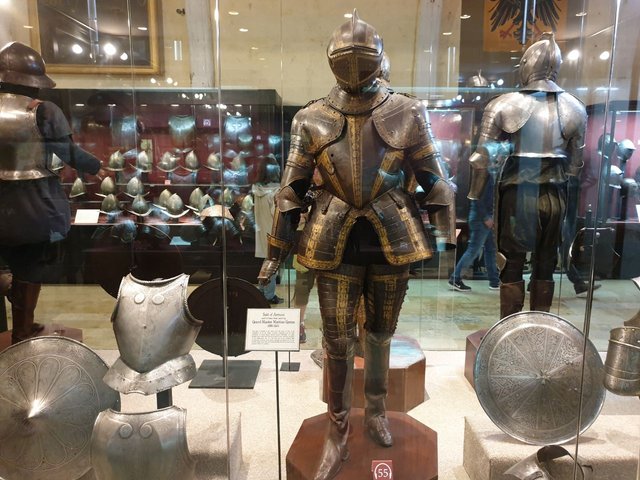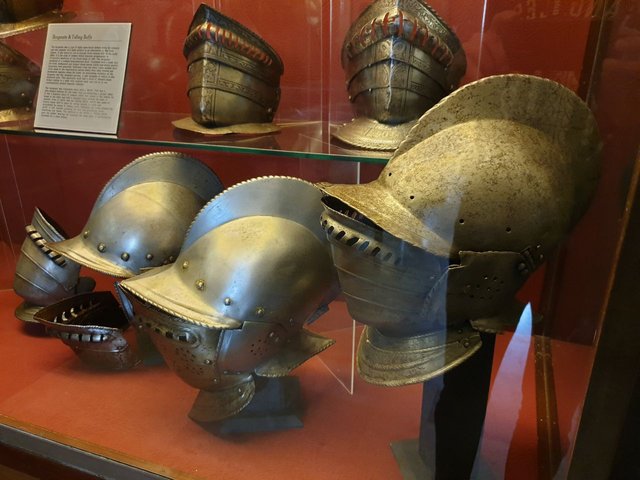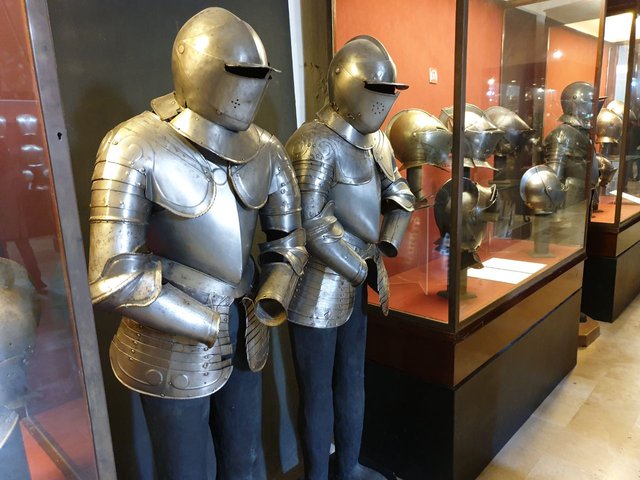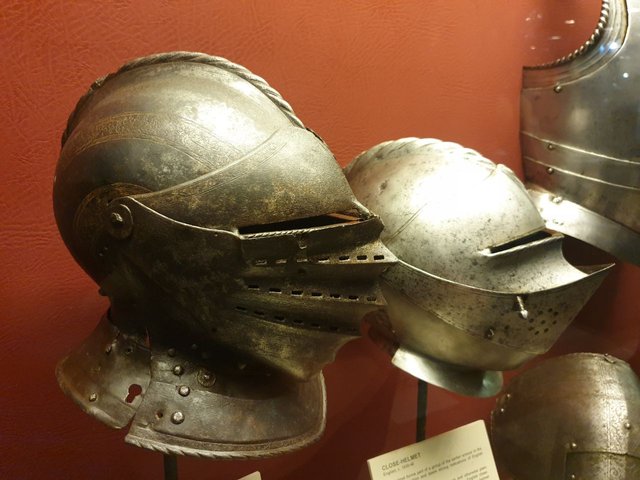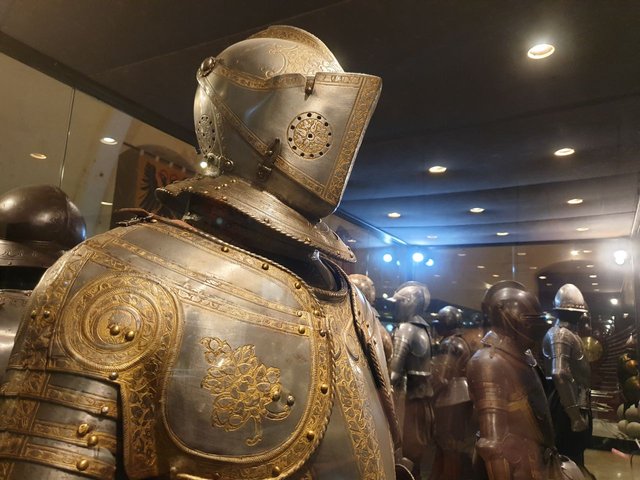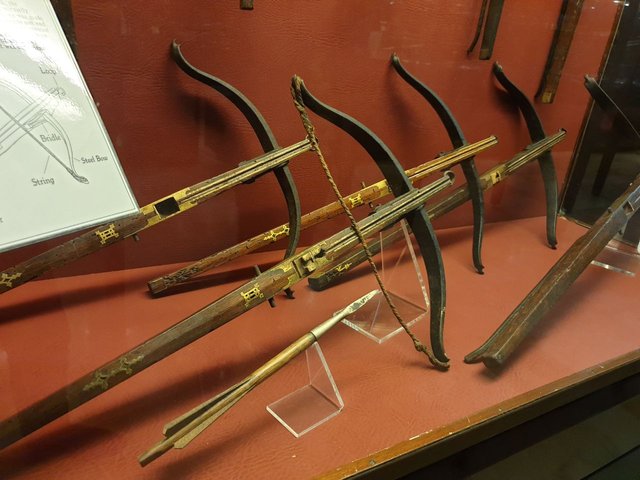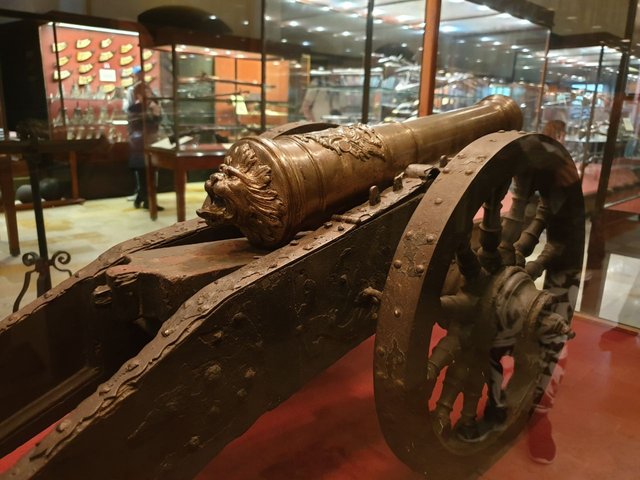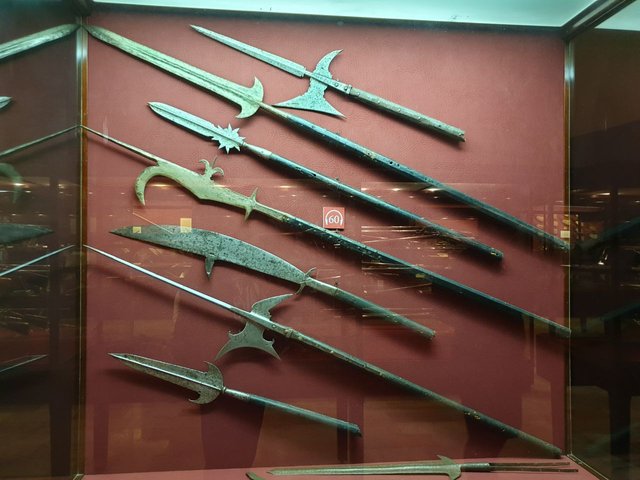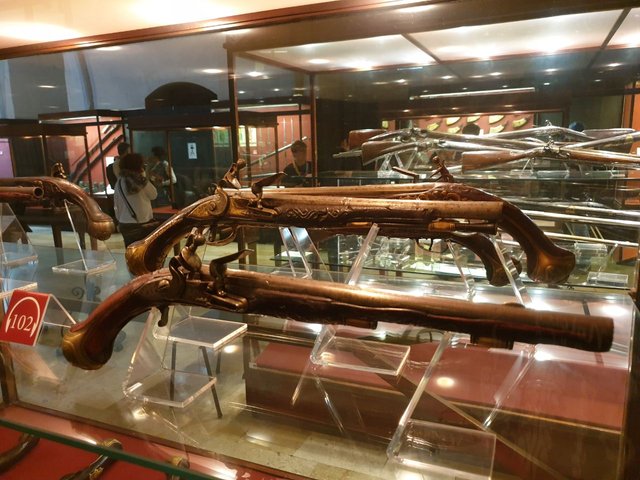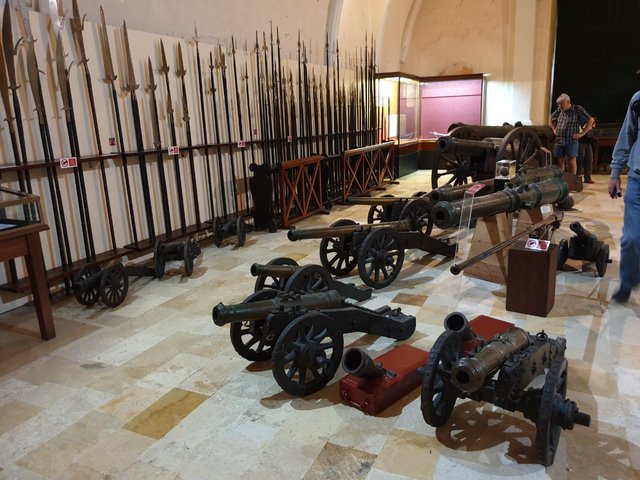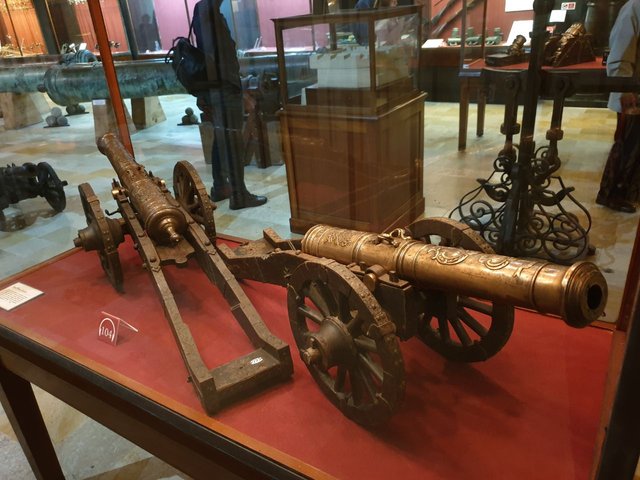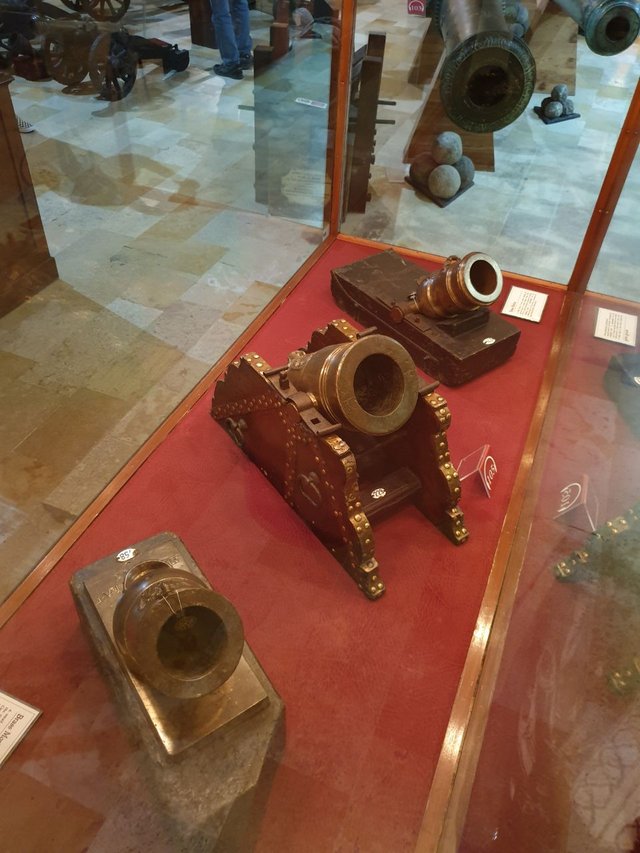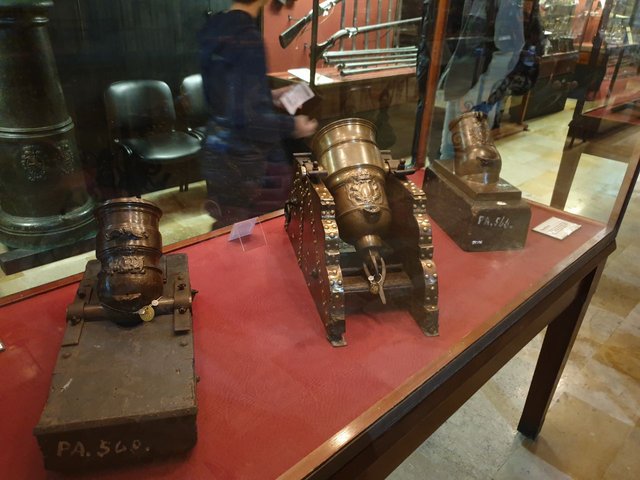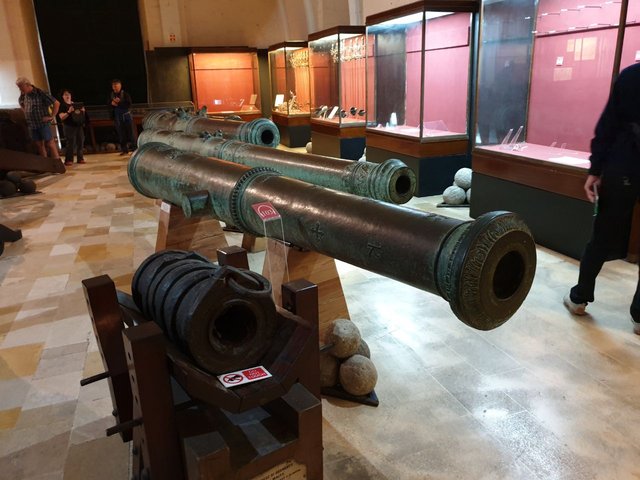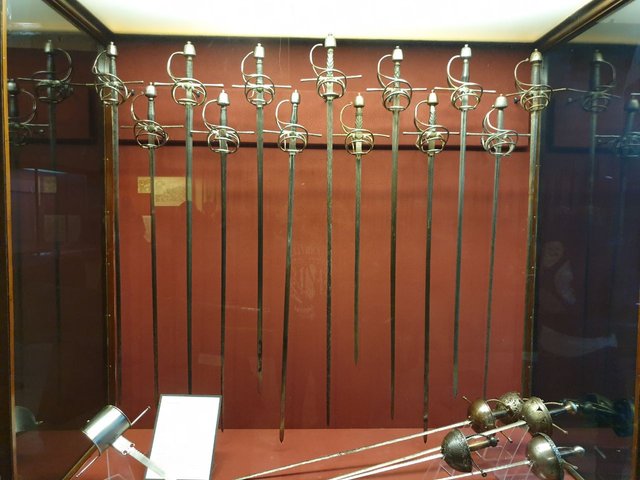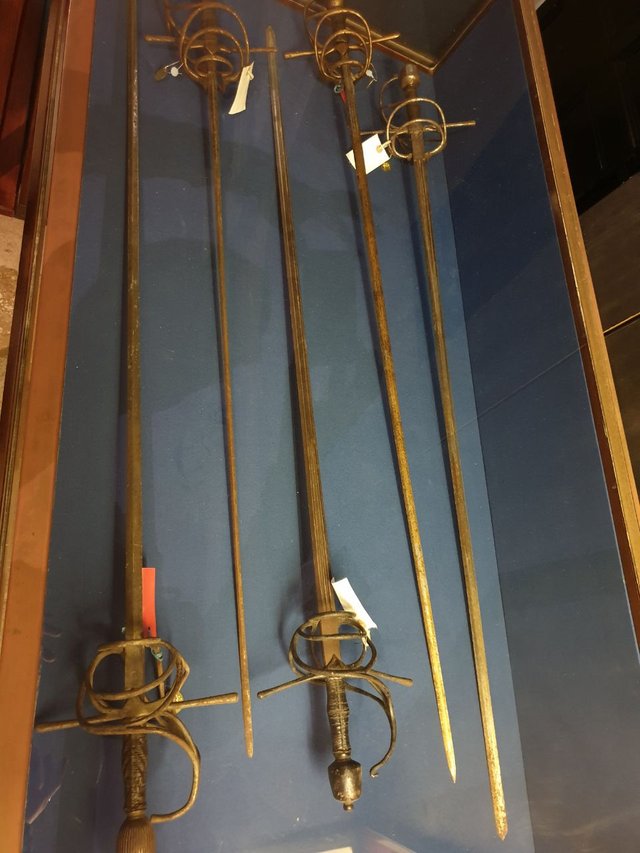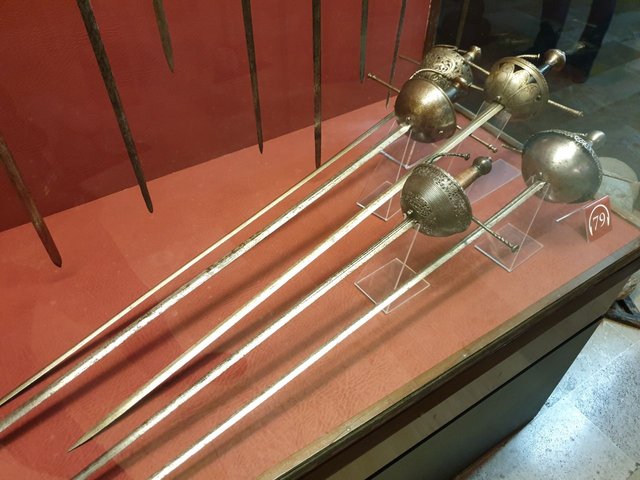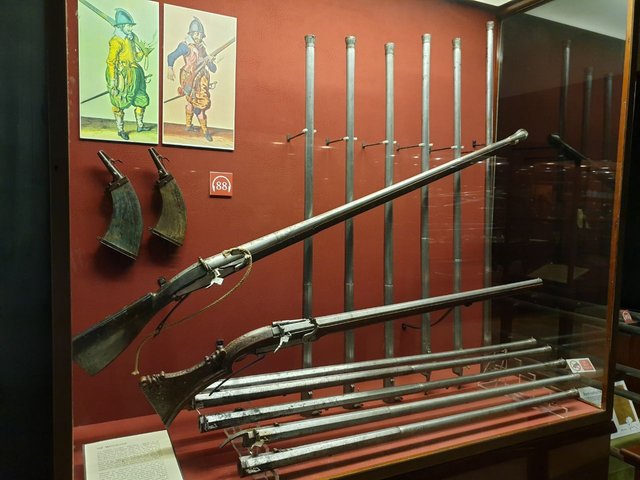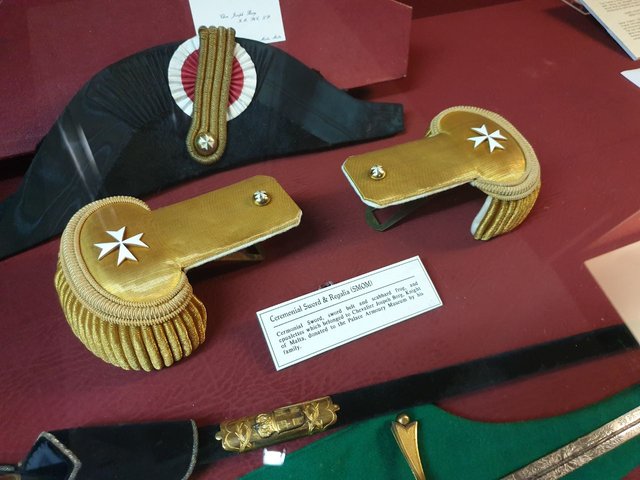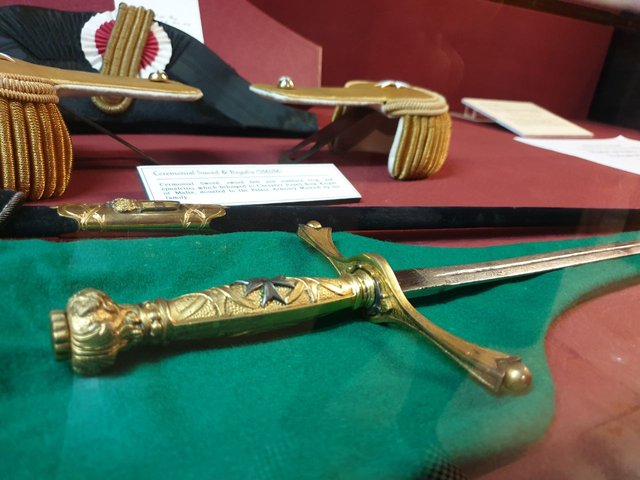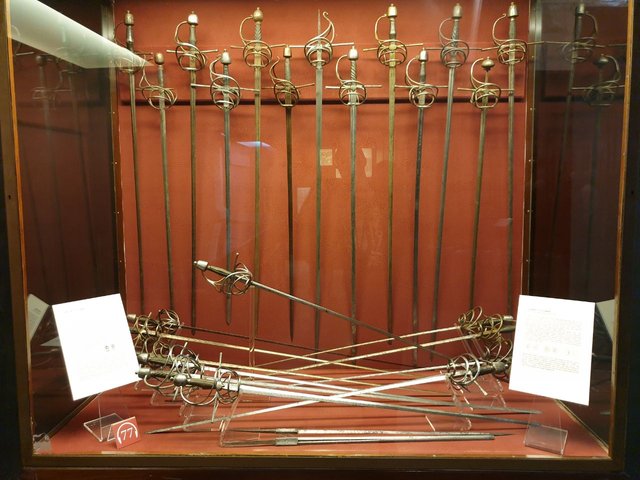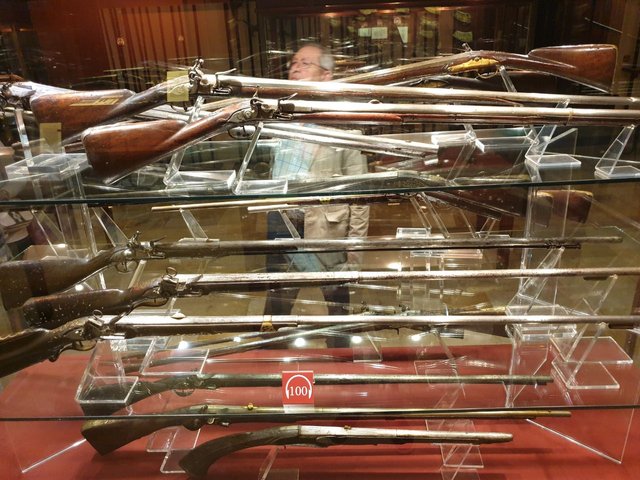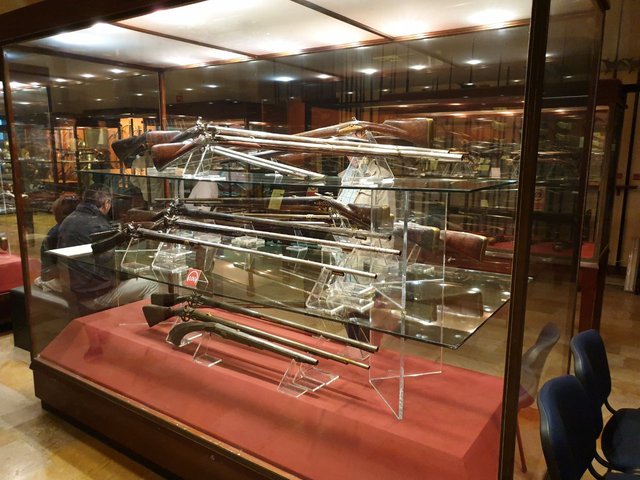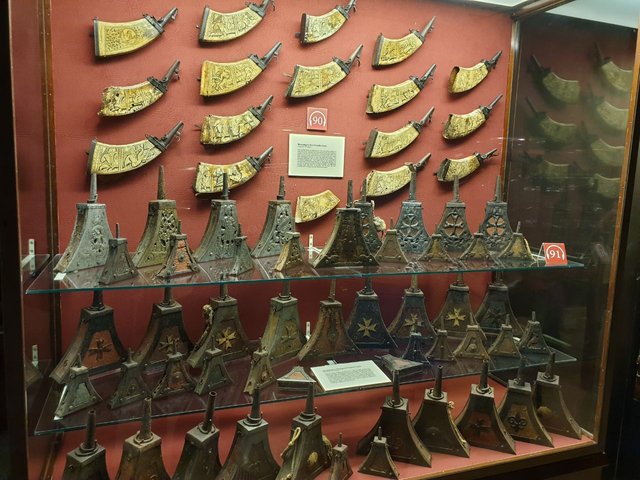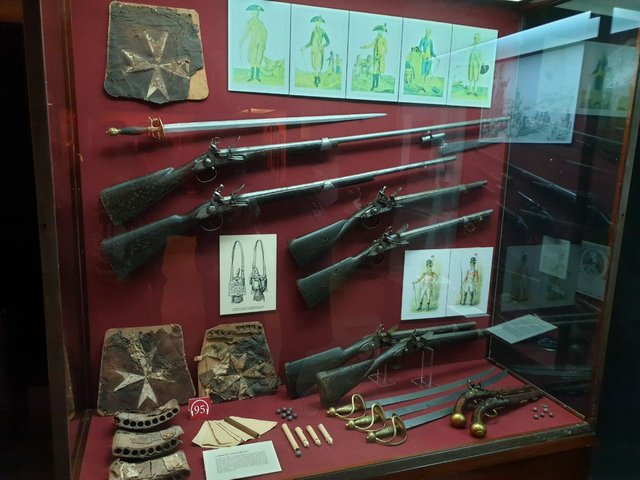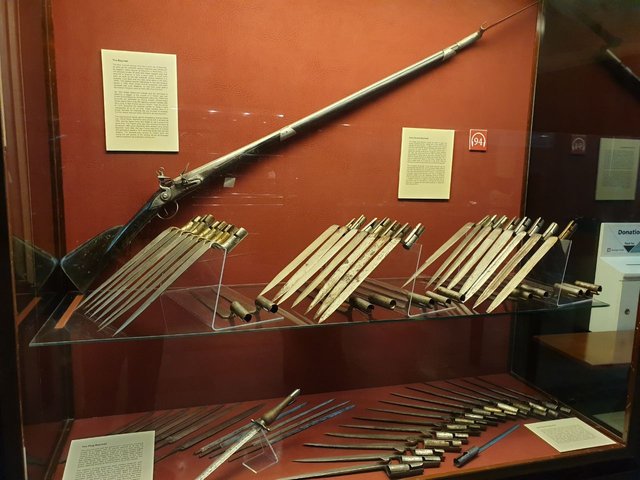 Travel accessories: http://ali.pub/3at9bg
Location of Palace Armoury:
Misrah San Gorg, Il-Belt Valletta VLT 1191, Malta
https://maps.app.goo.gl/aJPTWPxdsxUCbmmx5
Text content source: Wikipedia