Rainy Southampton Walk with Xander the Pug
Hello everyone!
So I took Xander for a walk in the rain on Saturday night, and I remembered to bring my phone for once so I could take some pictures, what a glorious grey and rainy day for it. 😂 I love walking on days like this, where it's raining, slightly cold but enough for me to warm up by walking, and just getting dark.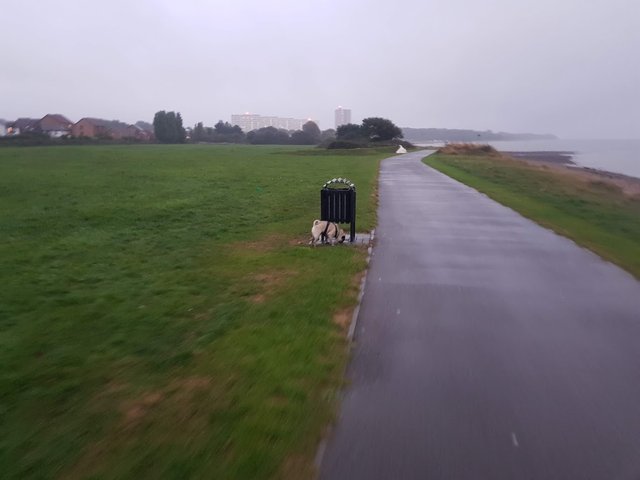 This is Xander sniffing the bin, this is where dogs leave messages for each other by pissing on it. It's like the water cooler meeting spot that office humans gravitate towards.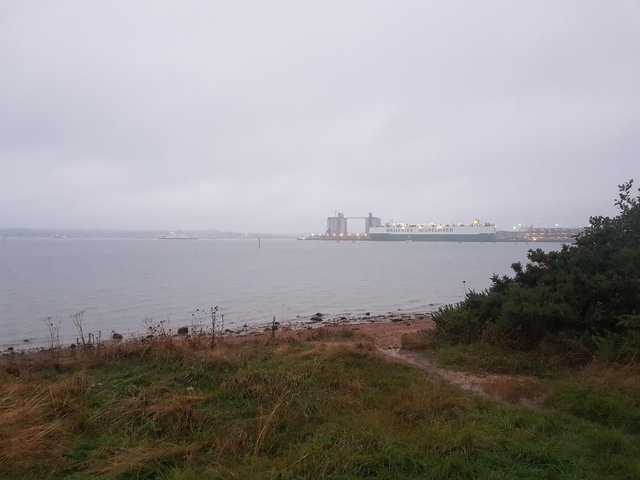 This is the edge of the Southampton Docks, it is famous for where the Titanic launched on its Maiden Voyage in 1912, if you don't know about that, it is the one where Leonardo DiCaprio dies (spoilers).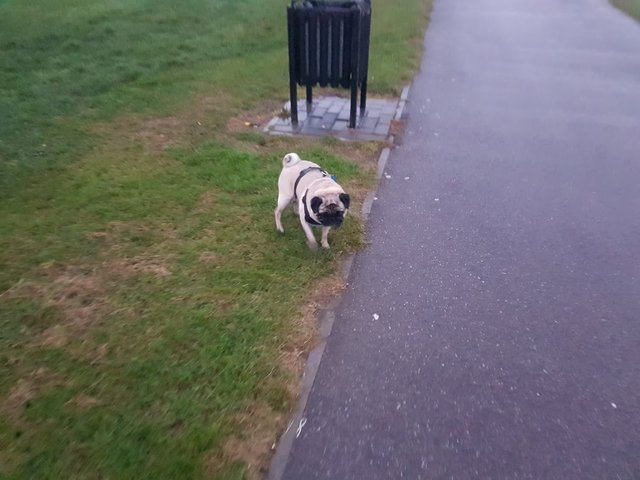 Xander is now contemplating the messages he just read.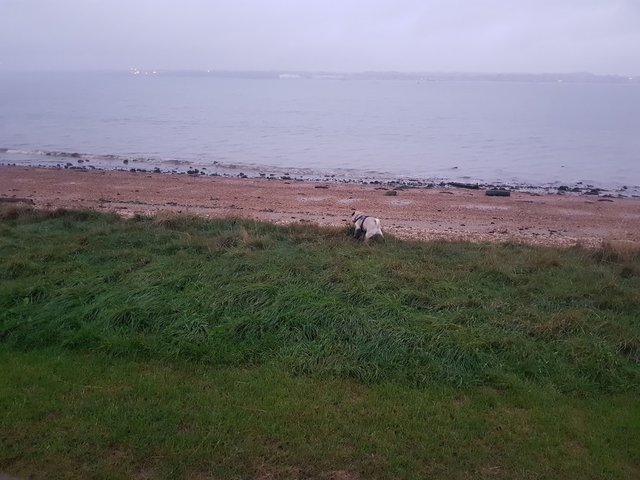 Xander now stares off to the distance, still deep in thought from the messages he read earlier.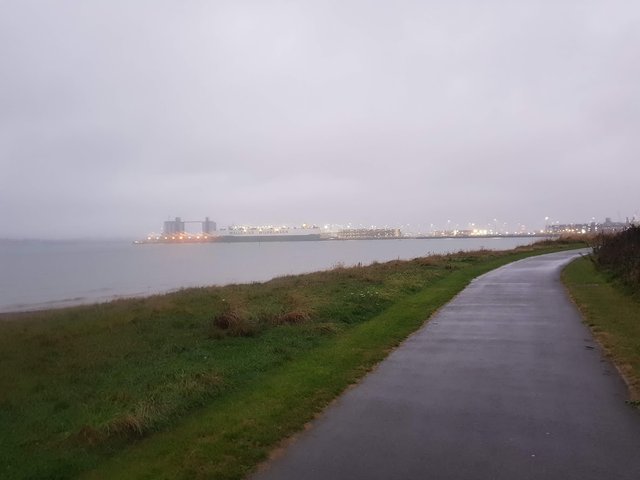 It's the edge of the Southampton Docks again, but this time further away.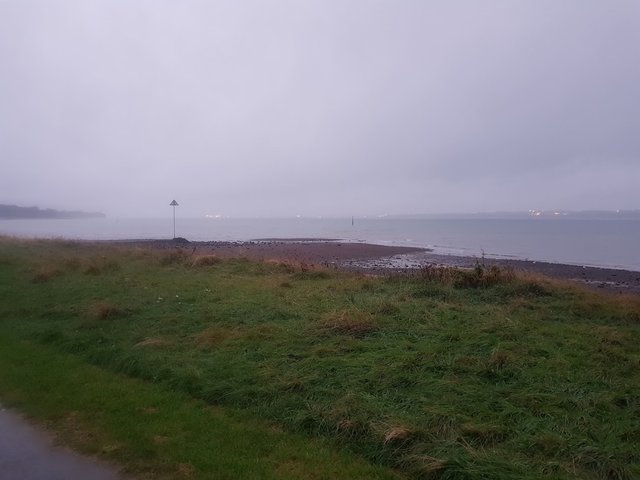 More water, rain and grey skies. If you could actually see, you might be able to spot the Isle of Wight in the distance. But not today! I'm probably just making this up, I don't even remember if you can see it from here on a clear day. LOL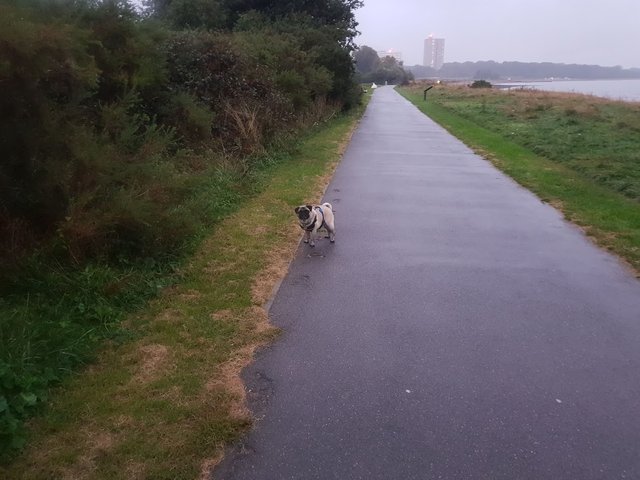 Xander is now telling me the grass needs watering, it's pretty dry he says. (I don't think the grass need watering).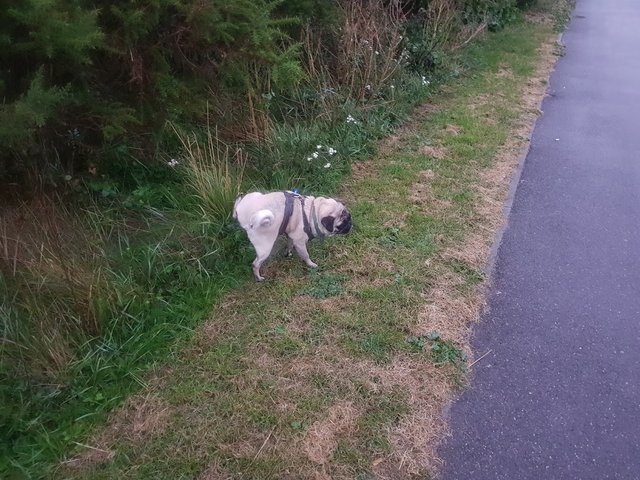 Xander is now watering the grass.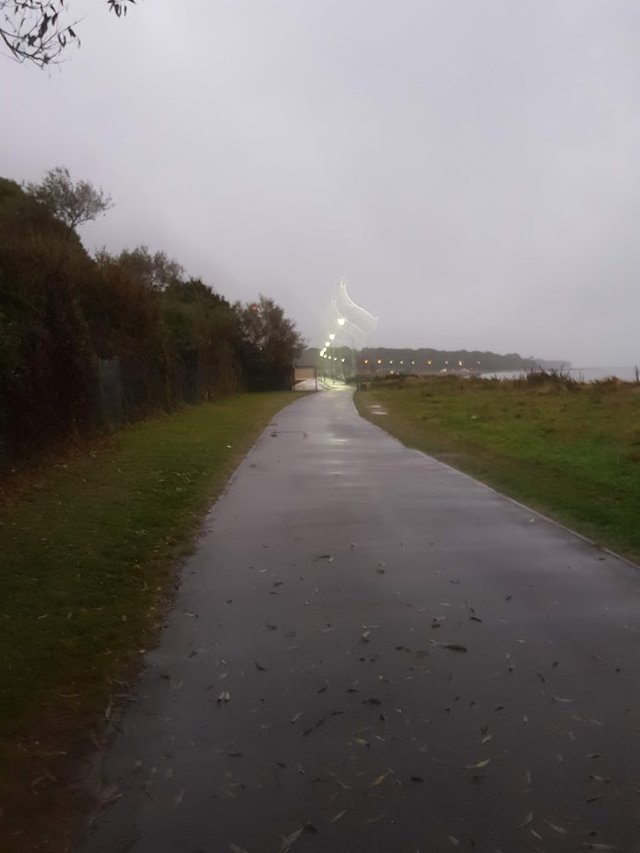 Rain, leaves.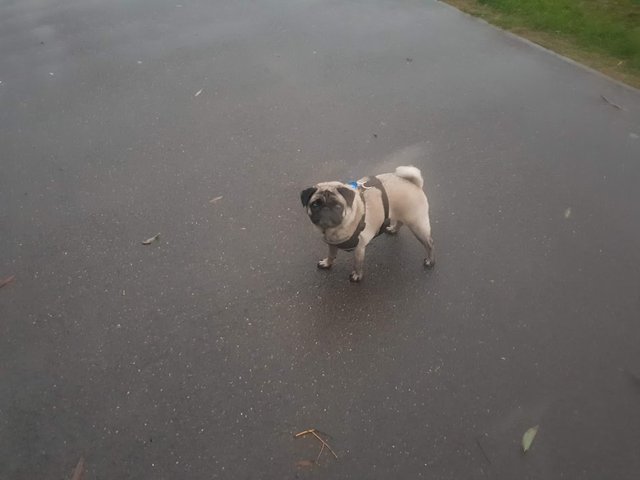 Xander says bye!!!
Vote For Me
https://steemit.com/~witnesses: type in pjau and click vote



Vote @pjau via Steemconnect
THANKS FOR LISTENING!