Photography - Landscapes
Enjoy some of my best landscape pictures while I start catching up.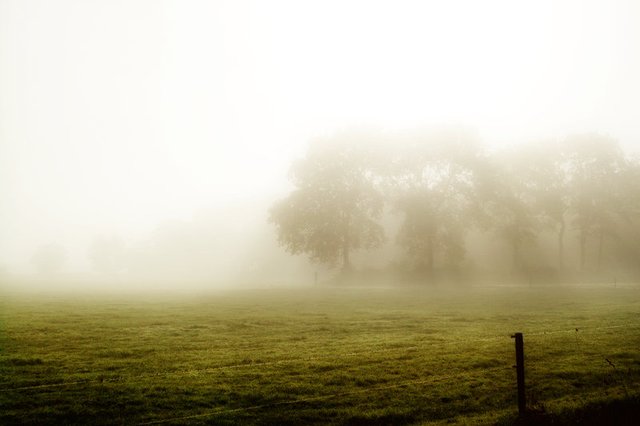 (Deviantart / Redbubble)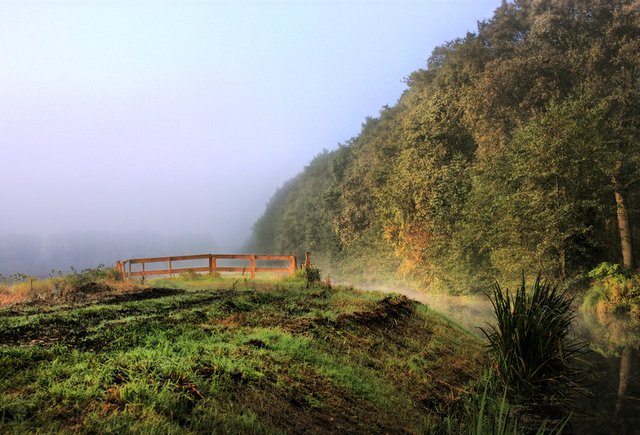 (Deviantart / Redbubble)
Time to start replying to all of your comments. It'll take me a while, so bear with me!
---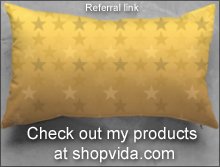 Thanks for stopping by! If you've enjoy this article, try my other sites:
|
Photo shop
|
Designs shop
|
Foodblog
|
Photo gallery
|
Twitter
|
Patreon
|
Weku
|
|
Check out Mannabase to receive free basic income (ref link)
|
---
As always, these pictures are made and owned by me and are not to be used without my permission. If you would like to use them in any way, please contact me or visit my Deviantart or Photography shop for a purchase.