A Walk Around My Area of Istanbul Turkey.
Istanbul is a mix of old...really old and newer buildings. It has over 15 Million inhabitants. Here are just a few photos taken using a cheap mobile phone during a short walk I took with my Hiusband and a friend from his work.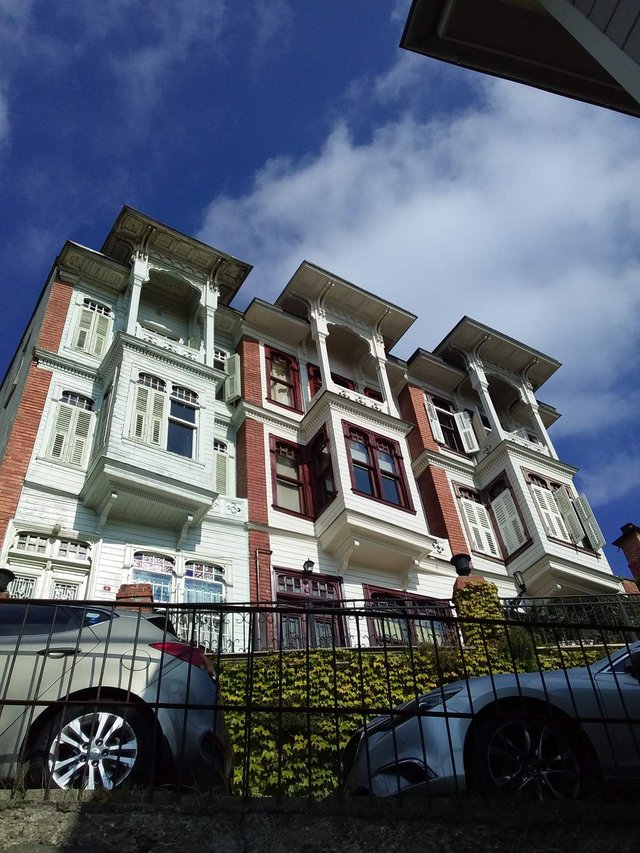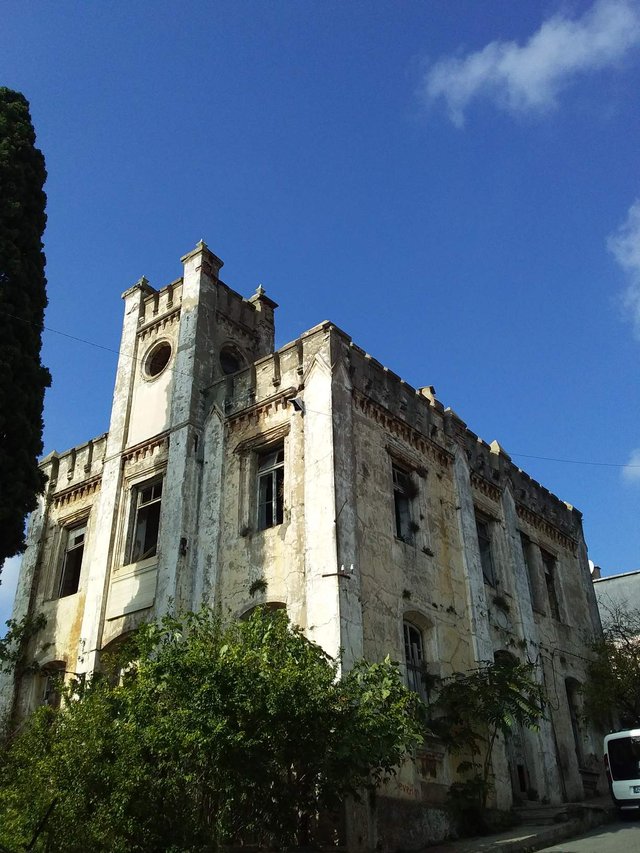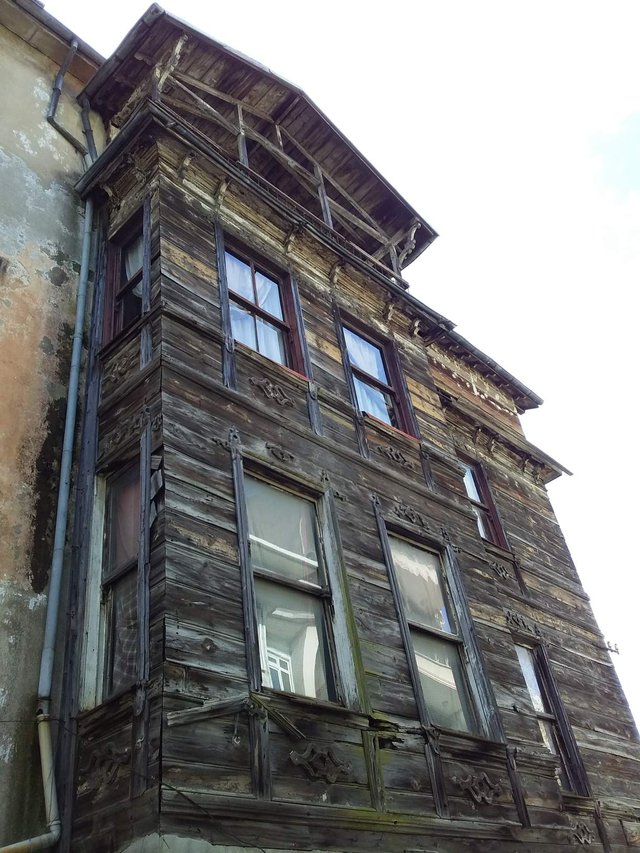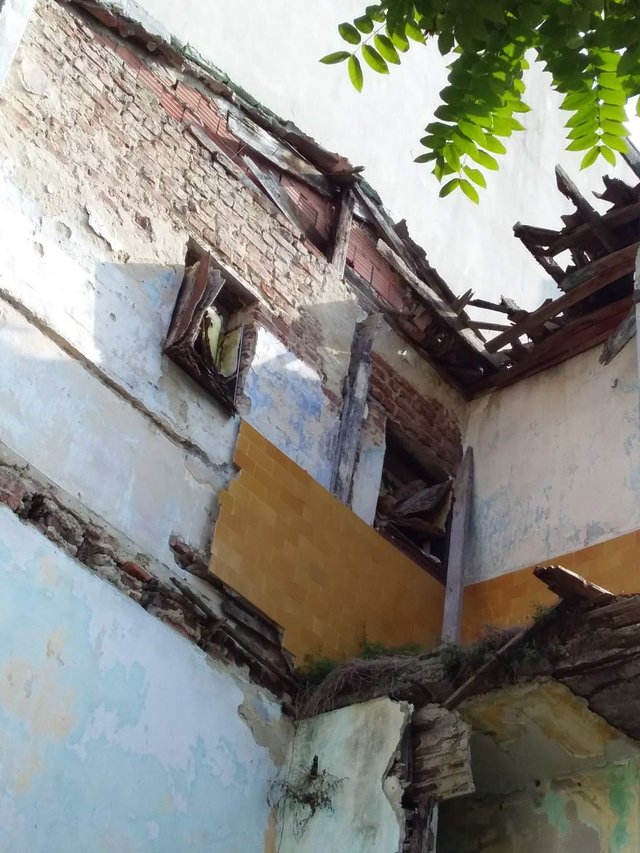 I hope you enjoy seeing some of what I saw.
I trust all is well in whatever part of time and space you inhabit right this second.
So until next time...
Posted using Partiko Android