COLORFUL FLOWER PHOTOGRAPHS TO BRIGHTEN YOUR WEEK!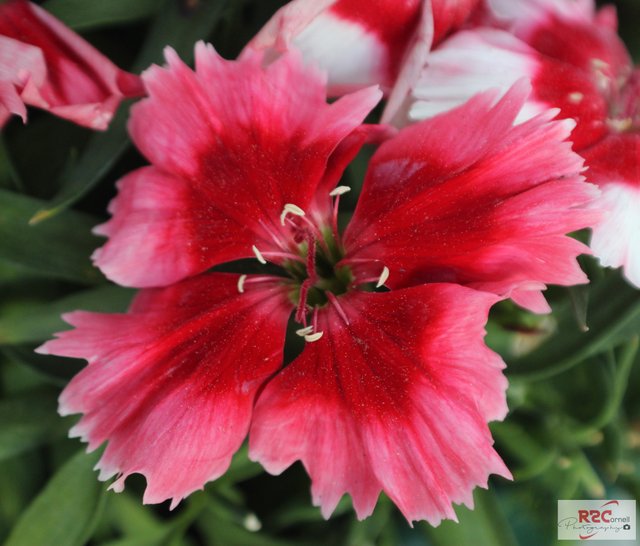 I thought I would post directly through PALNET today. I have only done one this route. I usually just do the posting through Steemit. So, I will try this here and then my weekend post I will go through Steemit.

I trust everyone is having a great week. Today is a holiday in the USA, although I do not actively celebrate it. Instead will get some work done, although later in the day may watch a movie.
The above photograph is another Dianthus. I took quite a few different photos of it, as I do other flowers. I am saving as many photographs as I can in a folder labeled winter. Last Winter/early Spring I started running low on photographs. This year I am planning ahead.
In approximately 2 weeks my daughter and I are going to the same park/gardens as we did last year. They have a wonderful rose garden, so I will be busy. Last year we went earlier than this and got a lot of nice photos, but three to four extra weeks of growing should give us more roses in bloom, as well as many other flowers to photograph.
Here is a view of most, but not all of the flowers I am growing in containers this year.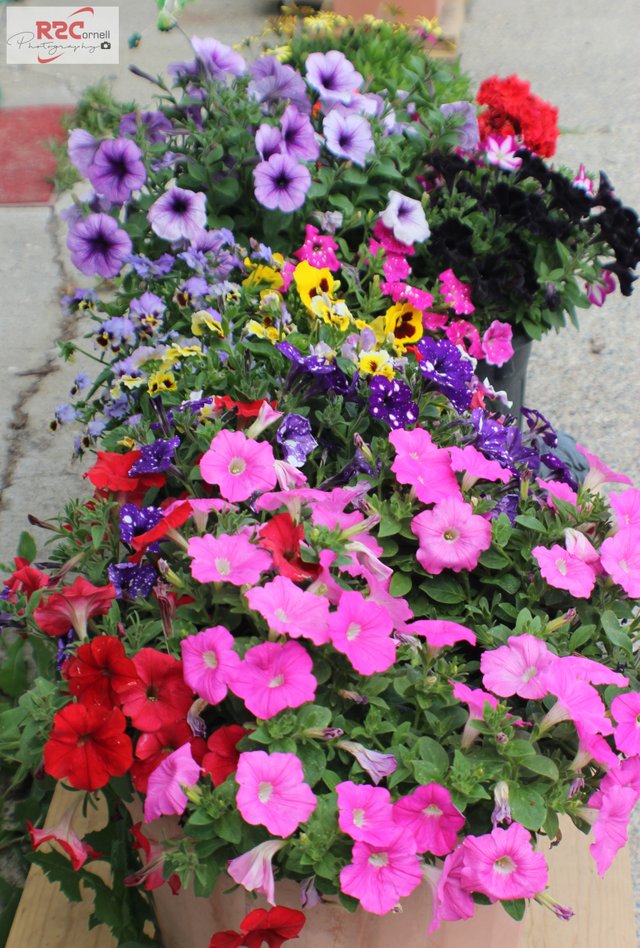 This next photograph is of some Coreopsis that I found growing in part of my pasture that is starting to grow up with trees. They must have seeded (with the help of wild animals or birds) because they are not thought of as a wildflower: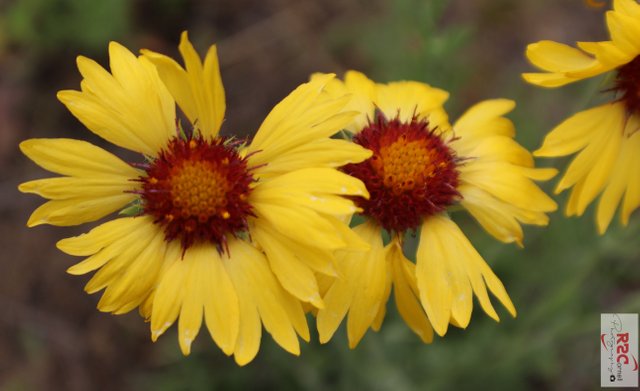 Here is a photograph of one of our Petunias. I used to grow them in hanging baskets, but when the heat hits they do no last. Potted they do much better. I have other photos of Petunias that will be posted from time to time: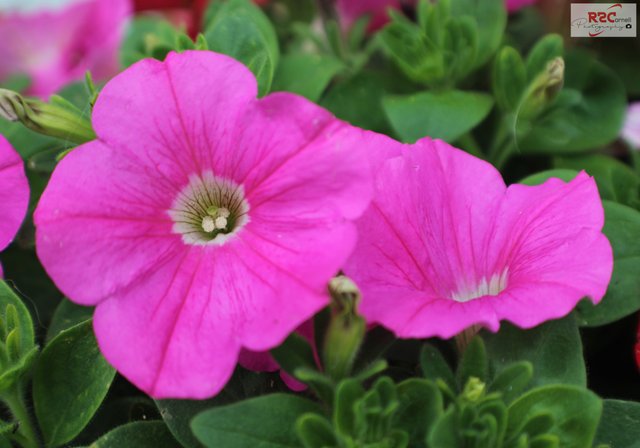 One of the disabled ladies we care for brought this Marigold home from their day-program for Mother's Day. It was in very rough shape but I was able to nurse it back to good health.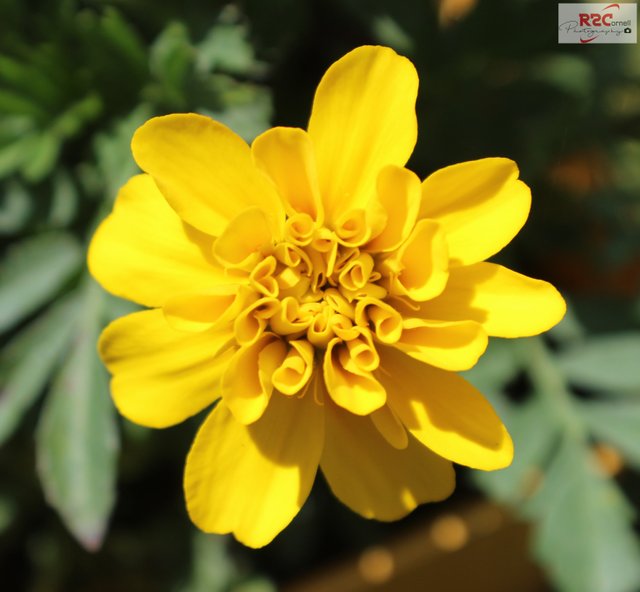 My final photograph for this post is a young doe. I have a tub for watering and a salt block here. I did not crop out our house so you can see how close she is to the house. She is staying close like last year, so she has a young one close by. I recognize her from last year. She comes for a drink and sometimes a bite of food daily. Hopefully in the coming weeks she will bring in her young out. This was taken by one of my Game Cameras that are set up in a tree and triggered by motion.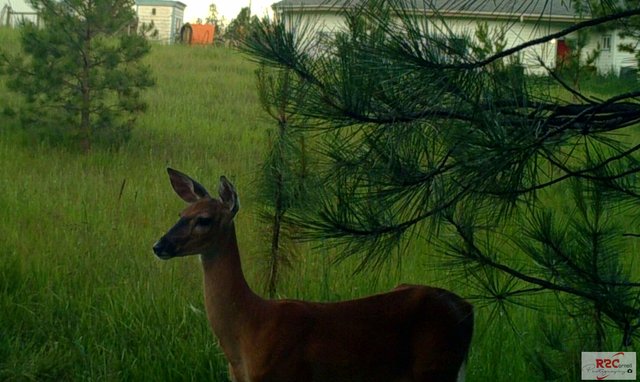 I hope each of you find something you enjoy in this post. Have a great rest of your week.

I am using a Canon EOS Rebel T5 for all of these photographs, except where noted.
NAMASTE