ENJOY THESE PHOTOGRAPHS TO GET US THROUGH THE WEEK.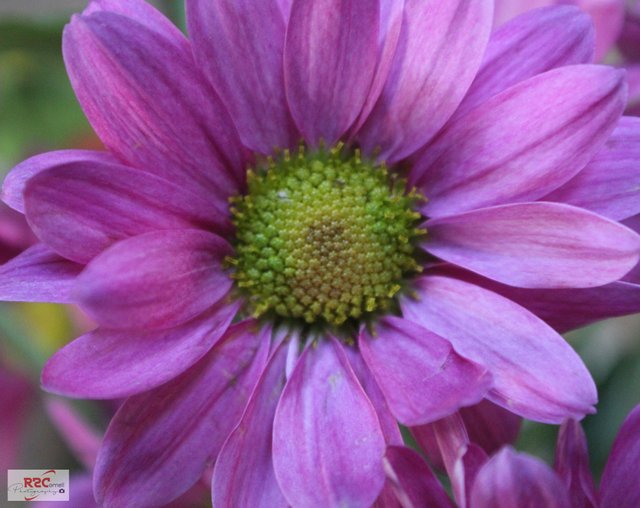 We are at mid week and I have been enjoying some Spring weather with sunshine and warmer temperatures. I am able to start my seedlings in the greenhouse and grow microgreens. I am also starting to clean up my flower garden, and before you know it the time will arrive to plant the garden with vegetables. I continue collecting pictures on container gardening and hydroponics for a future post or two. So let us move onto some photos to help get us through the week.

The above photograph was taken by my daughter. I am not sure what variety it is.
Last year when we visited Manito Gardens in Spokane, Washington we had the opportunity to watch some young ducklings: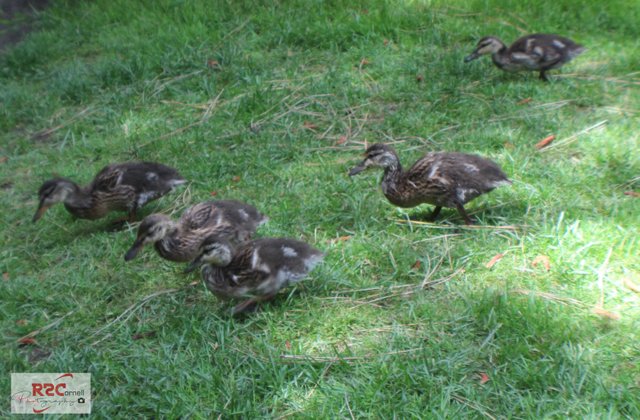 Here is another grouping of daffodils. I have them planted everywhere. This patch has been expanding every year. They bring so much cheerfulness in the early Spring: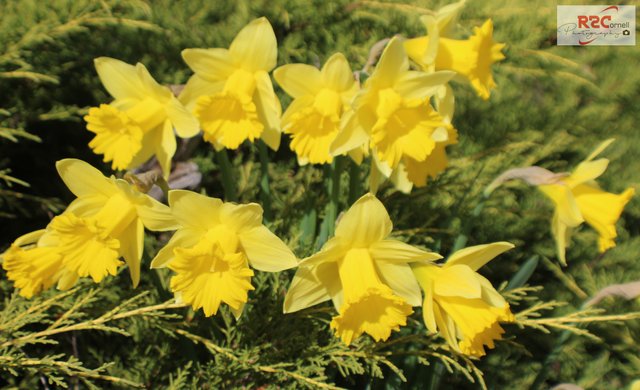 Here is another Spring flower. This white Hyacinth is so delicate looking.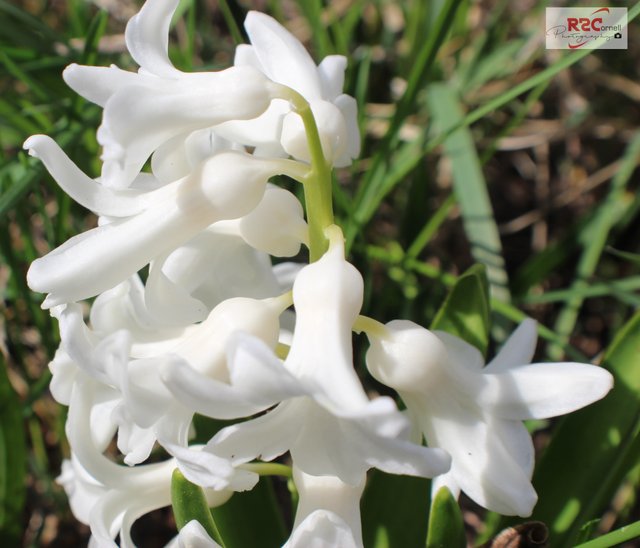 I tried get some photographs of my dogs. The only one that was coopertive was my chocolate Labrador, Sahara. When I said her name to get her to look at me I think she thought I had food for her. So here she is saying "hi".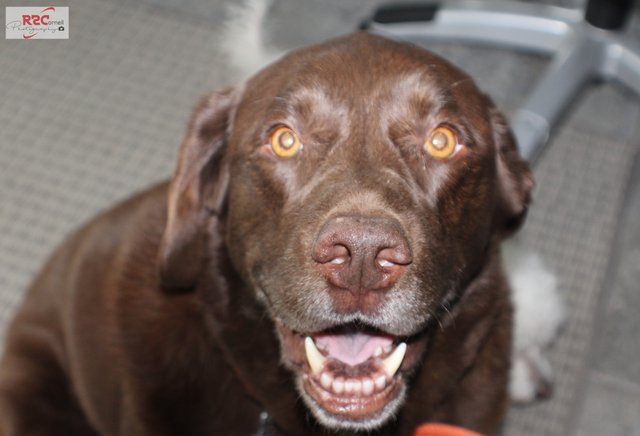 I would like to remind everyone that an excellent way to support others is through @Steembasicincome (SBI). In the event you have not looked into the program I highly recommend it. Here is a link that can answer your questions about their program:
https://steemit.com/steembasicincome/@steembasicincome/frequently-asked-questions
It is very easy to start with SBI program. You just need to have someone sponor you by sending in 1 steem for 1 unit. When they do this both parties receive 1 unit. These units lead to upvotes on your posts. In the even you are not posting much they will upvote comments. I highly recommend you check out the above link for more information.
I bring SBI up here because it is an excellent way to support social causes such as I have listed below. Remember for every unit purchased for anyone or organization you will receive an equal amount in your SBI account. So you are helping yourself in the processs.
I always upvote @steembasicincome. I see this morning that they highlighted me in their daily post. I mention this because in the discussion it gives you a little idea of the potential.
https://steemit.com/services/@steembasicincome/enhanced-votes-graph-24-april-2019
I would remind everyone that the issues in Venezuela are far from over. Here are a couple of links for programs in Venezuela that can still use our aid. I plan on adding them as partial beneficiaries to this post:
https://steemit.com/@aid.venezuela
https://steemit.com/@arrozymangophoto
There are two other programs located in Bangladesh that I have tried to support as well, and both can always use assistance:
https://steemit.com/@schoolforsdg4
https://steemit.com/@womenempowerment
Check all their blogs for more information on the excellent work they have begun.
I am using a Canon EOS Rebel T5 for all of these photographs, except where noted.
NAMASTE