THE WAIT IS OVER FOR NEW FLOWERS...IT IS THE SEASON!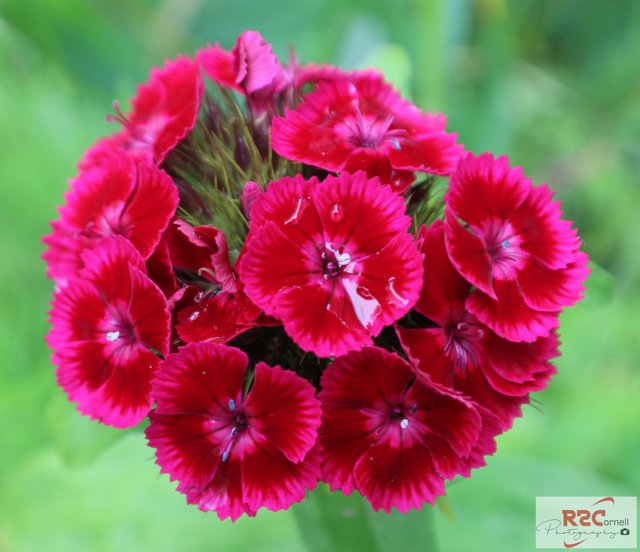 Good day all! I trust this weekend is treating you well. I was looking through one of our flower beds a couple of days ago and spotted the above flower. I knew it looked like a Dianthus, but the leaves were different. I used an app on my phone and it identified it right away. It is called Dianthus barbatus, although more commonly called Sweet William. As soon as I read back I flashed back to my fathers flower gardens an and recognized it for what it is, have seen it growing at his place. It did well using my macro-lens, and deserves to be first of my photos for this post.

I have not been able to do a midweek post on flowers or gardening because of raising money for Ana Hurtado Aponte. Please refer to my previous posts on her dilemma and needs.
The wait for some new flower photographs is upon us with Spring winding down toward summer. This next flower is very small, but my macro-lens brings out its beauty: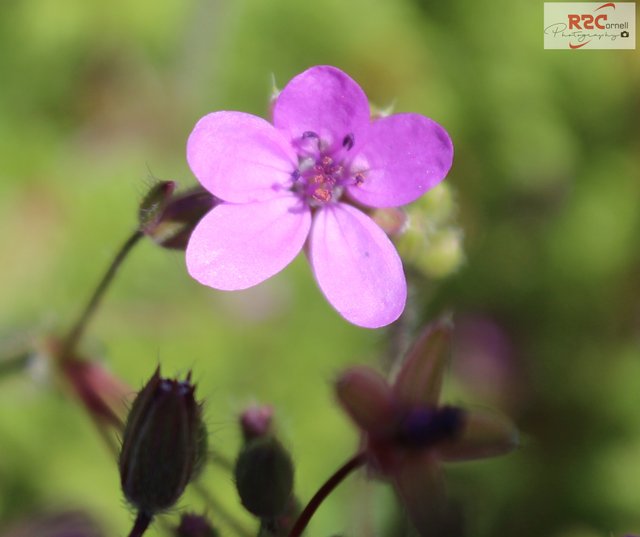 Some of our Peonies are blooming. I have 4 varieties and they bloom in stages. Here is one from my yooungest plant: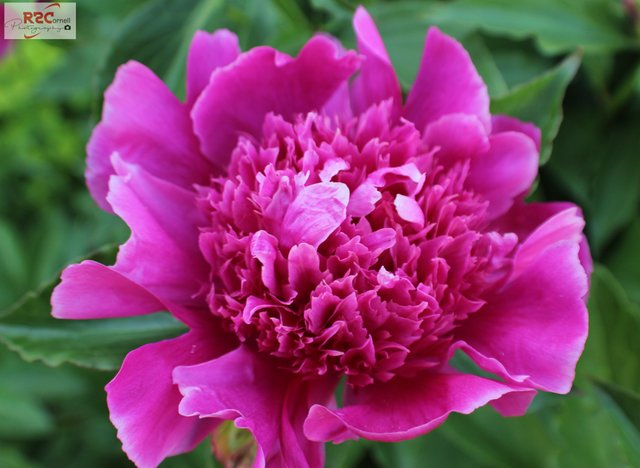 Here is one my my Petunias. It is such a delicate pink and seems to fit with the rest of the flowers this weekend: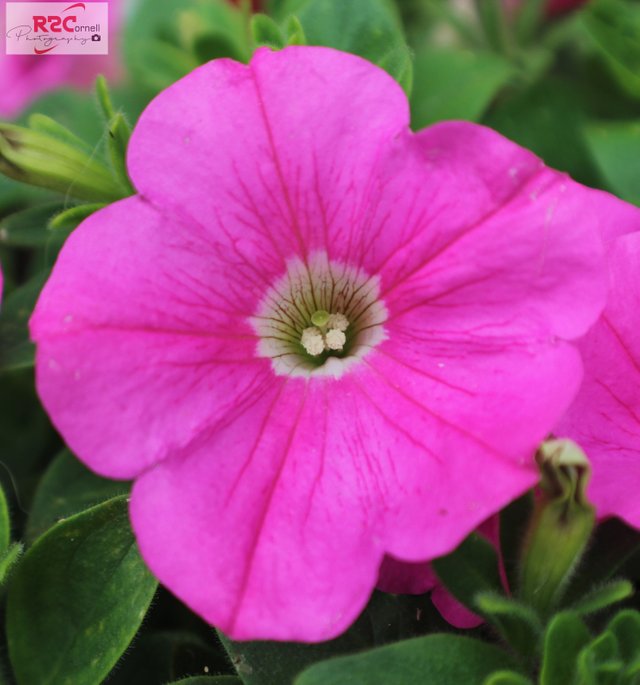 I was taking photographs of a plant we call chicks-n-hens, which is a succulent. In my many photos Itook yesterday this one came to the surface and I was amazed: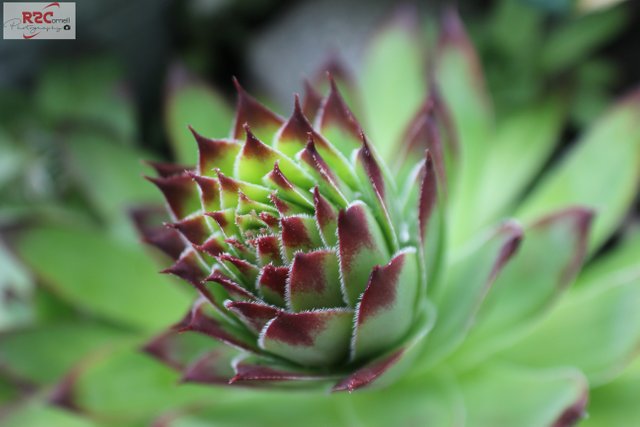 This brings us to a close of the photographs this weekend. I hope everyone finds at least one flower to brighten their day. Even though the photographs are completed continue reading below about some important issues.
I am using a Canon EOS Rebel T5 for all of these photographs, except where noted. When I use a photo of my game camera I try to make note of it. It is usual of wildlife.


I would remind everyone that the issues in Venezuela are far from over. Here are a couple of links for programs in Venezuela that can still use our aid. I plan on adding them as partial beneficiaries to this post (it is not a lot, but every little bit adds up over time):


https://steemit.com/@aid.venezuela
I encourage everyone to read posts at @aid.venezuela. But, if you really want to know what is happening within Venezuela please read the following post (this post may give you some insight into the people's of Venezuela's lives; the news media is not covering this very much: https://steemit.com/aidvenezuela/@aid.venezuela/aidvenezuelaalookatthecrisissummaryofthehumanitariansituationinvenezuelaunvistazoalacrisisresumendelasituacinhumanitariaenvenezuela-cxf1zmxx1a

They are providing good documentation of what they are doing through video, photographs, and narrative). Please take the time and check them out.

There are two other programs located in Bangladesh that I have supportive of as well, and both can always use assistance. Each has an important role to play in their community. These programs were founded by @azizbd.

https://steemit.com/@schoolforsdg4
https://steemit.com/@womenempowerment

Check all their blogs for more information on the excellent work they have been doing.

There is another user (https://steemit.com/@theunion) that is trying to help Spanish speaking peoples in the Americas. If I am understanding correctly they will also support users who's first language is other than Spanish. One of my followers does some of her posts in English and some in Spanish. In viewing their post there are users from many places that have their posts selected. A must view to find some great posts. ( https://steemit.com/@theunion)

Here is a quote from one of their recent post:

The @theunion project was created to reward and contribute to the growth of steemit users, who publish 100% original content, helping us to have greater visibility on the platform, always using the slogan "The Union Makes the Force", whose base is mutual support When you click on the image, you will access the original publication, then the curated images will be presented on 07/06/19.

@theunion can also use our support so they can continue get expose for so many people.

I am continuing to add the above usernames/projects as beneficiaries. It may not be a lot but it all adds up. I have some on auto-upvote when they do a post.

NAMASTE