Beauty of Nature in Village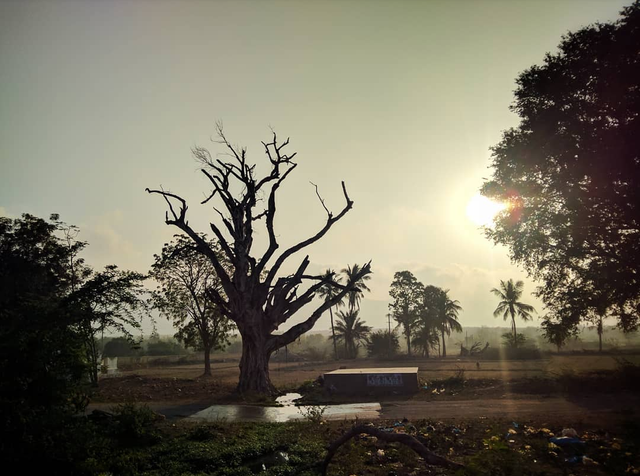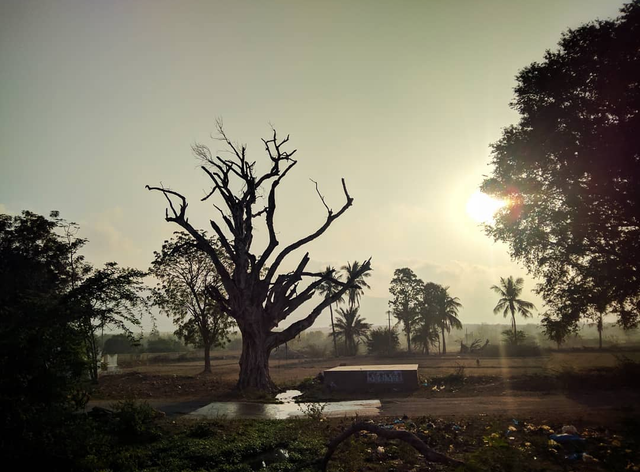 Hello All,
While exploring the nature's beauty my Cousin captured this beauty of Nature's art decoration peice in our village. In picture showing beautiful things sketched by nature on blue sky, for me it's reflecting as nature's decoration peice. These pictures captured by my Cosuin with his OnePlus Android Phone.
Have a good life and good health.
Regards,
Ravi Sarikonda