Nature Art: Formation of Nature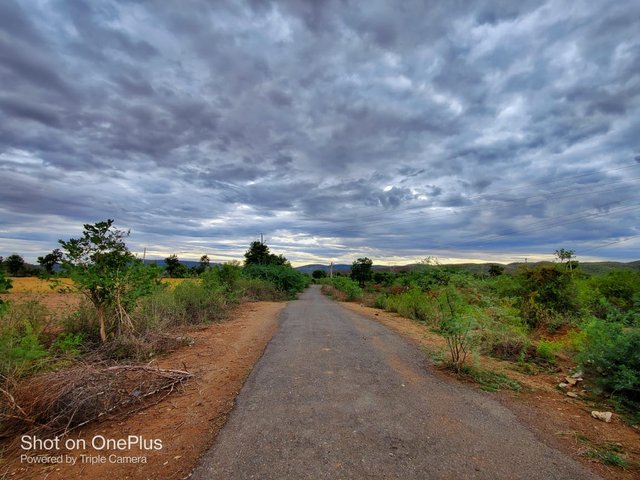 Hello All,
These heavy shelter of clouds are great to watch and this kind of natural environment and natural formations looks epic and reflects mysterious art formation of nature. While exploring the nature with my Cousin I have captured this wonderful climate and art of Nature. I have captured this picture with my OnePlus Android phone.
Have a good life and good health.
Regards,
Ravi Sarikonda