Disasters Natural
Good night steemit friends..
Natural Disaster Facts Happen in Aceh!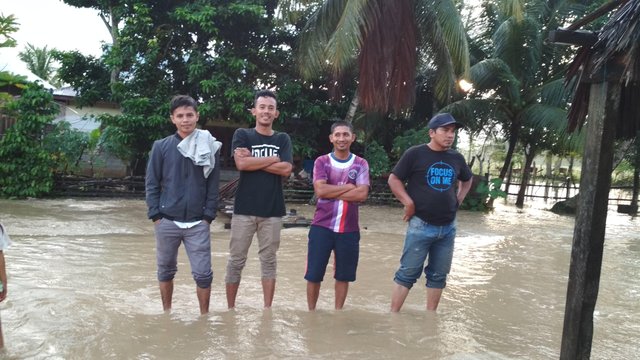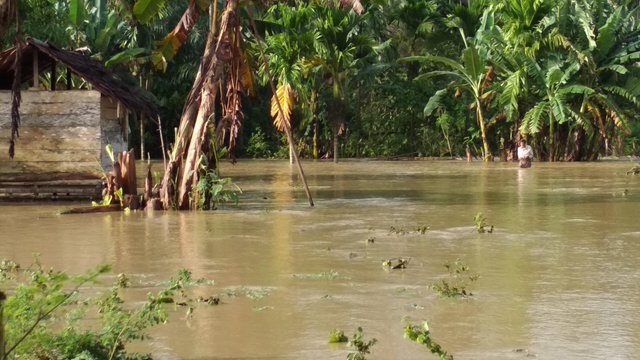 ---
This event occurred on December 17, 2017. It starts at 04:25.
You need to see the next picture :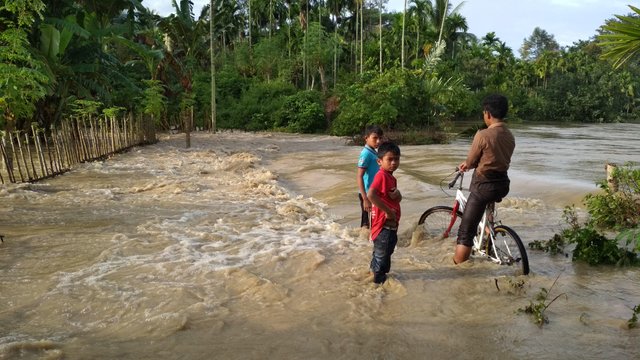 This is where the base of the Flood takes place and extends to 3 villages.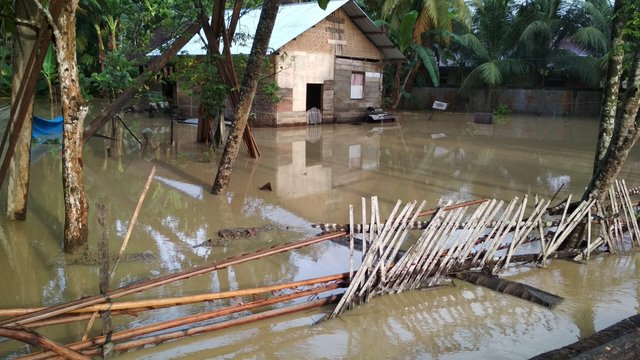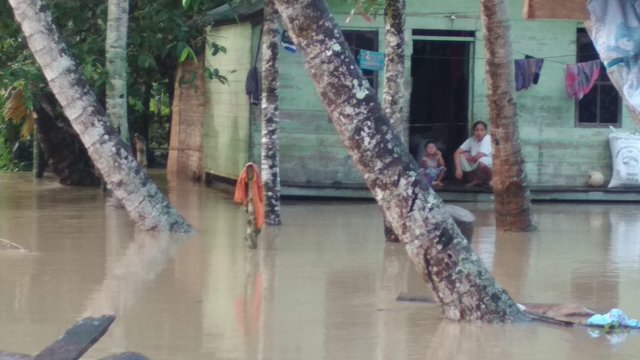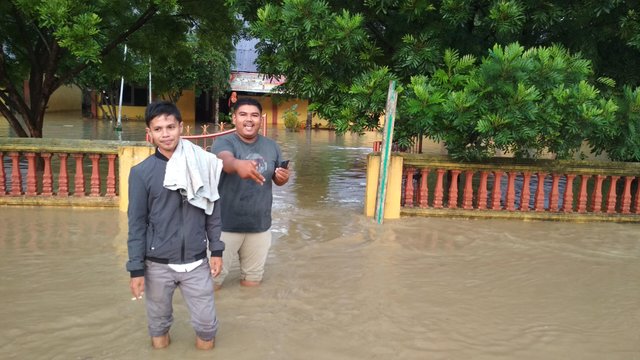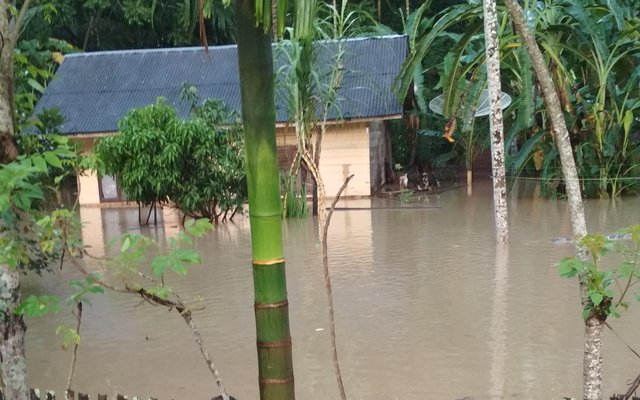 ---
Nature begins to be unfriendly!
This incident started from 04:25 hours the water began to appear little by little so that overflowed up to 3 villages.
People began to panic, out of nowhere the water came, the water panicked overflowing, we immediately cleaned up our valuables in our house & the animal of livestock started we secured for the purpose of salvation.
our house began to fill the water & where the school began to be disturbed, the children so holiday because the disaster is up to 4 days, because waiting for the water lost.
The disaster caused by heavy rain & caused by the collapse of a river embankment in our area, so there was a flood.
It is estimated that the collapsed dyke is about 12 meters long.
Nevertheless, events like this are signified that Nature is becoming unfriendly to [email protected]
---
Make friends steemit everything, learn about the Nature around you & preserve the Nature!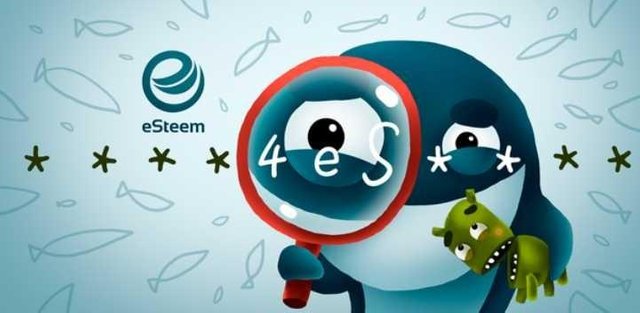 Thank you for visiting our page!
Hope you guys like it & wish you happy with us..#
"You are happy - We are proud"

Suppot me @razi04