JOINT TRAVEL
Meet me again @razi04
TRAVELING TO HISTORICAL TALKS IN ACEH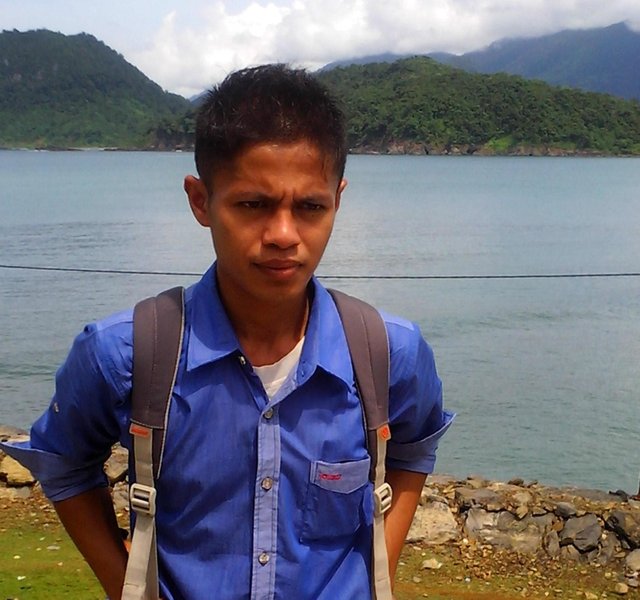 Lamno - Aceh - Indonesia - Asia
We came from North Aceh to an island in the mountains of Lamno.
This is a very charismatic journey, because we are heading to the historic grave in Aceh, for the sake of pilgrimage at the tomb to reach a blessing.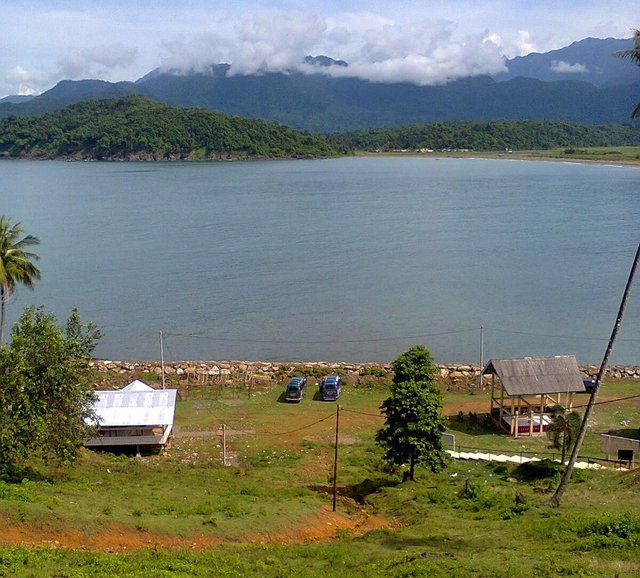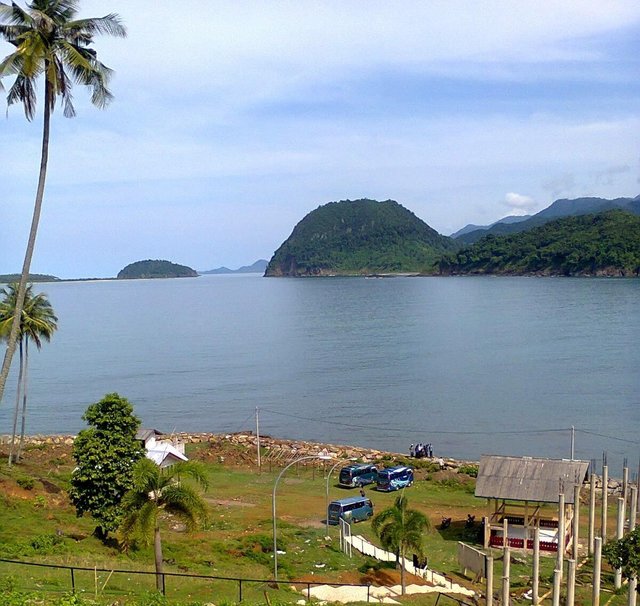 Here we also immortalize some photos as our memories with this historical place.
Historically, this place was once the arrival of the Portuguese & Arab people to rule here with various missions.
Here is also the highest area in Aceh, a very horrible mountain, surrounded by deep sea.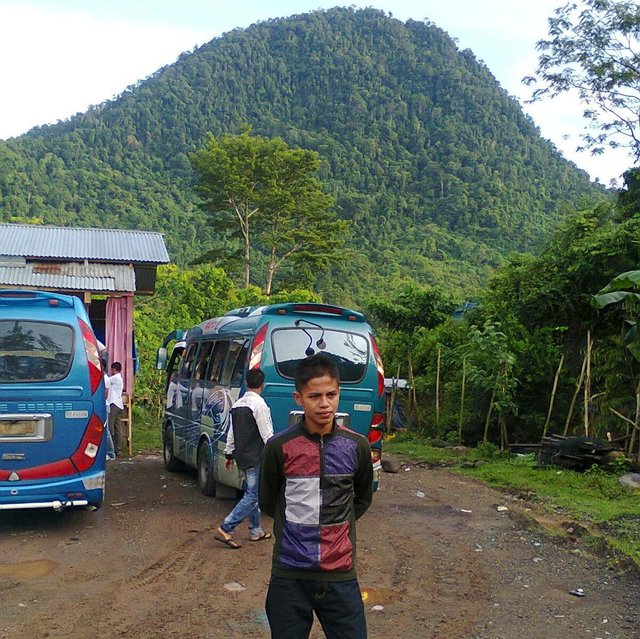 This high area was also a lot of visitors in every day.
People who visit this Lamno also intend to make pilgrimage at the same tomb.
This is the tomb of POE TEUMEUREUHOEM, Namely the first person in Aceh to manage the local customs until now still developed to all corners of [email protected]
It may look a bit cool, intent on capturing a photo in that place as a memory.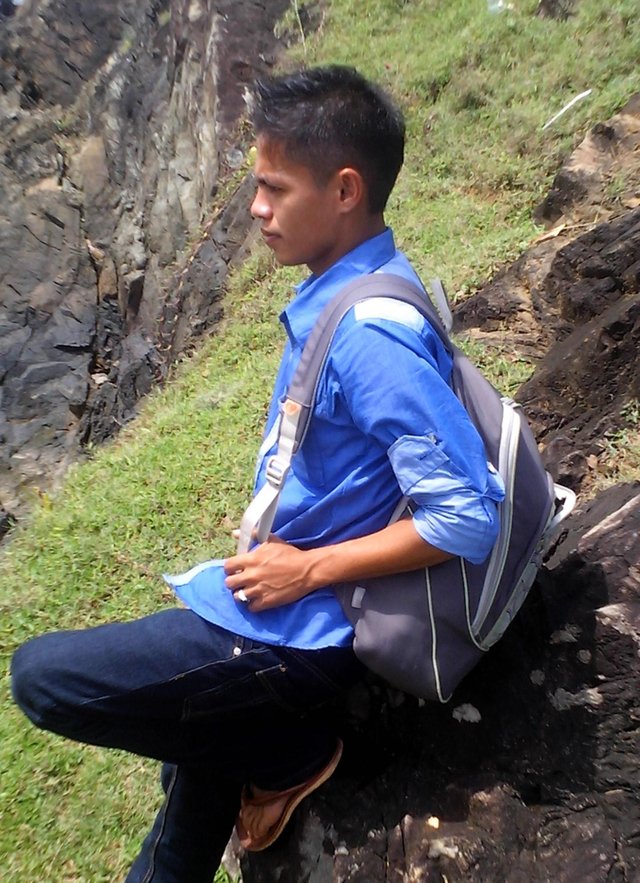 Here has many beautiful scenery & also full of nature atmosphere which is very peaceful, we really like this [email protected]
@good-karma


Thank You for Visiting Our Page!
Hope you like it..#
Suppot me @razi04