Beautiful MILLI flowers picture
Hello and welcome to my blog... Hope you all are doing well..
Today I am sharing the Beautiful milii flowers picture..
I really liked them...that's why I wanted to share with you.
i Hope you will also like the picture....
Have a look at photos and tell me about your views in the comments bellow..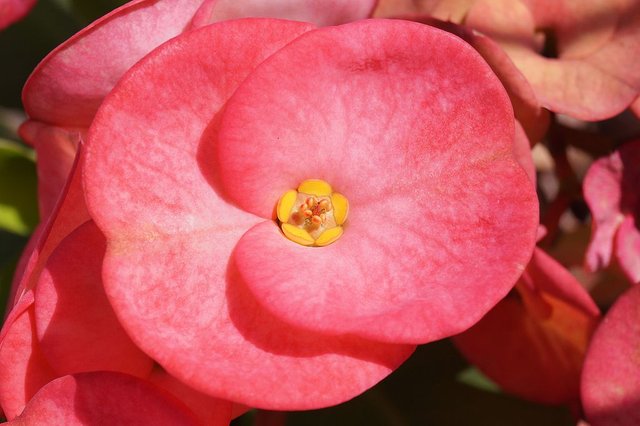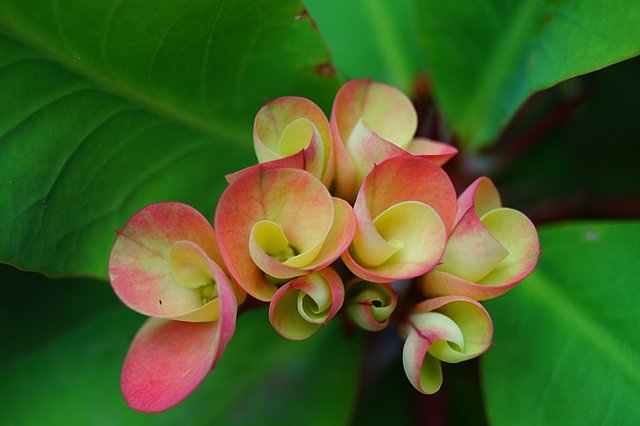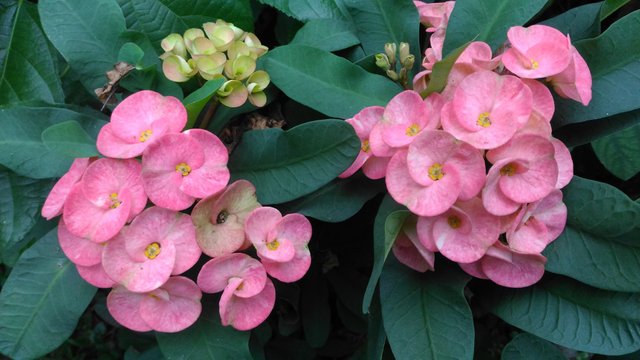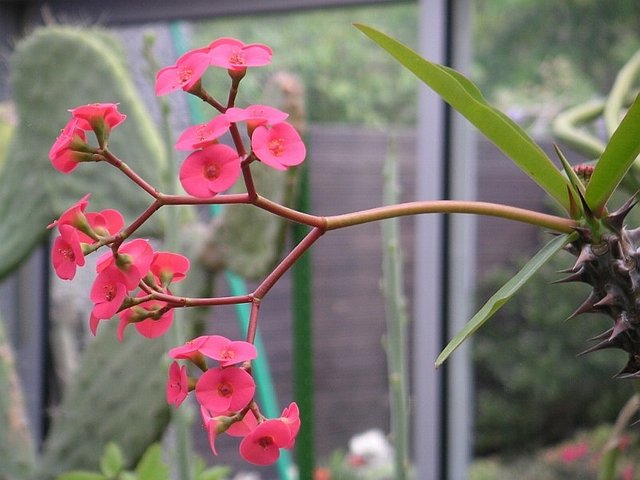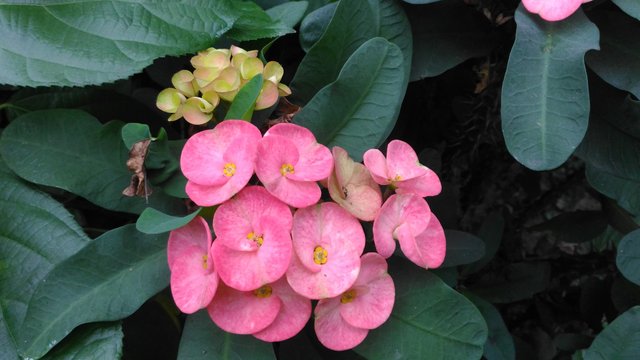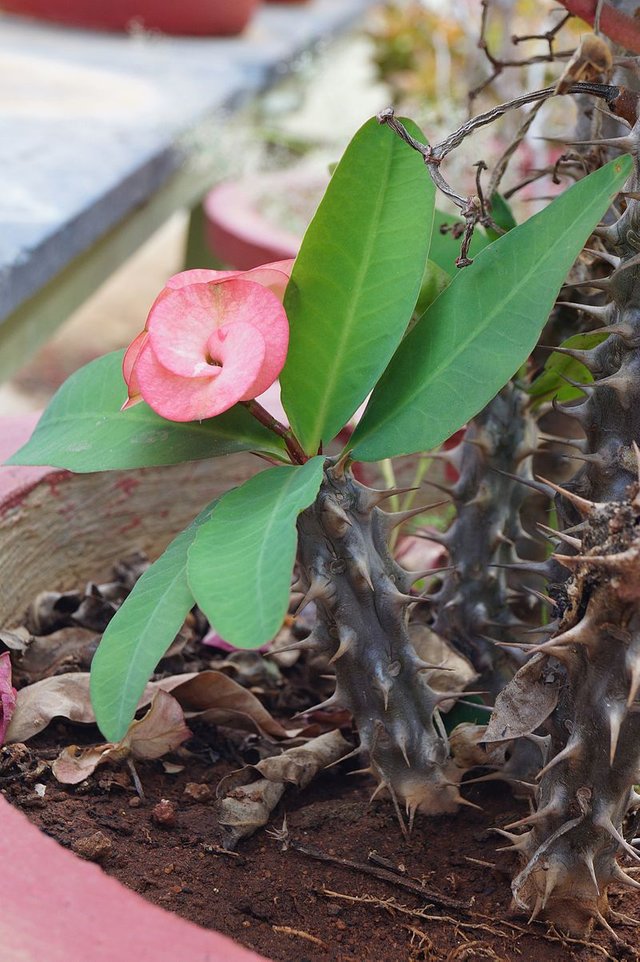 thank you and if you see more photos FOLLOW me and Upvote