Great Blue Heron takes flight - Walden Ponds, Boulder, CO- August 4, 2018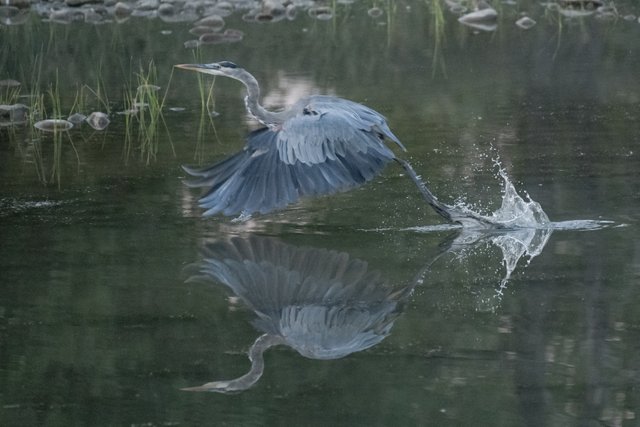 During an early morning walk, I came upon this beautiful bird. It didn't stick around long, but I was able to snap a few pictures as the bird took to the air.
I later caught up with the same bird hunting in a nearby pond.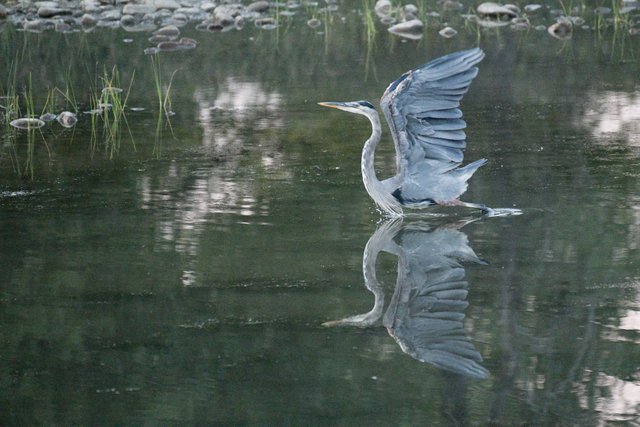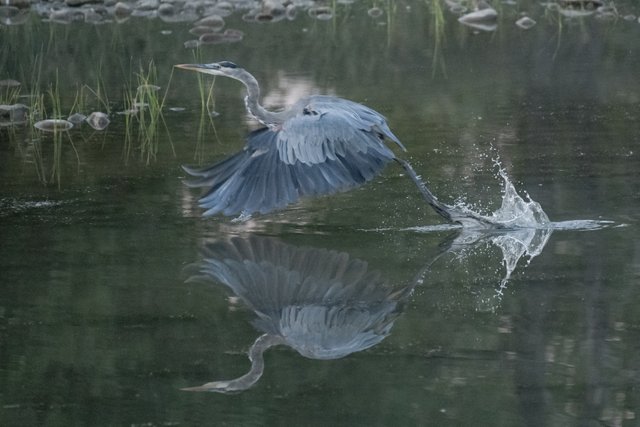 Camera: Nikon D850
Lens Nikon 200-500mm
---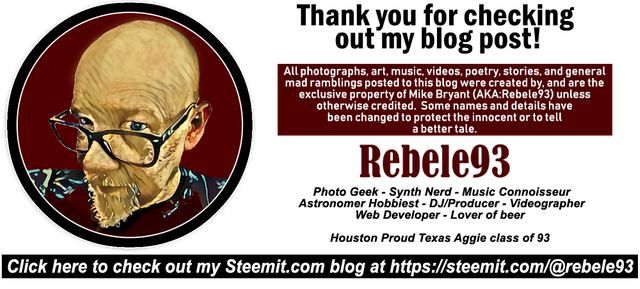 If you liked this post, please consider upvoting, following and resteeming!