Are you kidding Punxsutawney Phil?
Thank you, Punxsutawney Phil… You weren't kidding when you predicted 6 more weeks of Winter!!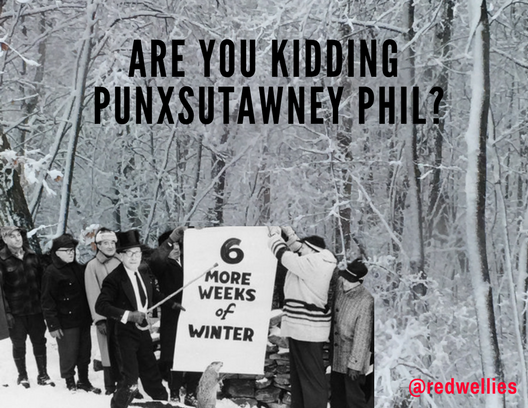 On February 2nd, Punxsutawney Phil came out of his home on Gobbler's Knob, looked around, saw his shadow and predicted that there would be 6 more weeks of winter.
For those of you who don't know who Phil is, he's a groundhog, a rather large rodent, who predicts the weather of all things and has been doing so in Punxsutawney, PA since 1887 and is right apparently 36% of the time.
---
Well, a couple of days ago I was laughing at him as we walked around the neighborhood, coatless, soaking up the sun, thinking that Spring was indeed here.
I guess he's laughing at me now. Today we had probably around 5" of wet, heavy snow in a matter of a couple of hours!!
A couple of hours, condensed to a minute of video
---
Yes, it looks gorgeous, but I'm so done with winter and pick-up at school today was rather interesting and to add to the excitement, the lights keep flickering, threatening to go out… oh and did I mention we live at the top of a hill… my truck is at the bottom lol…
It's 10 pm now and still snowing!!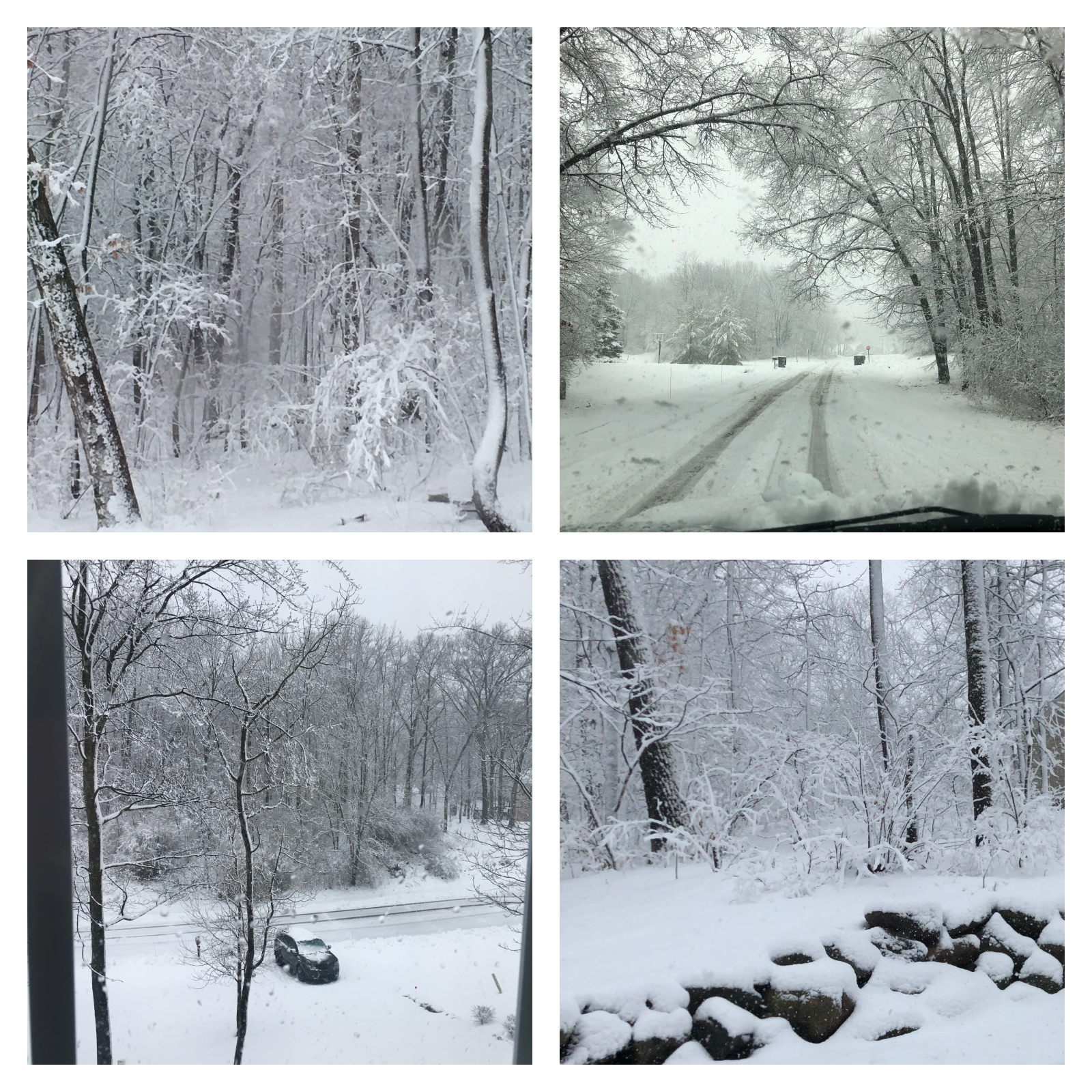 ---
If you have sunshine, send some our way!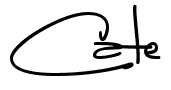 ---

Original content by @redwellies
---