Donat kentang
Hi stemians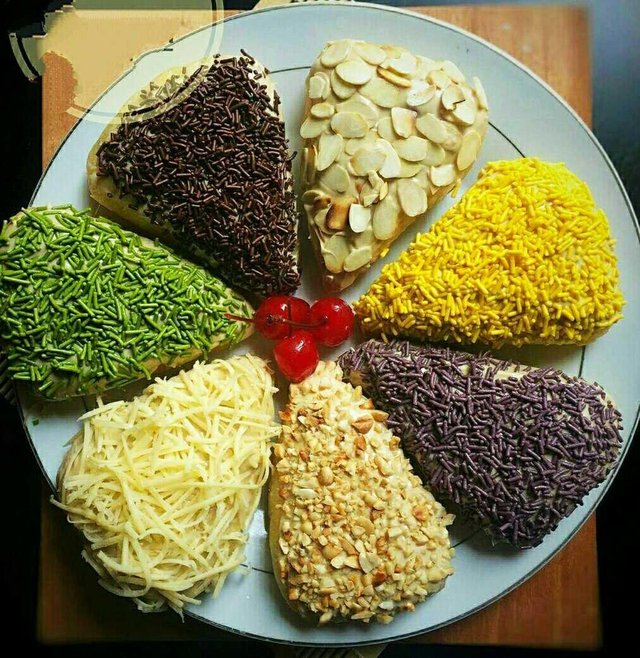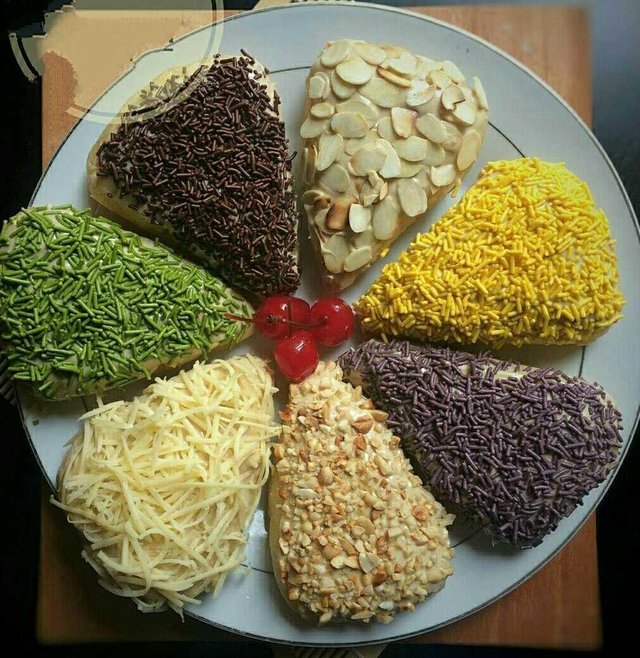 Postingan kali ini saya coba menyajikan food photography dan tampilan saya donat kentang menjadi makanan kesukaan saya dan keluarga tercinta dan sangat enak dinikmati saat santai bersama keluarga.
Donat kali ini lain daripada biasanya donat dengan campuran kentang yang memiliki selera yang unik dilidah,
Hanya sekian saja postingan saya kali ini semoga menginspirasi sahabat semuanya.
---
Post this time I try to present food photography and my view of donut potatoes into my favorite food and beloved family and very enjoyable enjoyed while relaxing with family.
Donuts this time than usual donuts with a mixture of potatoes that have a unique taste of tongue,
Just so many of my posts this time may inspire all my friends.