Travel photography gayo
Mount Salak is one of the beautiful natural attractions of the scenery its cool weather is located in the high mountains of Aceh Utara.
Mount salak new tourist attractions in the region of North Aceh precisely district Nisam Antara.
---
Gunung salak merupakan salah satu tempat wisata alam yang indah pemandangan nya suasana cuaca yang sejuk terletak di daerah pergunungan yang tinggi di Aceh Utara.
Gunung salak tempat wisata yang baru terkenal di kawasan Aceh Utara tepatnya kecamatan Nisam Antara.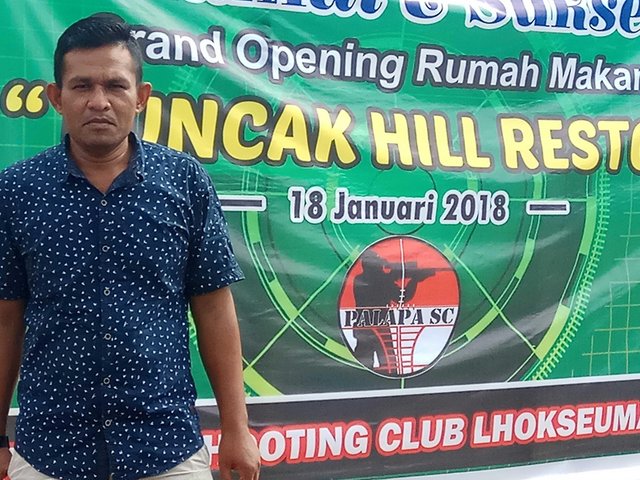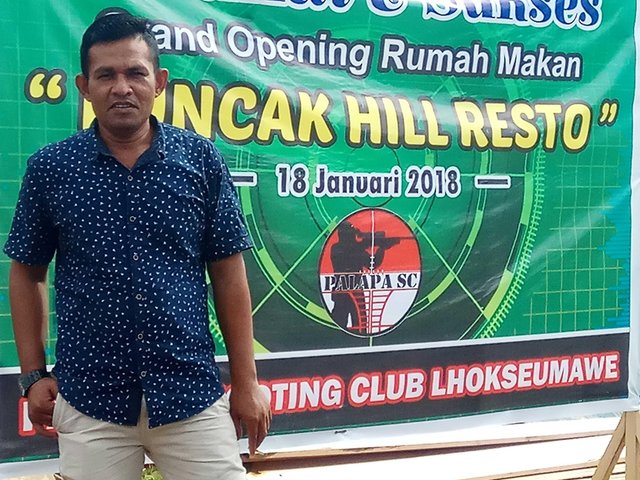 The winding road through the hills and the ravine with the route from KKA intersection to Salak mountain, this road is now able to pass to neighboring districts namely bener meriah and Aceh tengah.
---
Jalan yang berliku melewati perbukitan dan jalan yang jurang dengan rute perjalanan dari simpang KKA menuju gunung salak,jalan ini pun sekarang sudah bisa di lewati ke kabupaten tetangga yaitu bener meriah dan Aceh tengah,