Teotihuacan Pyramids!
Mannnn, it's been awhile Steemit! I was in the midst of creating when life happened, a perfect storm of commitments, work, and then at least vacation. But will be back on now that I've got myself sorted out and on point, hope all has been well!
I'm currently in Mexico City, and just visited the Pyramids of Teotihuacan, a civilization 2000 years ago that was advanced, that had engineering feats that were only begun to be used hundreds of years later. It's worth researching. Check it out: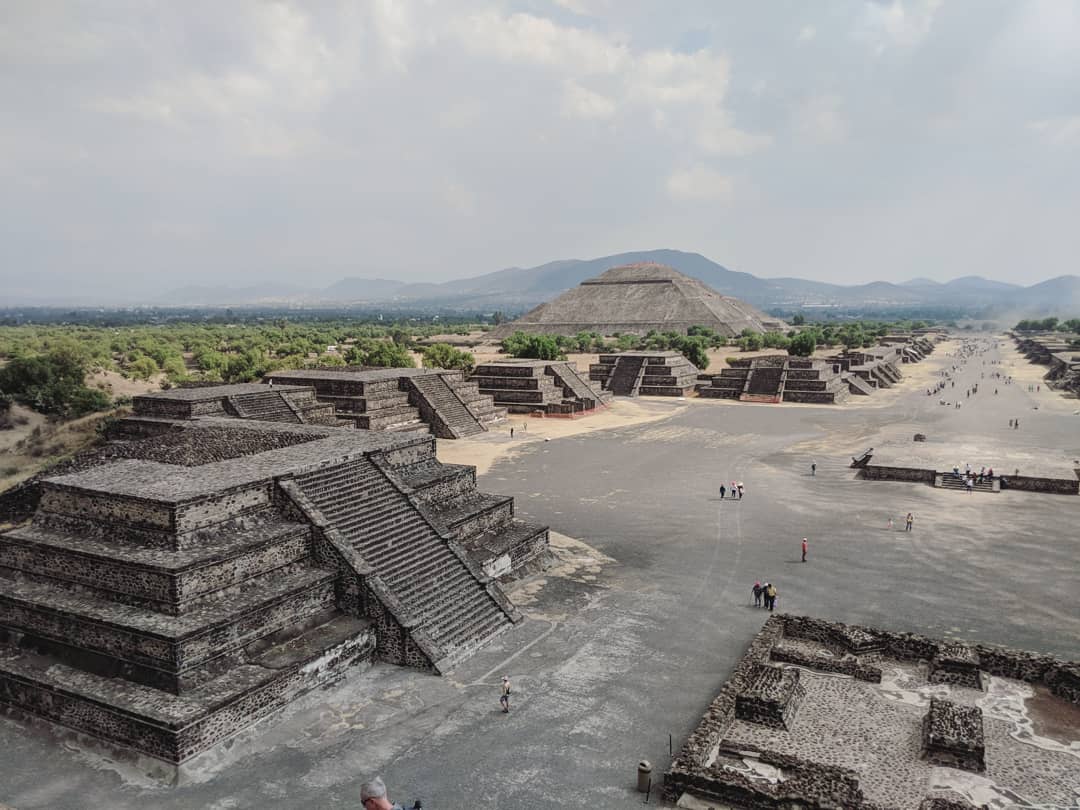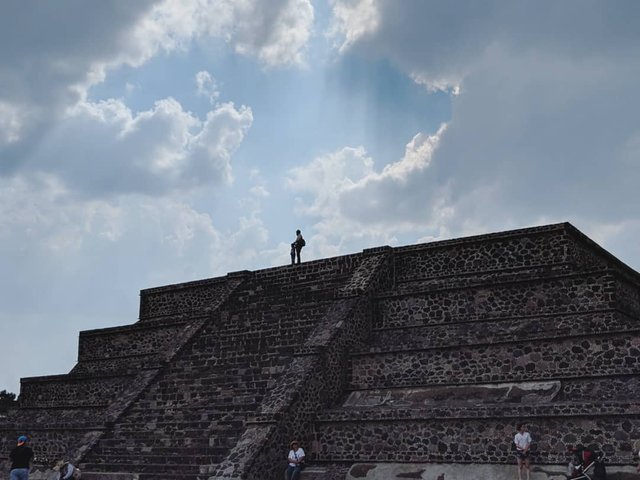 "The source and information of everything and information of everything and it's make up is within it's energy. It's ever transforming and is a relationship of what is physical and what is not. We are not separated from the Divine but it is in each of us. I don't work, I just share stories. I love sharing, it brings downs all the boundaries." - Rodrigo dropping knowledge about the relationship of Teotihuacan to the elements and the earth. Teotihuacan is a 2000 year old work of human wonder, not only of technology, but of symbology, spirituality, symmetry, and design. It was an advanced civilization connected to the earth with with the highest respect.