Flower photography from the front yard of the house.
Hello all... !!!
Hopefully always in good condition even though wherever you are. On this occasion I will share some pictures of flowers. Hope you guys like it.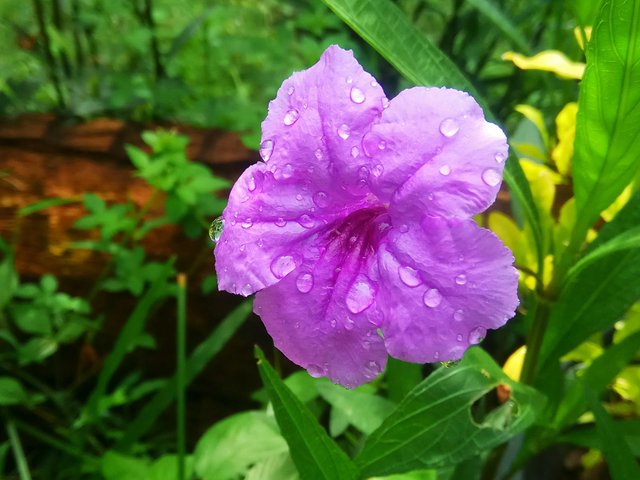 This is a flower that has a very bright purple color. They grow wild in front of the house where I live. They are very diligent in flowering even though they struggle to live between wild grasses.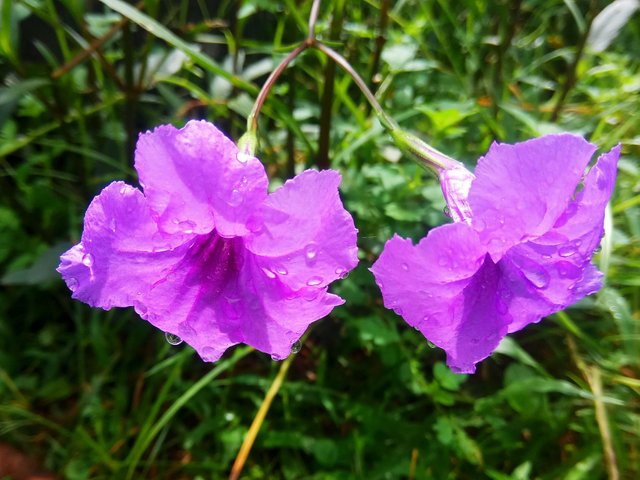 I took this picture in the morning. At this time we are experiencing the rainy season and this flower looks still wet. I took some pictures using a smartphone camera.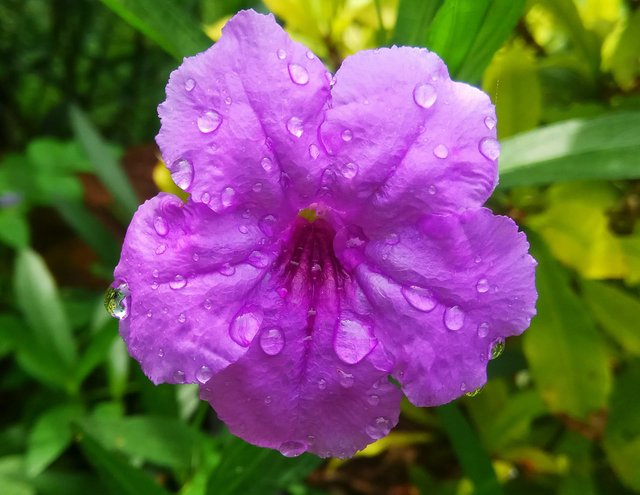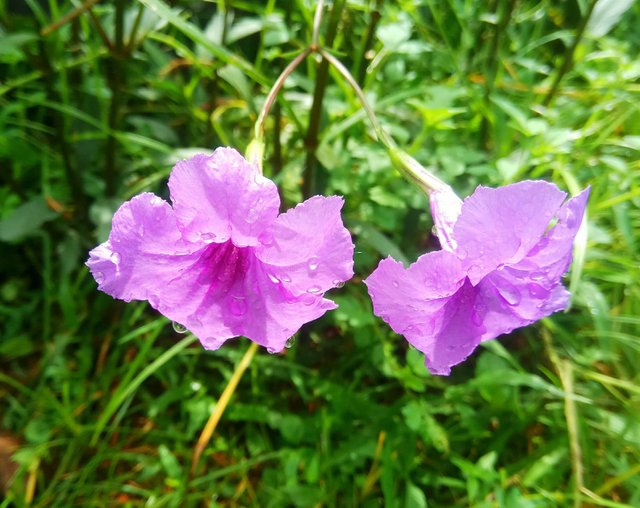 Camera Smartphone Xiaomi redmi note 4x.
That's all I can post on this occasion. Hopefully you can enjoy it.
Thank you for your support and please follow me @rizasukma.