Photography from a macro lens. Metamorphosis of small spiders.
Hello all... !!!
Good night. Hopefully always happy wherever you are. On this occasion I will share some pictures about the metamorphosis of small spiders. Hope you guys like it.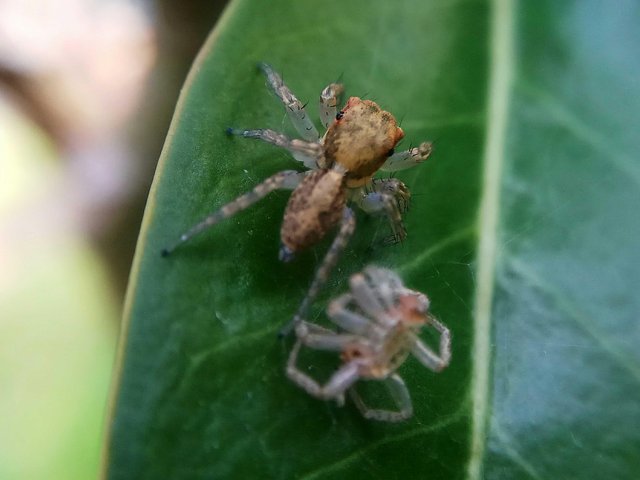 As we know. Spiders also conduct metamorphosis, but they only do the division of the body to replace their skin. The so-called imperfect metamorphosis. In contrast to butterflies that make a complete change of shape. The so-called perfect metamorphosis.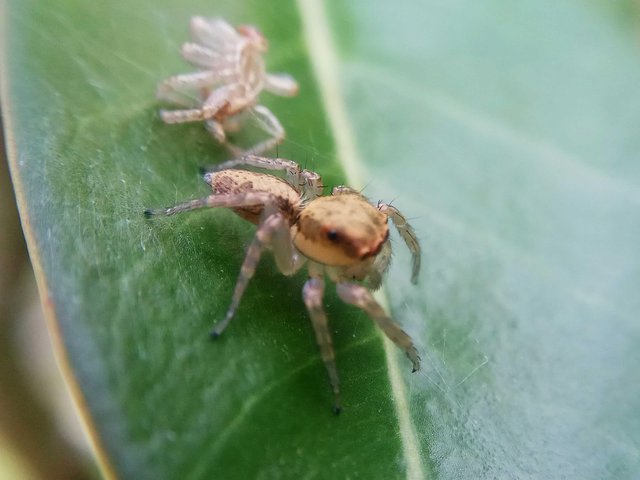 I can't explain in more detail here, it's just that I want to display some images of spiders resulting from smartphone shots and add a macro lens.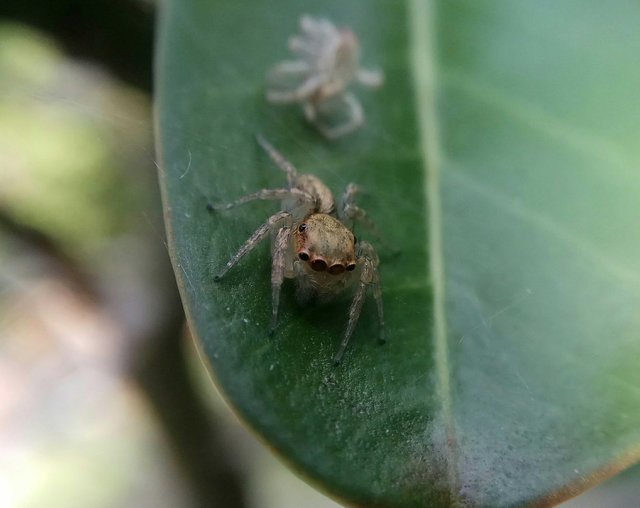 I found this little spider (jumping spider) in the front yard of the house where I lived. It seems like he just released his skin and immediately left with his new skin.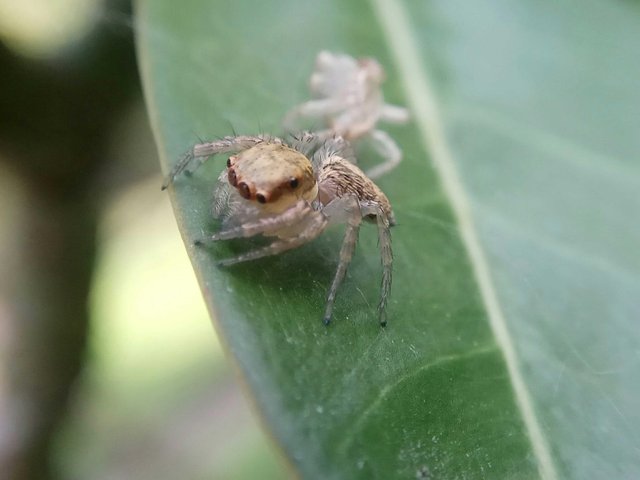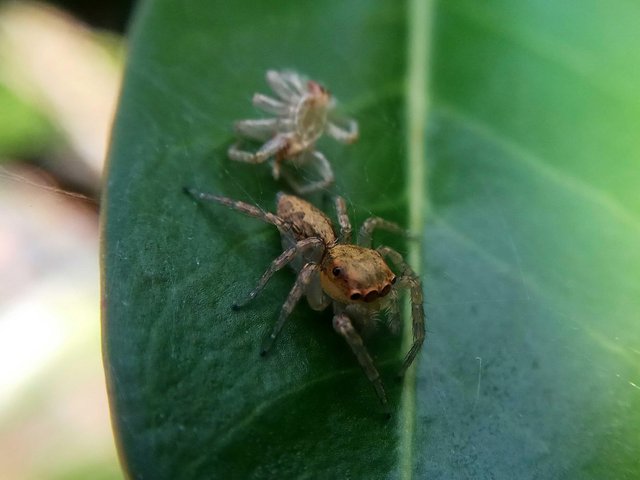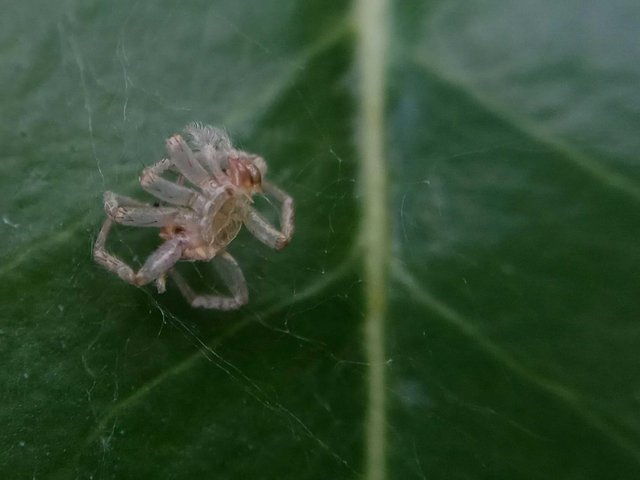 This is all I can share on this occasion. I will share more in the future.
Thank you for the support and please follow me @rizasukma.