Some photos of the beach.
Hello all... !!!
Hopefully always healthy and happy wherever you are.
On this occasion I just wanted to share some of the beach scenes from the capture of my cellphone's camera. Hope you guys like it.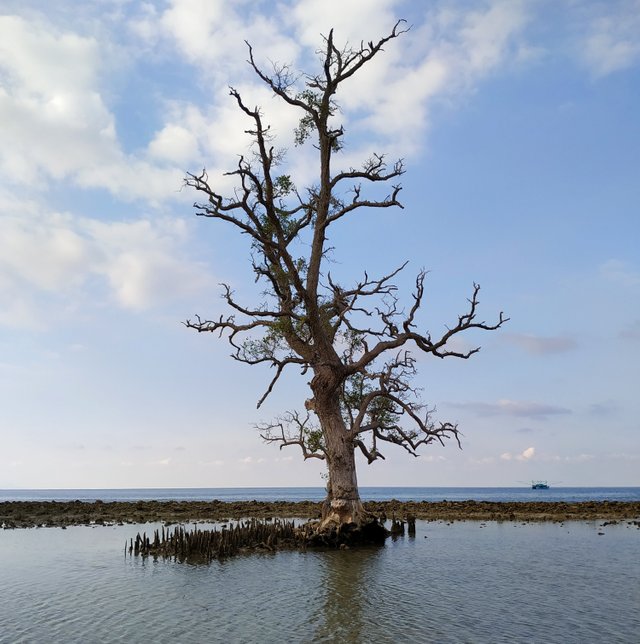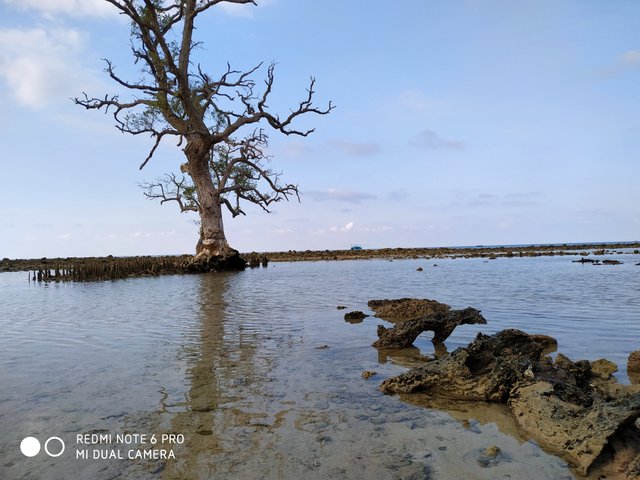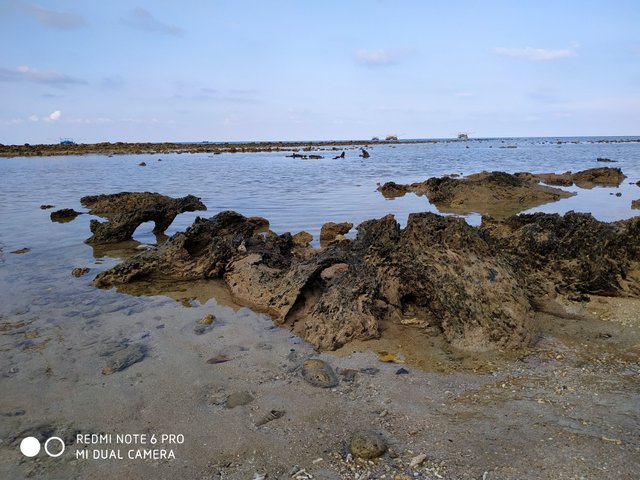 This is a beach tourism object in the Indonesian province of Aceh. I visited him last week.
Enjoy your holiday and don't forget to be happy.
Follow me @rizasukma.