The disguise of a crab is very amazing.
Hello all...!!
We wish you happiness even though wherever you are. On this occasion I just wanted to share some pictures of very unique little crabs. Hope you guys like it.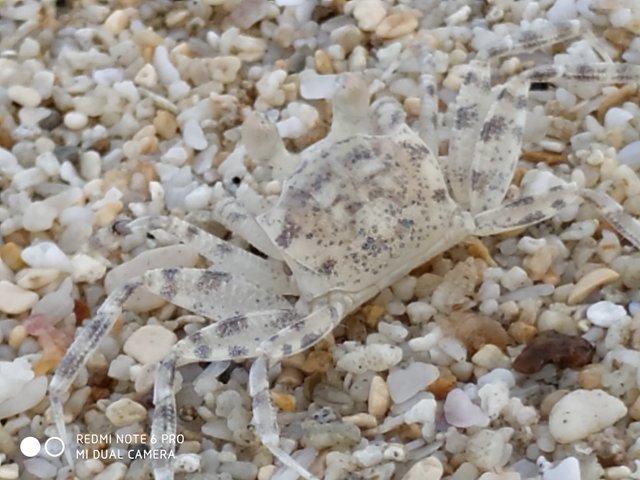 This crab is very small, and almost not visible. They run very fast and disappear between sand grains. I only have a few shots before they really disappear.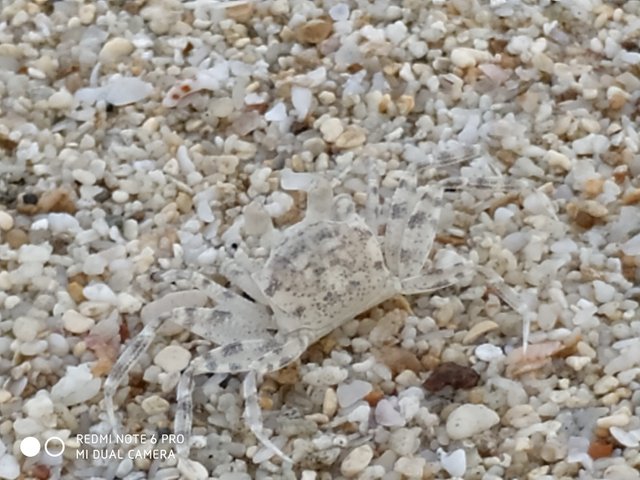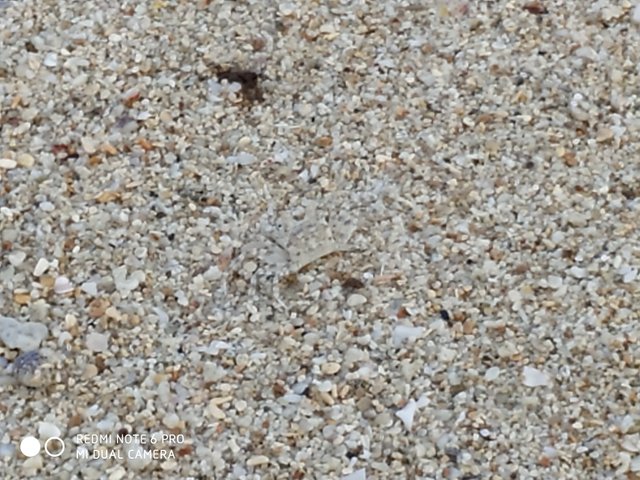 Camera xiaomi redmi note 6 pro.
Thank you for visiting and don't forget to be happy.
Follow me @rizasukma.