Seven Day B & W Challenge - Day 5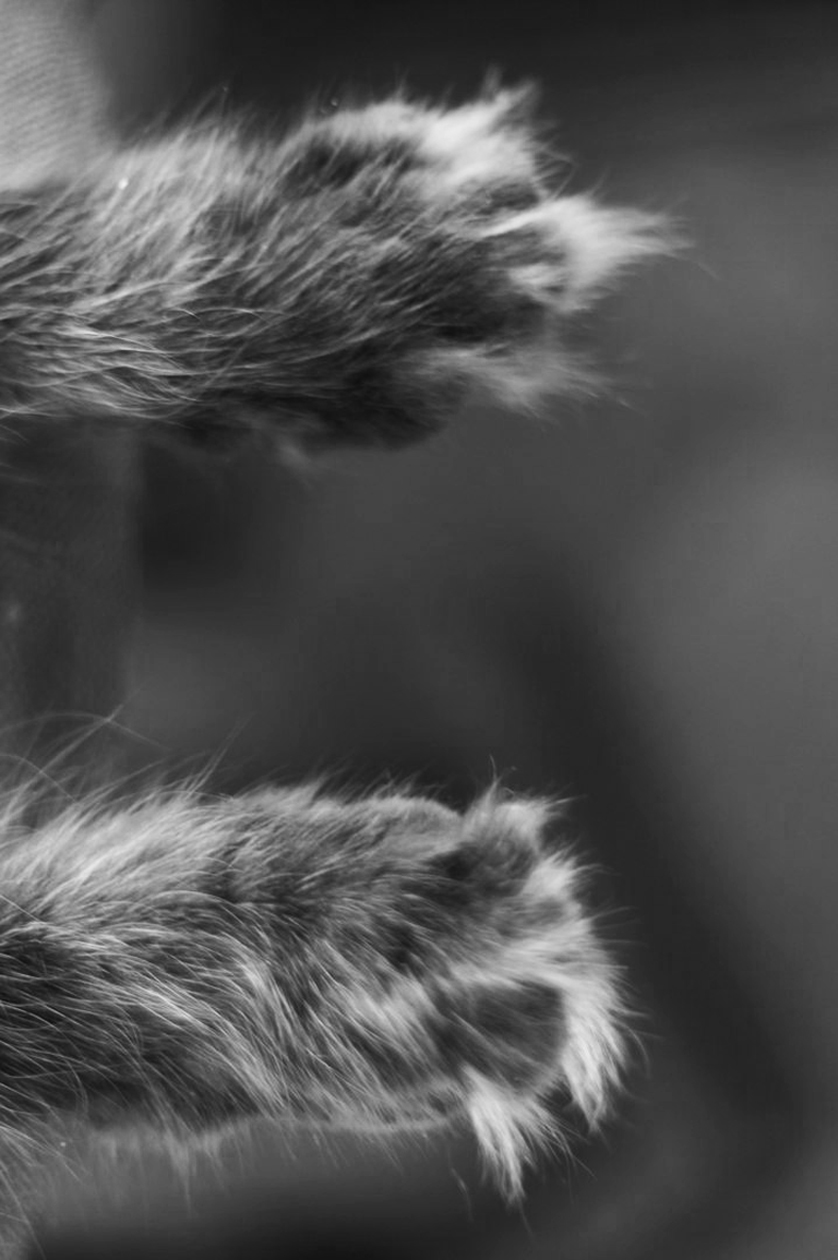 What are those mysterious things that suddenly scratch you from nowhere??
All of you might have heard about the legend about puffy paws.
I swear that I saw these paws yesterday under my bed!
And I'm afraid I don't have much time before they get me.
---
Challenge rules:
Take 7 black and white photos that represent an aspect of your life
Present one image every day for 7 days
No People
No explanation
Use the tag: #sevendaybnwchallenge
Nominate 1 user every day