Seven Day B & W Challenge - Day 7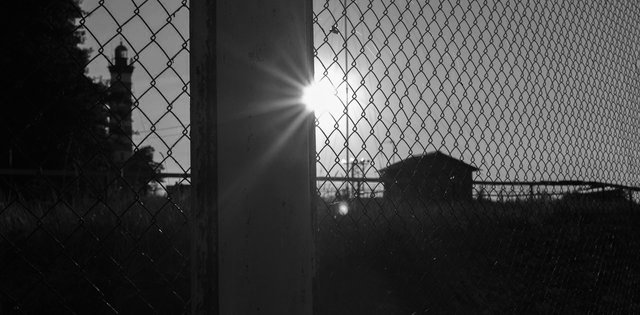 That feeling when you wanna move forward but there is a stupid fence.
But if you can get through it you will be able to get to the nearest shop and buy an ice cream.
The thing is... does this fence have to be real? Because most of the people build it in their mind and can't get through even though it's not real.
---
Challenge rules:
Take 7 black and white photos that represent an aspect of your life
Present one image every day for 7 days
No People
No explanation
Use the tag: #sevendaybnwchallenge
Nominate 1 user every day